Start Your 30-Day MarketClub Trial
Only $1
Your $1 Trial Includes:
Entry and exit signals
Trade alerts
Top markets lists
Market scanners
Interactive charts
Nightly portfolio analysis
Customer support
Member tutorials
Your membership will automatically renew at $150 every 3 months unless you cancel your membership PRIOR to your renewal date. Your first renewal will take place on .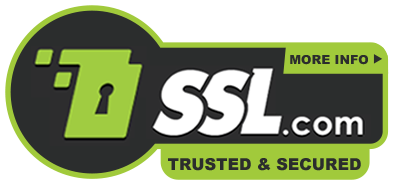 Questions? Contact us!