Were You Surprised By Netflix's BIG Move?
Adam Hewison - MarketClub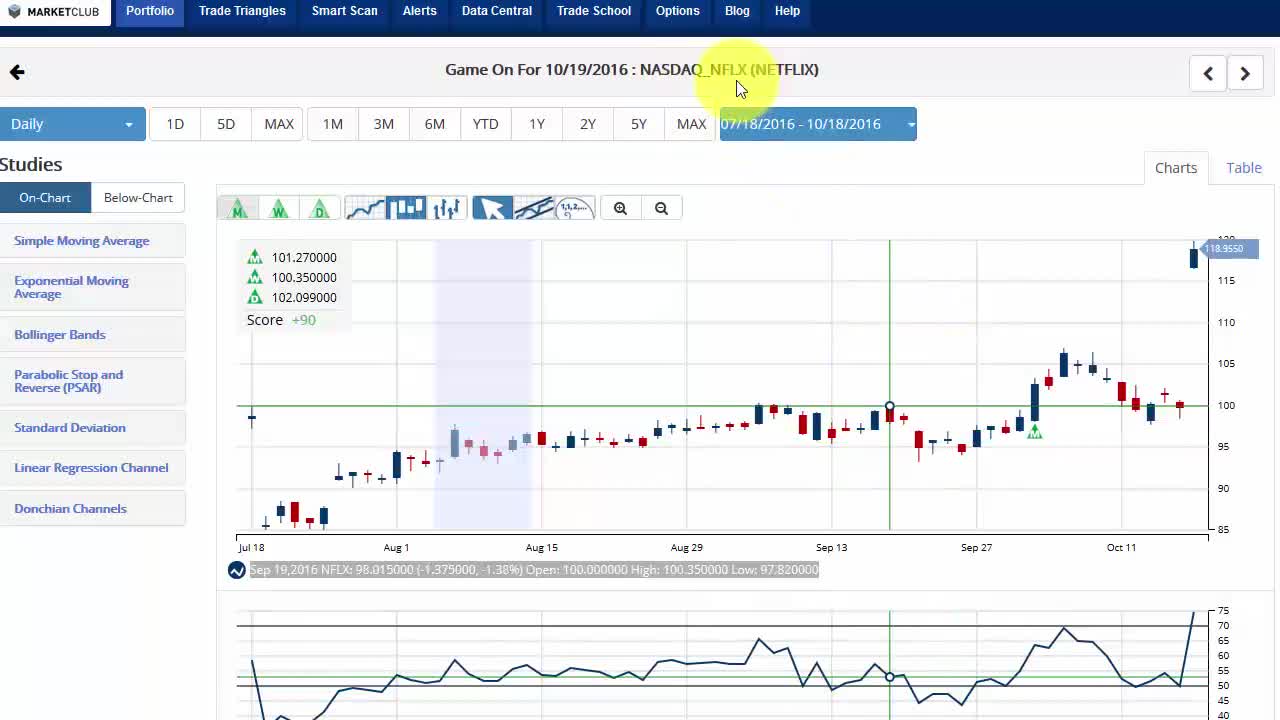 You are moments away from viewing free trading videos on MarketClub... Please sign up using the quick form to the right:
MarketClub is designed to take your trading to the next level by providing you with educational resources to help you recognize and capitalize on these trends. To gain access to your educational videos, training resources, and recent market forecasts from VantagePoint and INO.com, sign up now.
Sign up for instant access
Featured Videos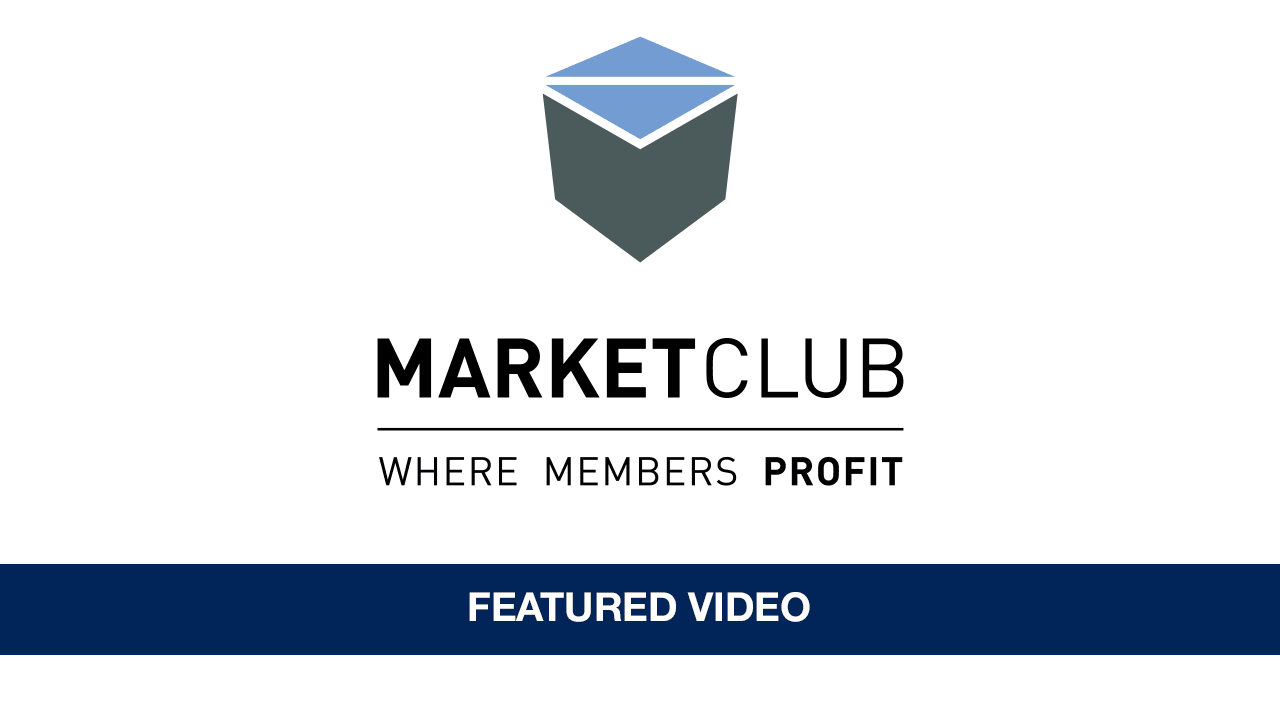 Strategy Trading Using Next Day Predictive Highs and Lows (6:17)
VantagePoint
Knowing when a trend is going to change course can make all the difference for your success in the markets.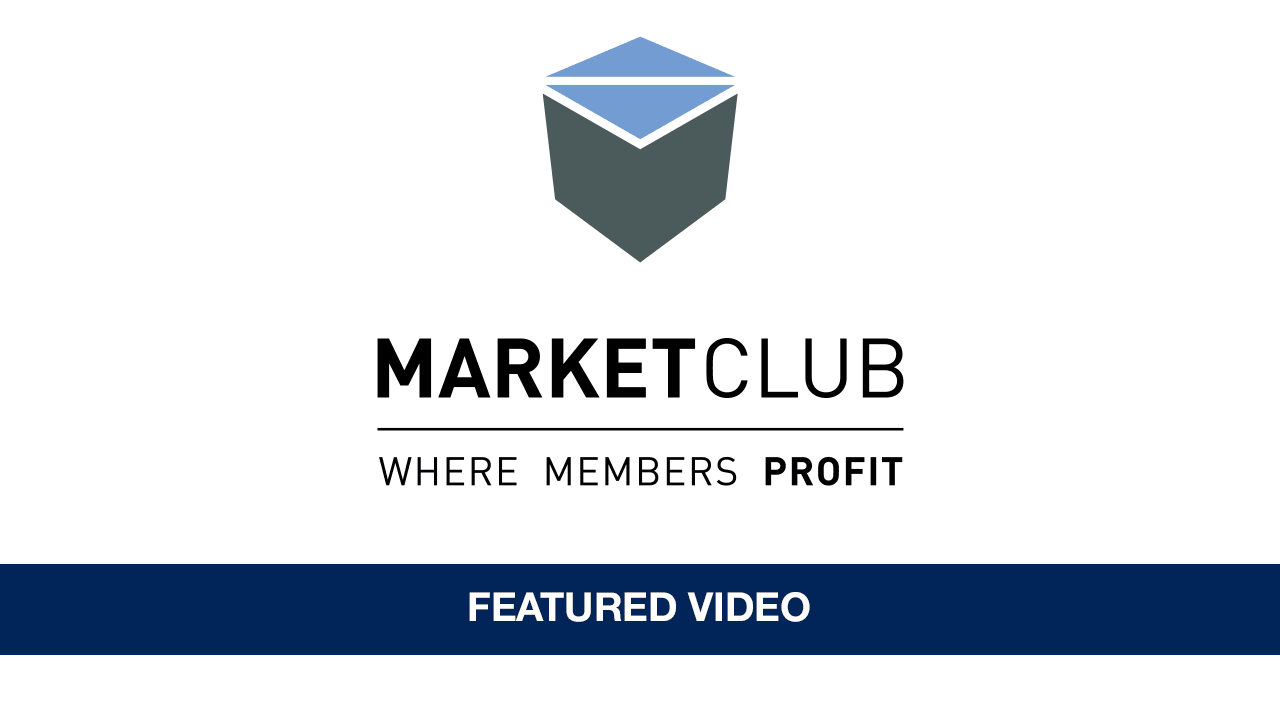 Advanced Trading Applications of Candlestick Charting (73:53)
Brad Matheny/Gary Wagner
In this video workshop you'll discover the crucial chart patterns that candlesticks reveal - how to interpret them and how to use them to pinpoint market turns.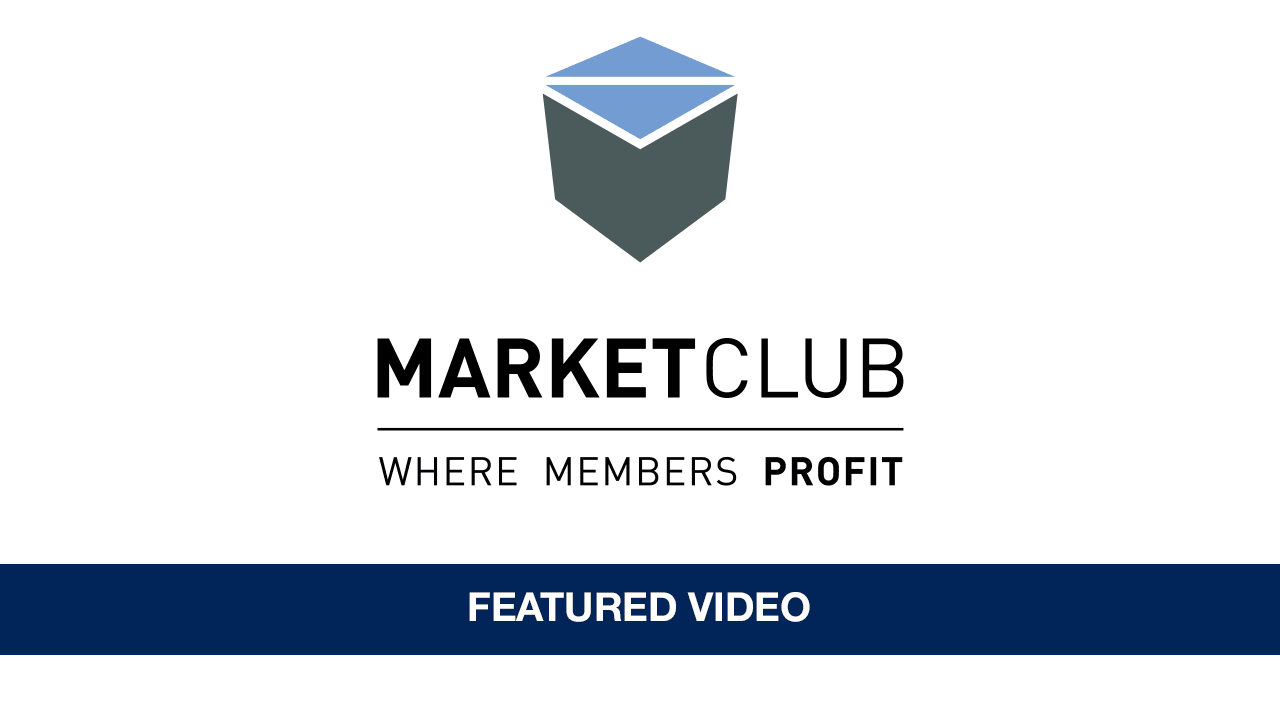 Latest Market Update (30:00)
Adam Hewison
Learn to trade the markets with MarketClub's daily market updates. The latest commentary and analysis of market action around the world.
MarketClub Videos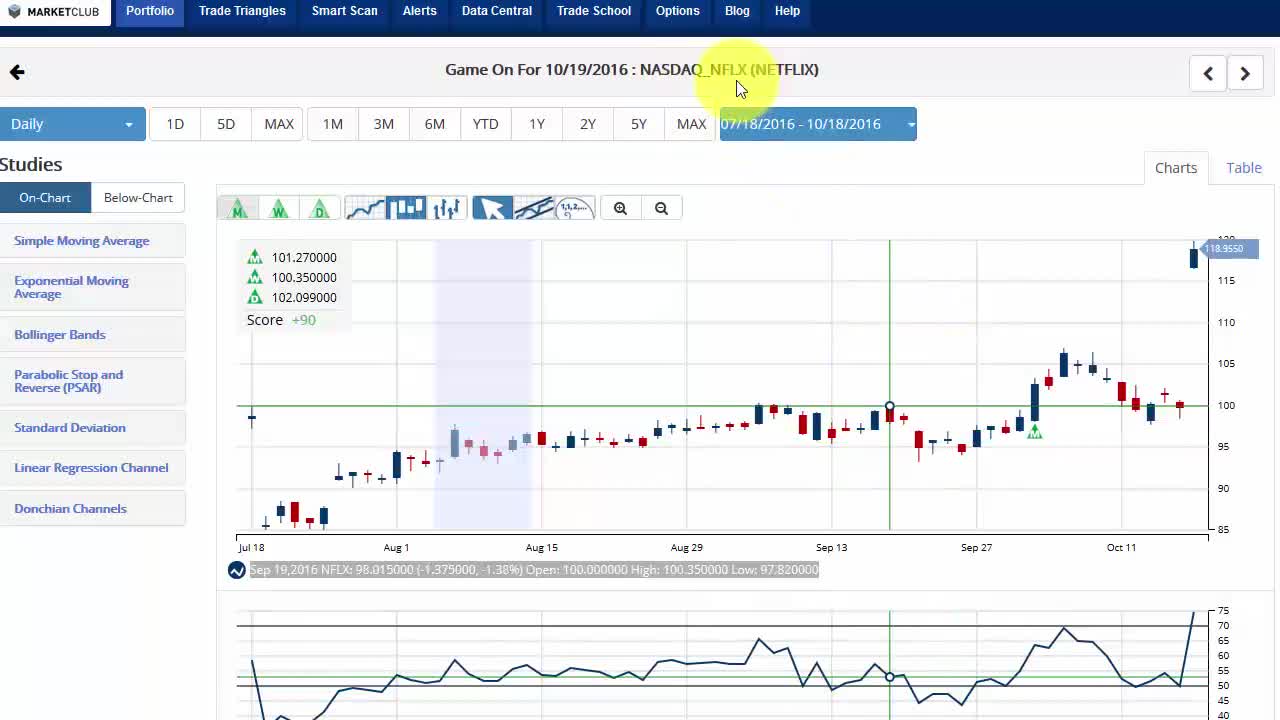 Were You Surprised By Netflix's BIG Move?
Adam Hewison - MarketClub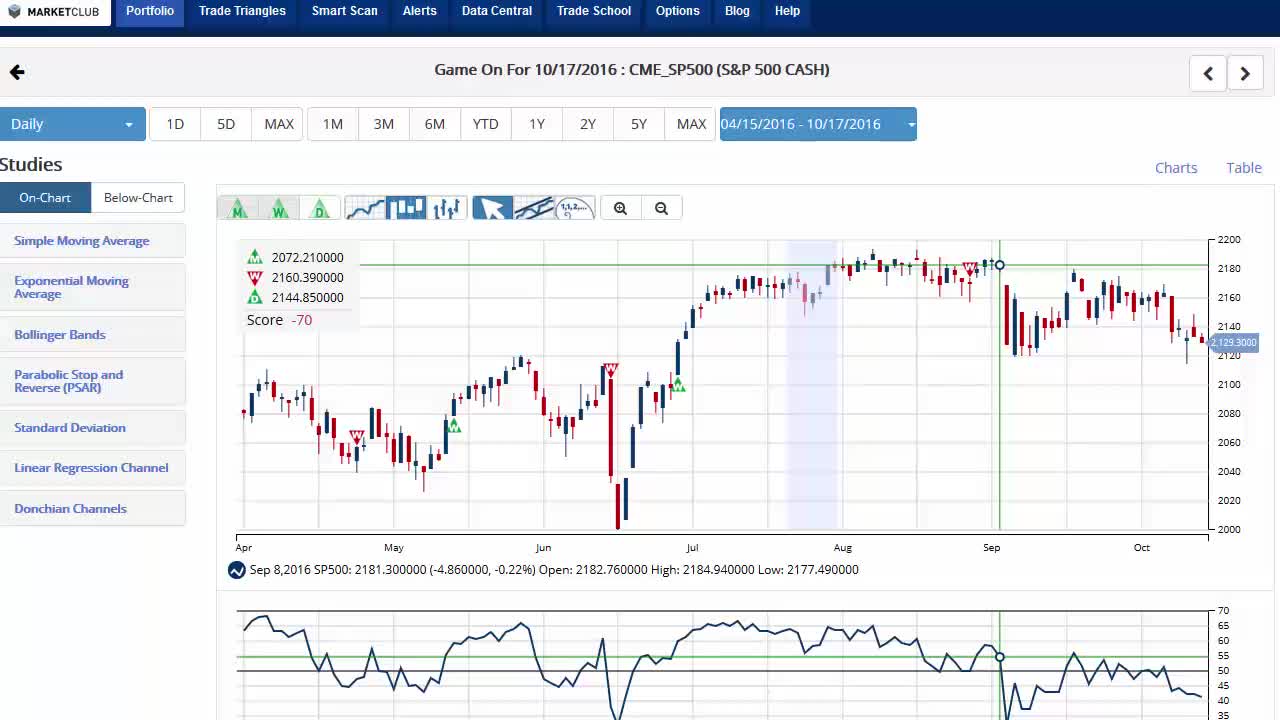 Will The Market Head Higher Or Lower From Here?
Adam Hewison - MarketClub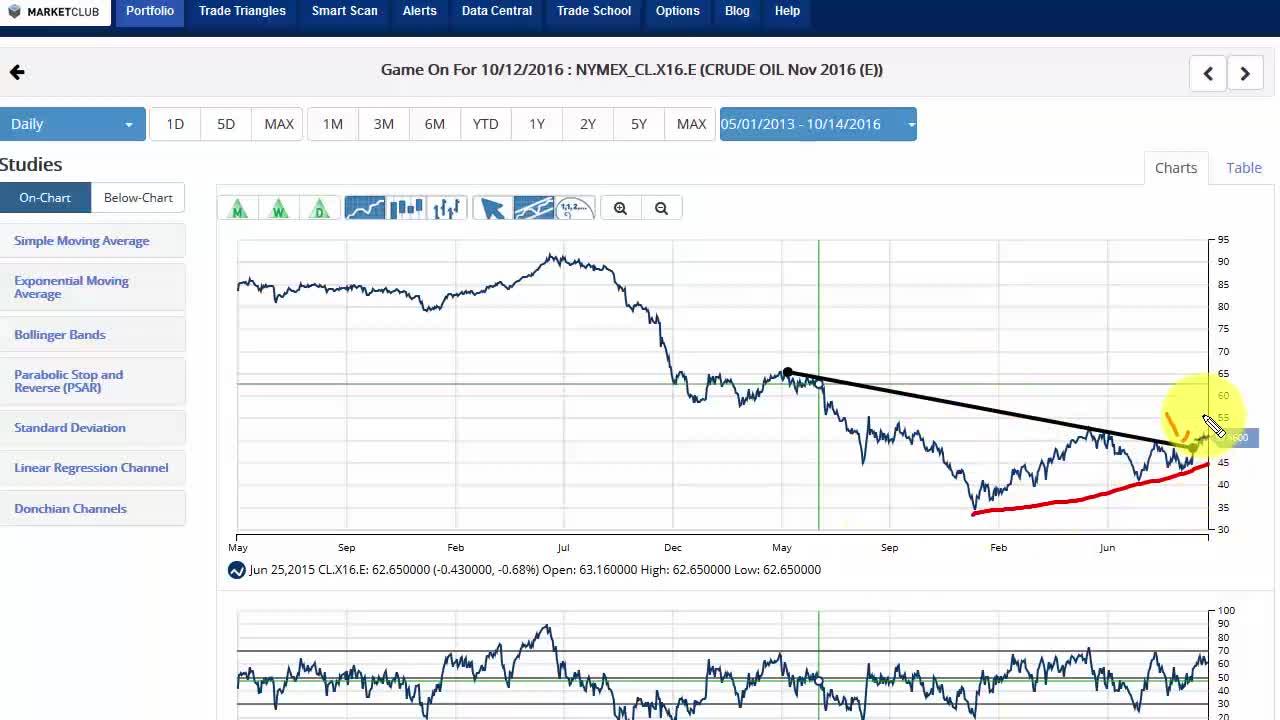 Is The Market STRESSING OUT?
Adam Hewison - MarketClub
Trader Education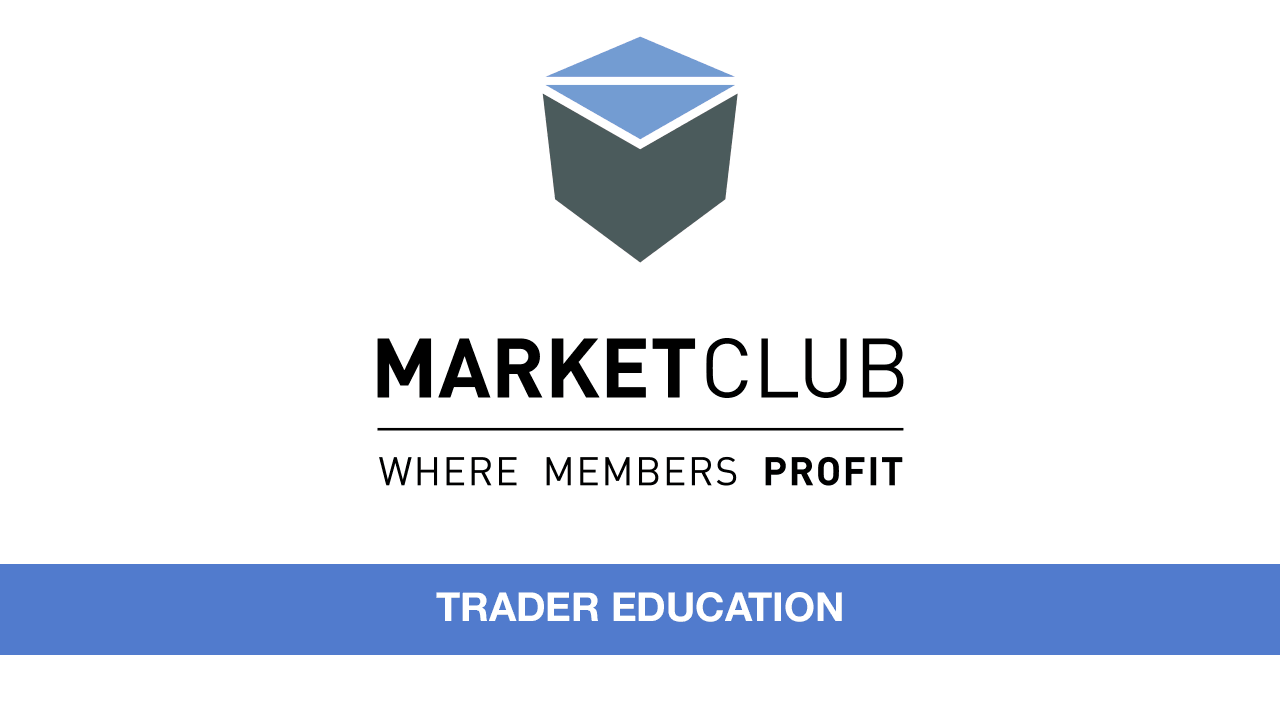 Chaos: The New Map for Traders (90:00)
Bill Williams
Learn how to analyze any market of any time frame and discover where to buy, sell, pyramid, take profits and stop and reverse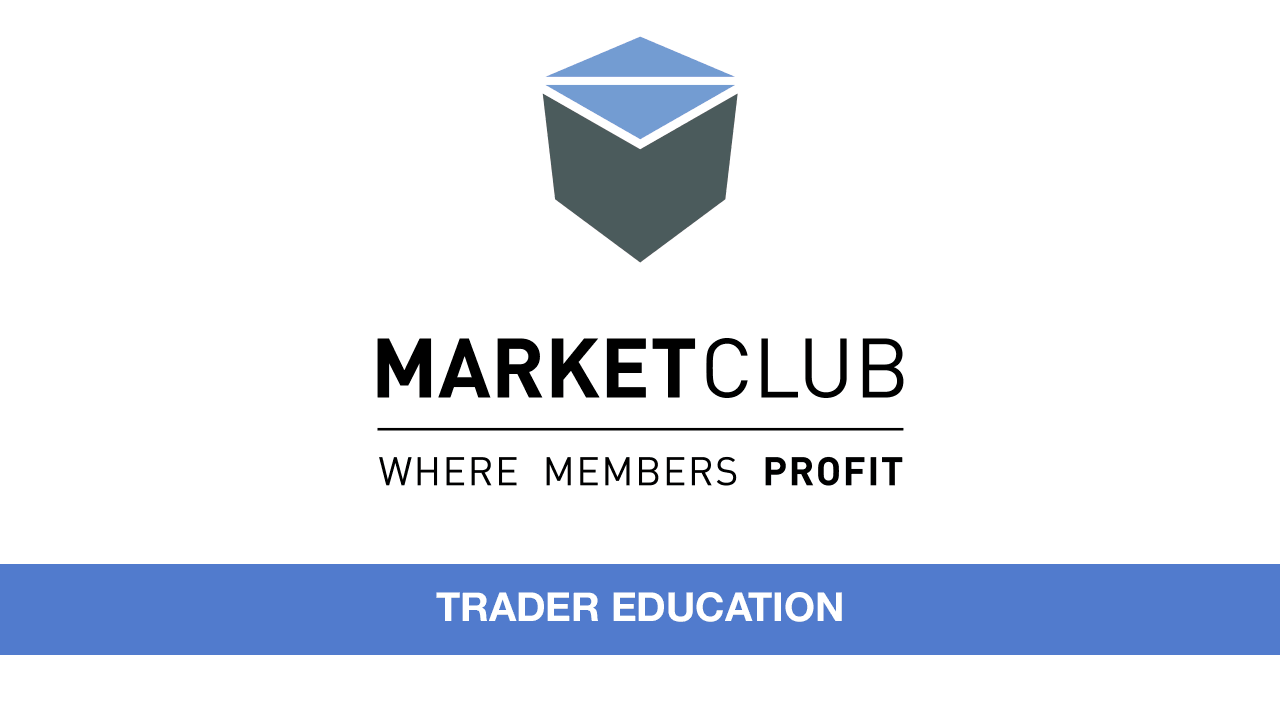 A Little Keltner, a Little Wyckoff, and a Lot of Street Smarts (90:00)
Linda Raschke
Linda Raschke, renowned financial trader and speaker, will draw on the work of two noted technicians to show you how to apply some classical technical principles and methods to today's dynamic markets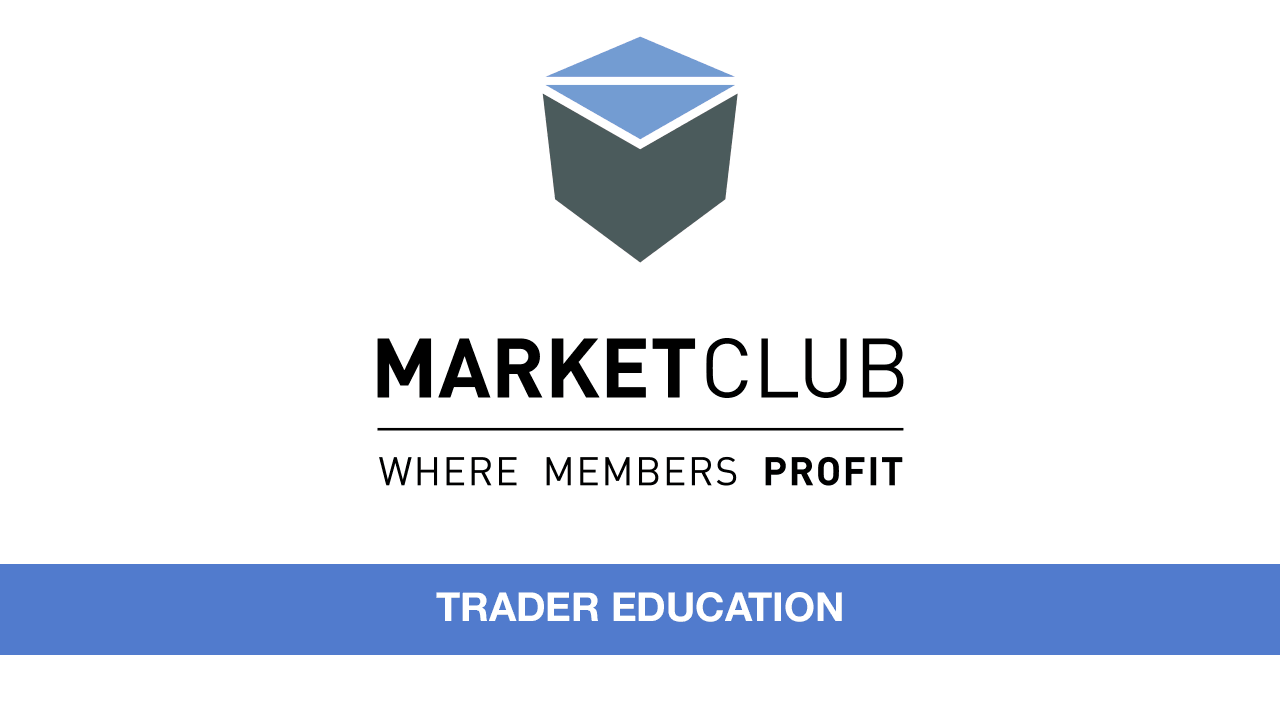 My Favorite Trading Tools (90:00)
Larry Williams
What short-term timing tools and technical indicators does master trader Larry Williams use in his analysis? You'll find out in this information-packed video recorded at a recent trading conference
About
About MarketClub, INO.com, and VantagePoint—In today's fast-paced global economy, education is the key to gaining enhanced opportunity in the markets. INO.com and VantagePoint have teamed together and are committed to providing traders with the tools and resources to do just that. MarketClub provides users with educational resources and videos from INO and VantagePoint's market experts—showing detailed examples and trend trading strategies in real market scenarios. INO.com provides traders worldwide with a continuous information services of quotes, charts and news, and is the #1 internet site for futures and options traders worldwide.