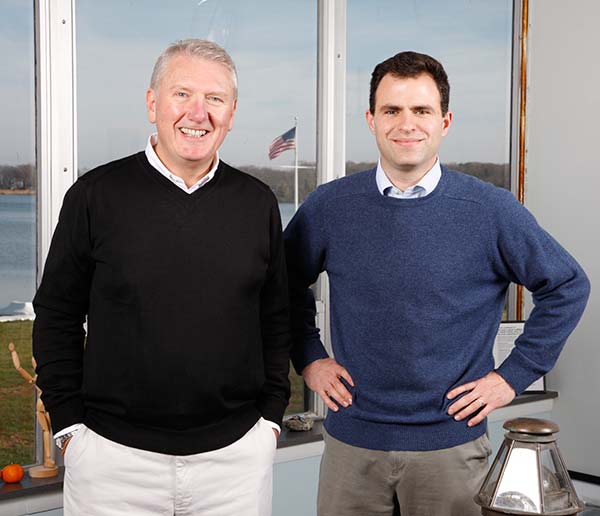 About MarketClub
MarketClub is proudly powered by INO.com, Inc.
In 2002, Adam Hewison, a former floor trader, private fund manager and INO.com founder, envisioned a series of trading tools based on methods that he had developed in 30+ years of trading. INO.com co-owner, computer engineer and fellow trader, David Maher, joined Hewison to create a dream set of web-based trading tools, known as MarketClub.
MarketClub was created by traders, for traders. Our unbiased tools are based on time-tested algorithms and market-proven analysis. We want you to succeed, grow your money and continue to be a MarketClub Member year after year.
We have nothing to gain from your trading decisions besides your trust!