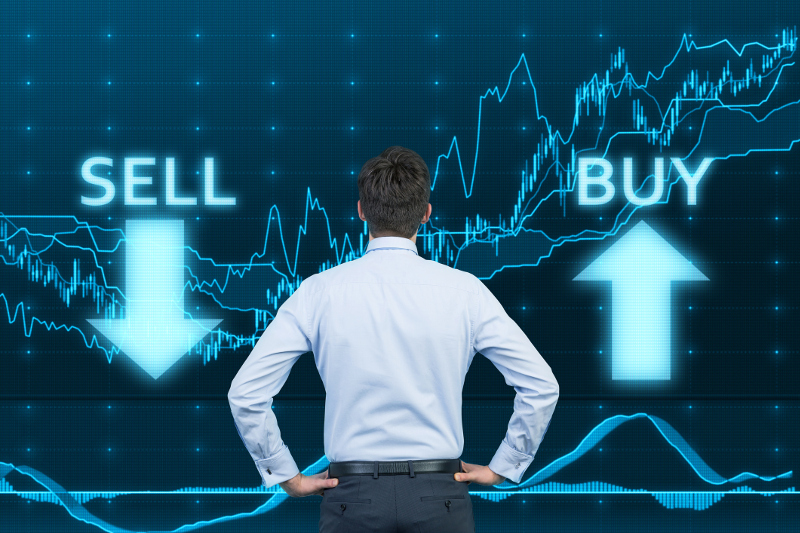 Our Trade Triangle technology just issued a new Weekly entry signal for Eli Lilly (NYSE_LLY).
Eli Lilly and Company is a global pharmaceutical company headquartered in Indianapolis, Indiana, with offices in 18 countries.
Our long-term signal got members in on 5/30/18 at $83.55. LLY is now up $29.96/share, giving our members a 35.8% profit in less than 6 months.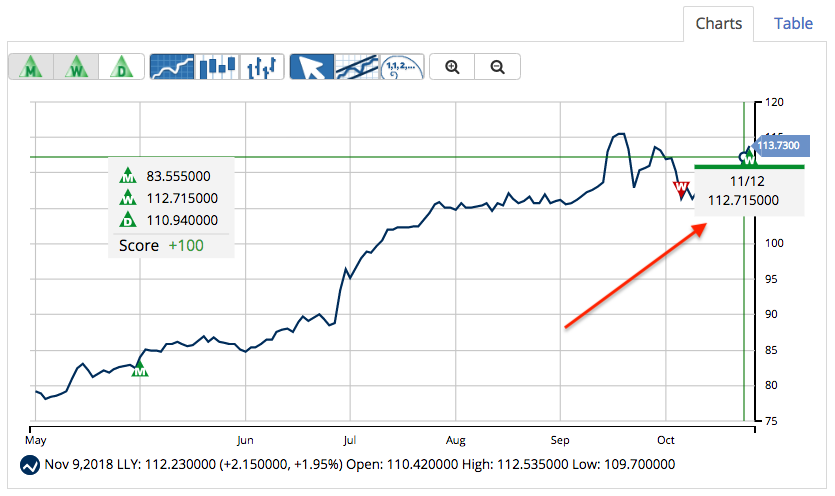 Today, a new Weekly Trade Triangle has been issued confirming that a strong uptrend is back in place and that LLY remains positive longer term.
---