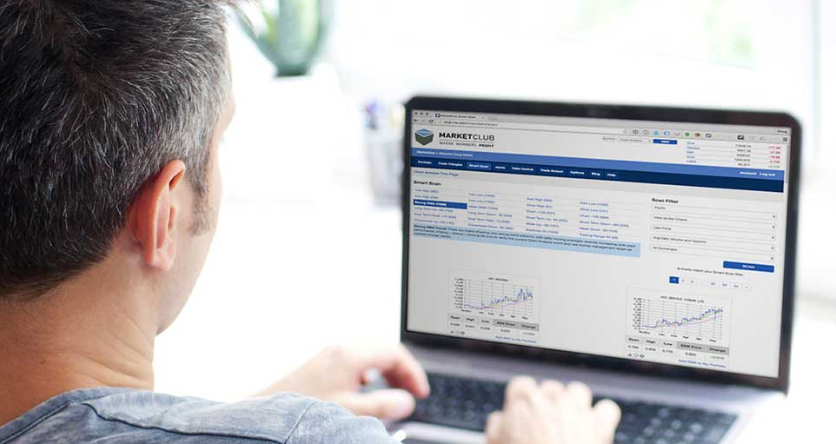 There is no better time to try MarketClub than right now!
When you begin your 30-day, $1 MarketClub Trial before the end of the year, you'll also lock in a lifetime discount if you decide to become a full member.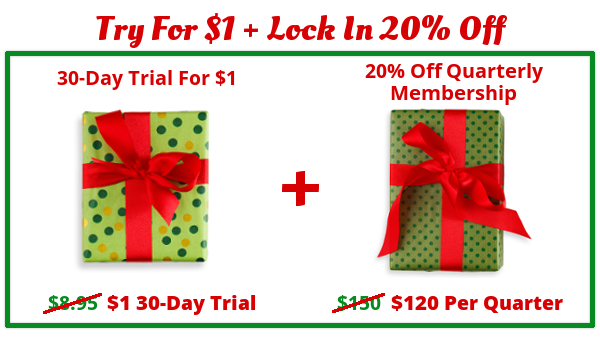 You'll have unlimited access to our…
Exclusive analysis for 320K+ stocks, futures, forex, ETFs and mutual funds
Entry and exit signals to guide you through the strongest trend moves
Top lists highlighting the best trading and investment opportunities
Customizable charts complete with popular chart studies
Custom portfolio and strength ratings
And more for only $1…
Try MarketClub + Lock In Membership Discount – Learn More
Don't wait, this offer expires at the end of the year!
If you have any questions or need help signing up, our team would be happy to help.
Sincerely,
Jeremy Lutz
Customer Support, MarketClub
1-800-538-7424 | [email protected]