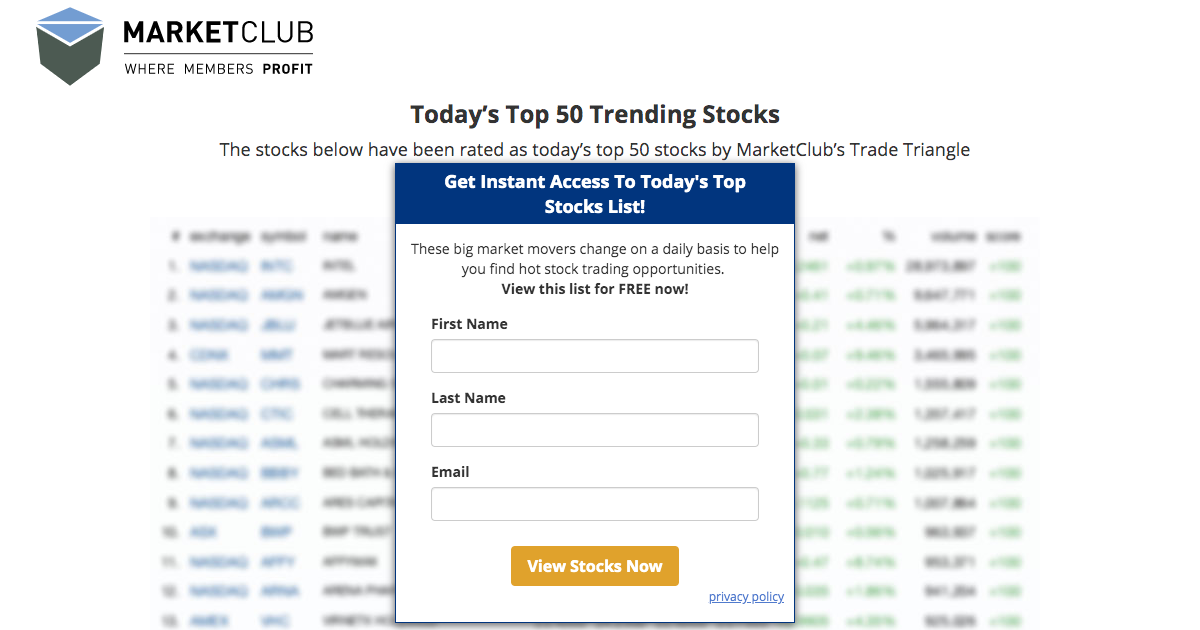 What are the top 50 stocks right now?
Answering this question is much easier than you think with MarketClub's Top Stocks List.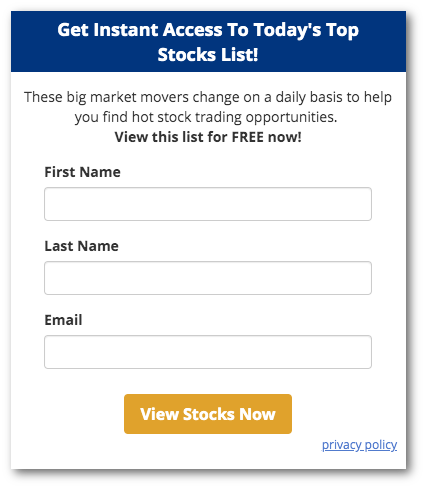 This FREE tool will continuously scan the markets, rank the day's top trading opportunities, and deliver it to your inbox in an easy-to-read list.
Top Stocks for July 23, 2019
#1 – Micron Tech, Inc. (MU)
#2 – Woolworths Holdings (WLWHY)
#3 – American Midstream Partners (AMID)
#4 – United Technologies Corp (UTX)
#5 – Zynga, Inc. (ZNGA)
#6 to #50 – See the Complete List
The incredible thing about this tool is that it will re-rank stocks every minute of the trading day, showing you the best up-to-the-minute opportunities as our system detects potential breakouts.
Once you sign up for this free tool, revisit the list as often as you'd like!
You're not going to want to miss this free, daily list.