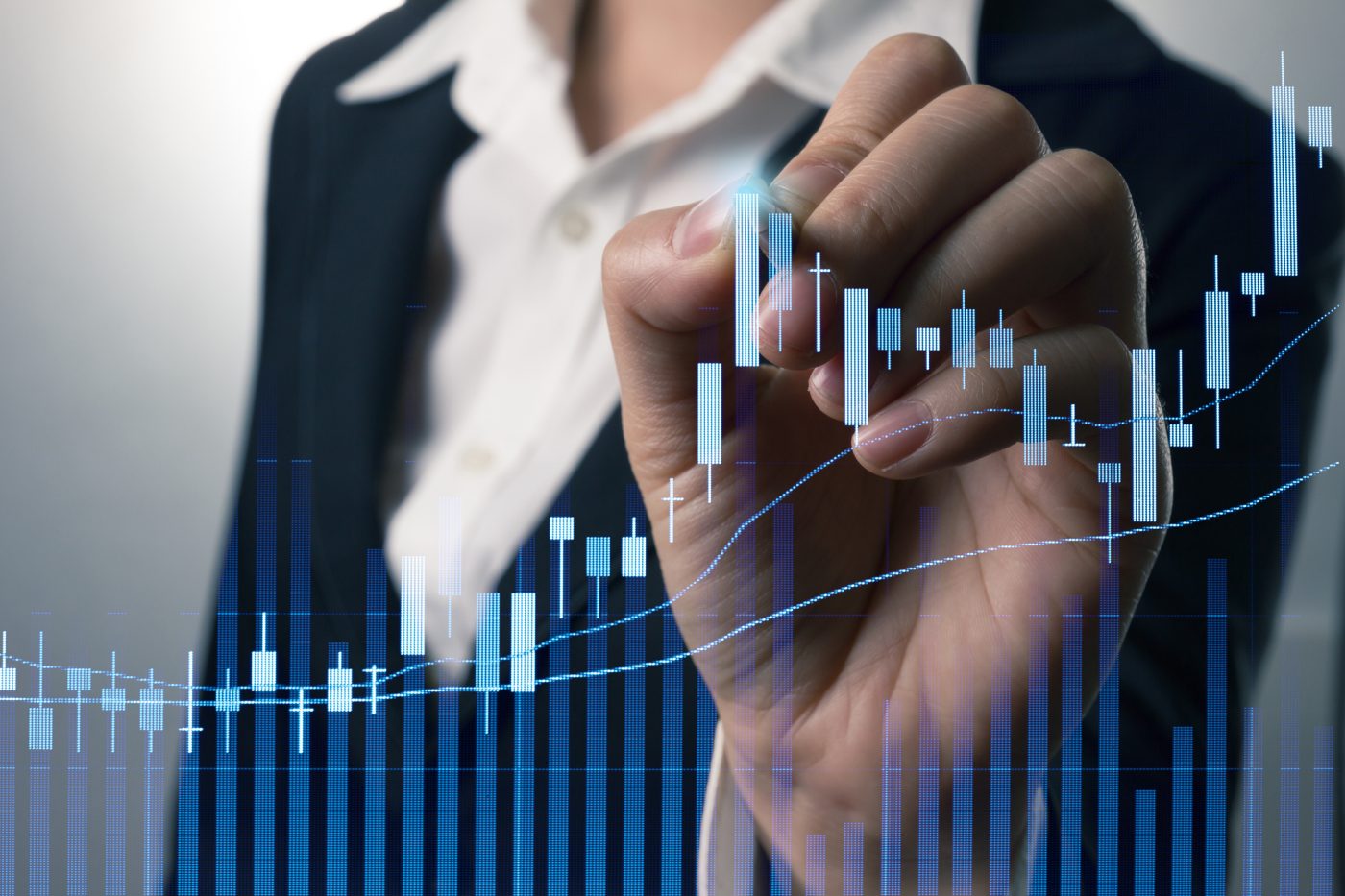 One of the classic signals of a strong performance is when a stock climbs above a 52-week high.
It means that something fundamental has changed in order for the stock to rise more than it has in the past year. With the new high comes a burst of bullish momentum that tends to keep the stock moving higher.
For one defensive stock, a new 52-week high could be a sign of bigger gains to come, giving investors an opportunity for growth as well as safety.
A Best-in-Breed Household Name
Campbell Soup Company (CPB) is a $13 billion processed goods conglomerate known best for its line of canned soups.
The company's products are sold in 120 countries and includes brands like Pepperidge Farm and V8 among many others.
The company reported an impressive 4th quarter earnings beat of $0.50 per share compared to analysts' estimates of $0.41 per share. Full-year sales jumped 23% to $8.1 billion while gross margins improved from 31.4% to 34%. More over, at least one analyst's report showed that the company could be set to grow EPS by as much as 65% over the next twelve months.
See a full technical trend report for Campbell Soup Company (CPB) – View Free Report
The company has been working on a major restructuring over the past few years selling off it's international businesses in order to focus more on the North American market.
Recent acquisitions like Snyder's-Lance and Pacific Foods have already begun to boost the company's bottom line while cost-saving initiatives are further improving margins.
The stock was upgraded in August by JP Morgan from "underweight" to "neutral" along with a price target range of $40 to $41 per share. Considering that the stock has jumped well above the price target, it seems apparent that the upgrade was too conservative. Nonetheless it should give investors plenty of time to buy into Campbell's stock.
Fundamental Analysis for CPB
The stock trades at 17 times earnings – less than the industry average of 21 times earnings. But, if the company grows EPS anywhere close to the target of 65%, it gives the stock an incredibly low PEG ratio making it deeply undervalued.
The stock comes with a low beta of just 0.43 making it highly resilient in turbulent markets. It comes with a hefty 3.10% dividend yield as well giving investors plenty of further downside protection.
Technical Analysis for CPB
A quick look at Campbell's stock chart reveals an obvious uptrend with the new 52-week high that it hit last week. Strong buying activity associated with a jump in the stock price is a good sign that bullish momentum is being established.
Trading volume has been averaging around 2.1 million shares per day, whereas activity spiked to around 11 million following the 4th quarter earnings report.
The Bottom Line
Based on Campbell's full-year EPS estimates, this stock should be fairly valued at around $49.00 per share – a gain of about 12% with the dividend reinvested.
As the stock market begins to show signs of a correction, Campbell's could be the perfect place to defend your portfolio with steady earnings and a resurgence of bullish activity.
The above analysis of EYE was provided by Daniel Cross, professional trader and financial writer.
---
What Does MarketClub Say?
MarketClub agrees with Mr. Cross that CPB is a stock with great potential. Not only is MarketClub giving Campbell Soup Co. a +90 score for trend strength and direction, but the trend is well established according to our signals.
As any trader knows, the market moves quickly and things can change for CPB. Be the first to know when CPB loses momentum or begins flashing a sign of weakness.
Request our free, daily trend report for CPB and we'll make sure you know when the technical signs align for a bullish or bearish trend.