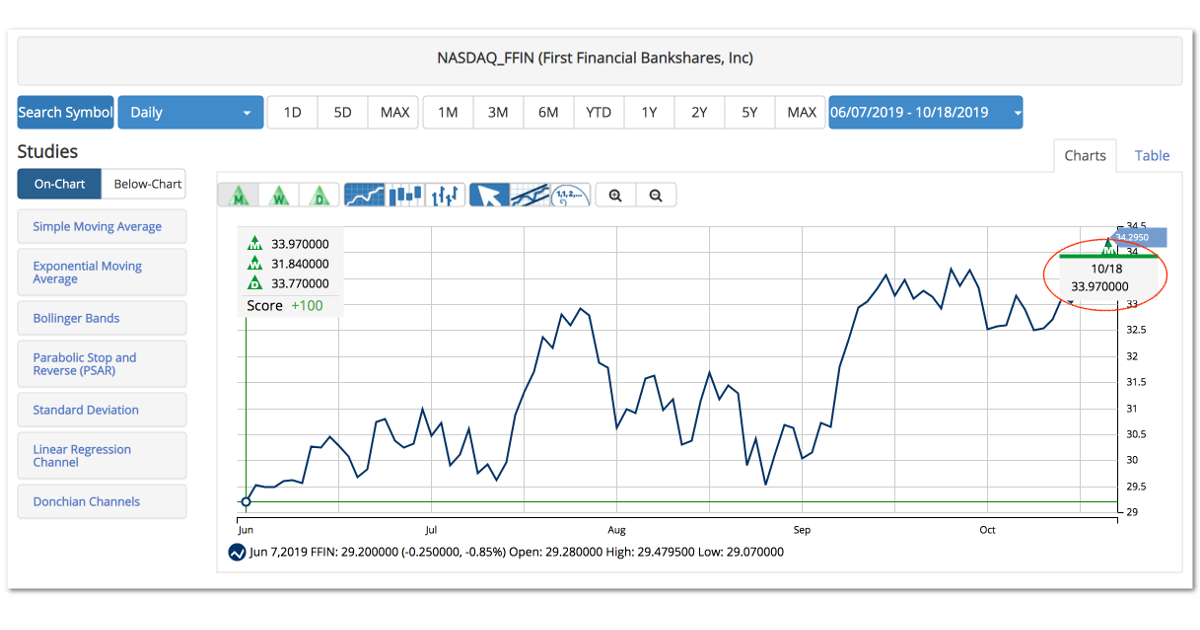 MarketClub just issued a new Monthly Trade Triangle for First Financial Bankshares, Inc.  (NASDAQ_FFIN).
The intermediate-term trend has been positive for FFIN since 9/9/19. However, the long-term trend just flipped, suggesting that this stock is now in the confines of a strong uptrend.
A MESSAGE FROM OUR VALUED PARTNER
Born After 1943? Then You'll Want To See This
Very few folks seem to know about this… But if you were born after 1943, you could boost your SS benefits by $890.07 per month. That's an extra $10,680.84 per year! And it's all thanks to an official Social Security Administration mandate.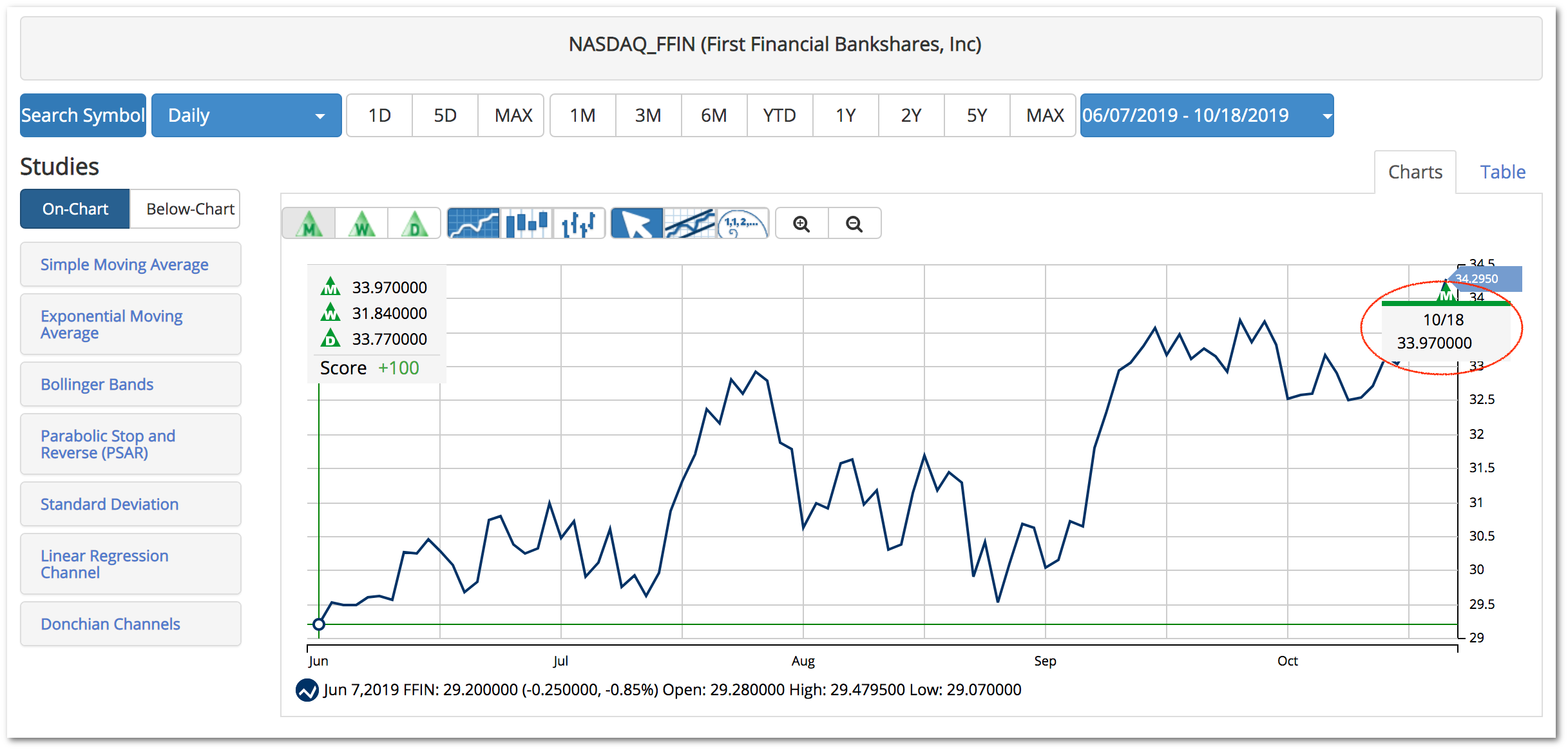 With a +100 Chart Analysis Score, FFIN is likely to continue its bullish trend.
Be cautious as First Financial Bankshares, Inc. could turn around. MarketClub members will be the first to know when FFIN's momentum begins to cool.
Want the next signal for FFIN?  Join MarketClub Now