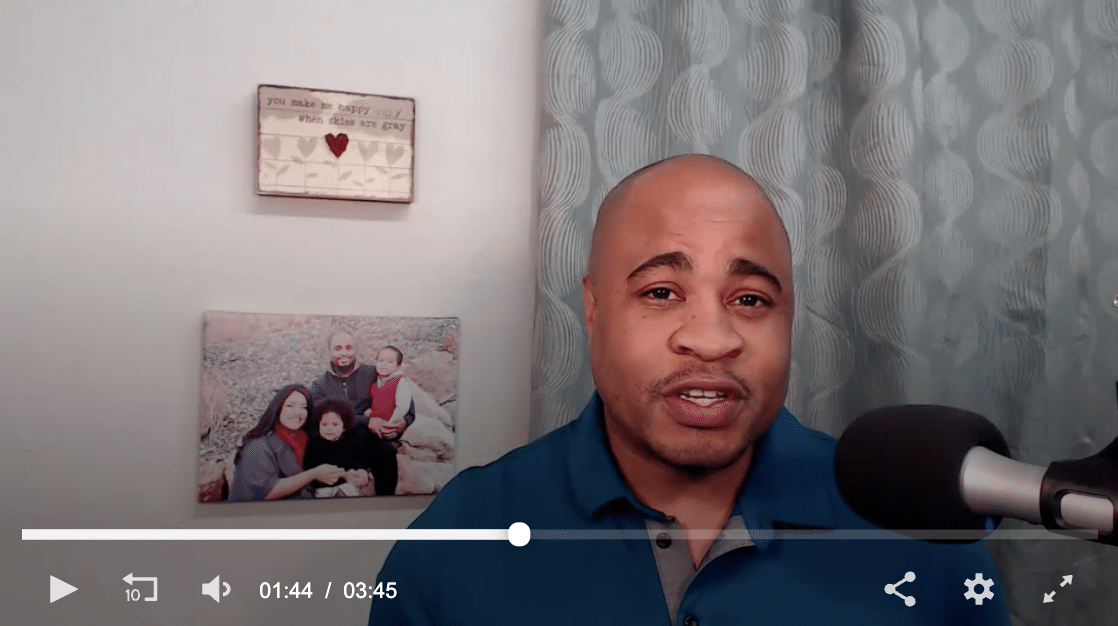 There's no sugarcoating it, the market this year has been tough and unpredictable.
Typically you have two choices – go to all cash (usually after losing a chunk of your portfolio) or sit tight ride out the bear market and wait (potentially for years) for the rebound.
MarketClub users instead have a third choice with U.S. Investing Champion Trader Travis. Travis' strategy protects your portfolio while still allowing you to capture double and even triple-digit gains.
Travis recently hosted an "emergency webinar." During the free live webinar (posted above) he covered:
The Power Stock Strategy – How to find, place, and manage high-profit potential trades in only 10 minutes!
2/10 Formula – How to protect your portfolio from market crashes while still capturing big moves.
Insuring Your Retirement – How to use options to insure your traditional retirement accounts, including 403B, 401K, and IRAs!
Most importantly, he extended an opportunity that has never been offered before, in addition to 22% off of a lifetime MarketClub membership he also offered an unprecedented 90-day full money-back guarantee!
You'll have complete access to everything Travis offers, courses, videos, scans, charts, monthly bonuses, and even his live portfolios! Take the next 3 months to see if this strategy can change the way you trade forever as it has for many others.