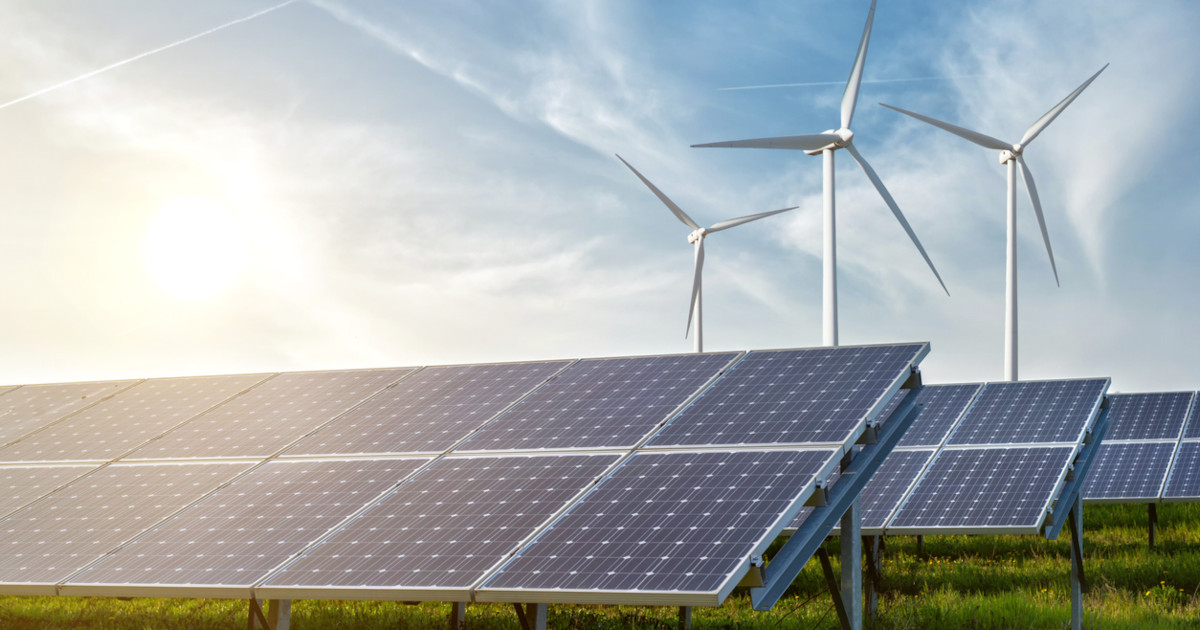 The volatile market environment has made it more difficult for investors to generate positive returns this year. This is especially true for investors that chased growth in Q1 or focused on unprofitable stocks.
However, one area that has outperformed after more than a decade of underperformance relative to growth is value stocks. The major benefit of owning value names is that these names often carry attractive dividend yields.
However, when most investors think of value, they don't often think of commodity-related stocks, and pipeline stocks are lumped into this category in the oil/gas sector.
Ignoring this group is a huge mistake, given that pipeline names typically pay handsome dividends, and due to their consistent revenue streams regardless of commodity prices, they tend to be steady dividend growers.
These names are especially attractive in a choppier market environment, given that investors can rely on them for steady and predictable returns. The key, though, is paying the right price and waiting for the right yield to invest.
In this update, we'll look at one pipeline name that's entered a low-risk buy zone:
A High-Yield Pipeline Powerhouse
TC Energy (TRP) is a $40.7 billion pipeline company founded in 1958. Its four main segments are as follows:
Natural gas: 58,000 miles of pipeline and over 653 billion cubic feet of natural gas storage
Oil & Liquids: a 3,000-mile pipeline supplying Alberta crude oil to US Markets
Power & Storage: investments in 7 power-generation facilities with 4,300 MW of capacity
Energy Solutions: cost-effective solutions for customers to manage their energy and decarbonization needs
The company's goal is to become the premier energy infrastructure in North America. With global energy demand continuing to grow and TC Energy continuing to invest in renewables, it has its tentacles in all forms of future energy.
The company recently made its first production investment in renewable natural gas production, partnering with 3 Rivers Energy Partners to develop renewable gas production near the Jack Daniels Distillery in Tennessee.
This deal complements its recent announcement to build its first solar energy project in Canada near Aldersyde, Alberta, with a planned capacity of 81 MW, providing the ability to power 20,000 homes annually.
TC Energy's willingness to invest in renewable energy is a positive development, given that companies in this industry are commanding higher multiples. Plus, this is clearly the future for global energy, given that G7 nations continue to push cleaner energy as the path forward.
This framework includes plans to use renewables to power a portion of its massive pipeline network and develop a world-scale carbon transportation and sequestration system with Pembina Pipeline Corporation (PBA).
The result is that TC Energy should be able to grow EBITDA at a 5-6% CAGR looking out to 2026, with 95% from regulated and long-term contracted assets.
That growth in profitability will support its growing dividend, which has increased for 21 consecutive years.
During its most recent quarter, TC Energy reported revenue of $3.64BB, a 14% increase from the year-ago period.
However, earnings per share [EPS] slipped from $1.06 in Q2 2021 to $1.00, and the stock has been under pressure following a large $1.8BB bought deal offering at ~$49.50 per share.
The financing was done to help fund costs associated with constructing the Southeast Gateway Pipeline, a $4.5BB and 715-kilometer offshore natural gas pipeline in southeast Mexico.
The project will provide a significant long-term boost to annual EPS, but the share dilution from a company of TRP's size has cooled off sentiment in the near term.
However, I believe this has set up a buying opportunity for patient investors that didn't chase the stock above $55.00.
The Fundamental Case
From a valuation standpoint, this pullback in TRP to below $42.00 has left the stock trading at just ~12.9x FY2023 earnings estimates, a massive discount to its historical multiple of ~18.1x earnings.
Meanwhile, its dividend yield has soared to 6.3% from less than 5.0% with the price drop, offering investors an attractive guaranteed and growing dividend yield with a large margin of safety (28% discount to historical earnings multiple).
Importantly, the company also trades at a discount to ENB, one of its peers, which sits at ~16.0x FY2023 earnings estimates currently.
The Technical Picture
Looking at TRP from a technical standpoint, trend-followers might be less interested in the stock, but I believe the best time to buy commodity stocks is when they look their worst on short-term charts but are pulling back to multi-year support levels.
See the Full Technical Analysis Report for TRP
In TRP's case, the stock has pulled all the way back to its 200-week moving average, an area where it's found strong support in the past and which has preceded 30% plus rallies.
While this may not seem like much, a 30% plus move combined with a 6.0%+ dividend yield is a very attractive setup in the choppy market environment.
The Bottom Line
Based on what I believe to be a conservative earnings multiple of 16.0 for TC Energy and FY2023 earnings estimates of $3.26, I see a fair value for the stock of $52.15.
This translates to a 25% upside from current levels or more than a 30% upside on a total return basis.
So, with its relatively low beta, attractive dividend yield, and the stock heavily oversold on a medium-term basis, I see TRP as an excellent addition to one's portfolio.
Disclosure: I am long TRP
The above analysis of TC Energy (TRP) was provided by financial writer Taylor Dart. Taylor Dart is not a Registered Investment Advisor or Financial Planner. This writing is for informational purposes only. It does not constitute an offer to sell, a solicitation to buy, or a recommendation regarding any securities transaction. The information contained in this writing should not be construed as financial or investment advice on any subject matter. Taylor Dart expressly disclaims all liability in respect to actions taken based on any or all of the information on this writing.
Is TC Energy (TRP) A Buy or Sell?
Based on MarketClub's technical analysis tools, TC Energy (TRP) is showing short-term strength. However, look for the longer-term bearish trend to resume. As always, continue to monitor the trend score and set stops.
MarketClub is analyzing every data tick, ready to spot a new trend as it develops.
Get an alert when TRP triggers a new signal and analysis for over 350K markets with a 30-day MarketClub trial.