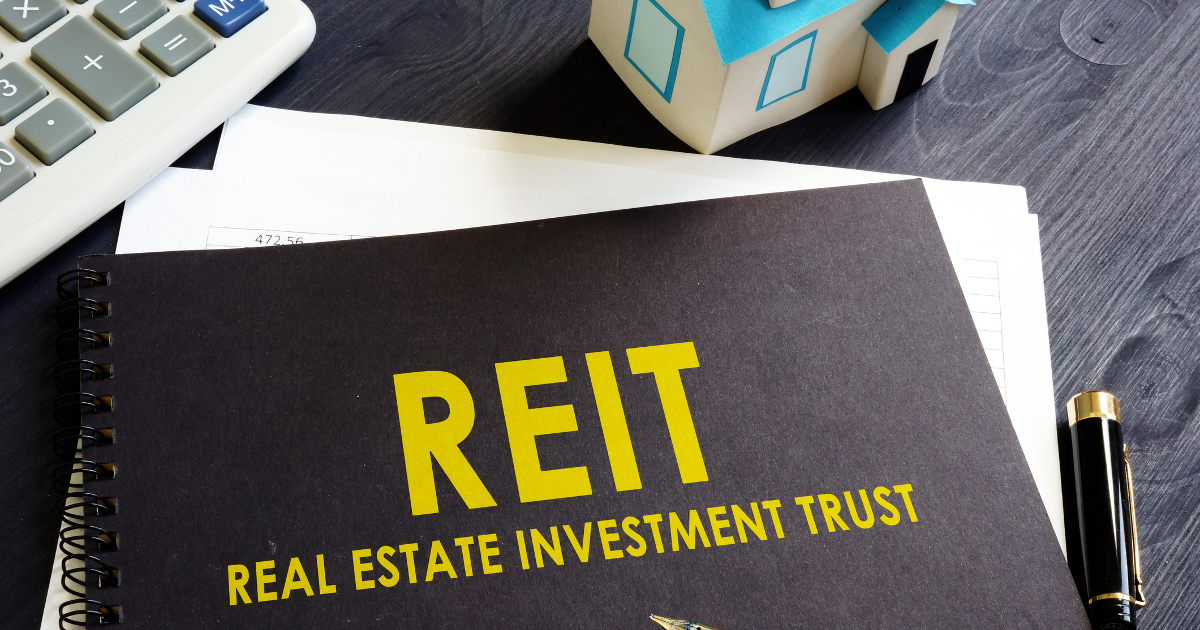 It's no secret that the cannabis sector, tracked by the AdvisorShares Pure US Cannabis ETF (MSOS), has been a place where capital has gone to die in the past two years.
In fact, while the Nasdaq Composite (COMPQ) may have just endured a 40% peak-to-trough decline, the Pure US Cannabis ETF is down 87% from its highs in what's been one of the worst bear markets in history.
Obviously, bottom-fishing in what's seemingly a broken sector with profitability being elusive is a risky endeavor, and bottom-fishing in bear markets, in general, is already quite dangerous.
However, as long as one is patient to wait until the point of maximum pessimism and selects the better companies in a sector that will survive, this strategy can yield attractive returns.
From a pessimism standpoint, the MSOS ETF has now declined 53% in 32 days, which has likely shaken out any weak-handed investors still left in this sector.
Meanwhile, from a stock selection standpoint, one name has been caught up in the selling pressure despite a superior business model vs. its peer group.
A High-Yield REIT At A Reasonable Price
Innovative Industrial Properties (IIPR) is a $2.47 billion company in the finance-property REIT industry group.
The company is unique because it is more of a play on the cannabis sector than the REIT sector, explaining why its share-price performance does not correlate closely to REITs, but is instead highly correlated to the multi-state cannabis operators' ETF.
However, while the operators in the sector have struggled to post consistent profitability (90% of MSOs posted net losses in their most recent quarter), Innovative Industrial Properties provides a lower-risk way to get exposure to the sector.
This is because it's a REIT vs. a multi-state operator, meaning it partners with licensed operators by acquiring and leasing their real estate locations.
As long as these companies do not cease operations, Innovative Industrial Properties continues to generate strong revenue, and their track record provides clear evidence of this superior business model.
In a period where more than 80% of MSOs have been unable to generate positive earnings per share (2017-2021), Innovative Industrial Properties has grown its adjusted funds from operations by nearly 1000%, from $0.67 in FY2017 to $6.67 in FY2021.
However, while this profitability issue hasn't impacted Innovative Industrial Properties to date, and it has a diversified portfolio of 110 properties with no tenant representing more than 14% of the portfolio, anxiety has increased regarding the ability of some of its tenants to pay rent.
The most recent news was that Innovative Industrial Properties was forced to take back two properties from a private operator, Kings Garden, which were under development.
The decision to play hardball has also signaled to two other tenants (Parallel and Skymint) that they will either need to pay their rent or lawsuits will be filed to gain possession of their properties and potentially go after their corporate guarantees.
Obviously, the less favorable outlook regarding the successful rent collection for some of Innovative Industrial Properties' weaker tenants is not ideal.
Still, after a 70% decline in IIPR, a lot of this looks priced into the stock. In addition, investors are benefiting from an 8.1% dividend yield by holding IIPR while they wait for resolution, providing some consolation for the messier investment thesis as of late.
So, while things could get worse, Innovative Industrial Properties does have several solid operators in its portfolio, like Trulieve, Green Thumb, and Curaleaf, and they make up the majority of square footage in its operating portfolio.
To summarize, the situation does not appear as dire as the market is making it out to be, with a 24% plus a decline in IIPR's stock in three trading days.
The Fundamental Case
Innovative Industrial Properties has typically traded at a premium to its peer group of REITs, but this is largely justified due to its superior growth rates, with the company growing adjusted FFO per share from $0.67 in FY2017 to $6.66 in FY2021, a compound annual growth rate of 77.5%.
However, due to the weakened sentiment in the sector, Innovative Industrial Properties has found itself trading at just ~10.3x FY2023 AFFO per share, a massive discount from its historical multiple of 21.5 (5-year average).
If we look out longer-term, Innovative Industrial Properties is expected to see a meaningful slowdown in its AFFO per share growth, with FY2026 estimates sitting at $9.75, which would result in its compound annual growth rate declining to 39.8% from 77.5% previously.
Typically, lower growth means a much lower multiple, and we often see significant multiple compression when a company goes from a high grower to a slow grower, which appears to be in store for Innovative Industrial Properties.
Fortunately for investors looking at the stock today, this multiple compression has already occurred.
This means that while this would be a very high-risk stock if it were trading at its historical multiple near $180.00 per share, this isn't a high-risk situation at all due to the valuation reset we've already seen over the past year.
Plus, Innovative Industrial Properties has no significant debt maturities until 2026. Hence, if rent collection continues to suffer, it's not highly leveraged, which would be an additional concern to owning the stock.
The Technical Picture
While the valuation looks very reasonable, most investors would run in the other direction of IIPR due to the technical picture, with it being one of the only stocks hitting 52-week lows on a strong day for the general market yesterday.
Meanwhile, the stock traded below its previous low in the $87.50 range registered in September and October, signaling a potential support break.
See the Full Technical Analysis Report for IIPR
However, one of my favorite ways to buy stocks is on marginal breaks of support that can lead to a run on sell-stop orders and often to the capitulation of weak-handed investors willing to stick around "only if support holds."
More importantly, IIPR is now oversold short-term, and we've seen a massive increase in volume, confirming that we may be seeing short-term capitulation in the stock at current levels.
This is similar to how the stock bottomed in March 2020, undercutting a major support level but closing above it for the month, which preceded a 280% rally over the next two years.
Obviously, betting on a turnaround of this magnitude is very ambitious, given the less favorable outlook on rent collection from weaker operators.
Still, from a downside risk standpoint, I see this as a favorable entry, especially with the stock paying an 8.1% dividend yield.
The Bottom Line
Based on what I believe to be a conservative multiple of 14.0x forward AFFO per share, which is a 40% discount to the stock's historical multiple, I see a fair value for IIPR of $120.40.
This points to a 36% upside from current levels but a total return of 44% when including the 8.1% dividend yield.
So, for one willing to be contrarian and looking for diversification in a sector that's down nearly 90% from its highs, I see this pullback below $89.00 in IIPR as an area to start an initial position, but I am sizing conservatively due to its volatility.
Disclosure: I am long IIPR
The above analysis of Innovative Industrial Properties (IIPR) was provided by financial writer Taylor Dart. Taylor Dart is not a Registered Investment Advisor or Financial Planner. This writing is for informational purposes only. It does not constitute an offer to sell, a solicitation to buy, or a recommendation regarding any securities transaction. The information contained in this writing should not be construed as financial or investment advice on any subject matter. Taylor Dart expressly disclaims all liability in respect to actions taken based on any or all of the information on this writing.
Is Innovative Industrial Properties (IIPR) A Buy or Sell?
Based on MarketClub's technical analysis tools, Innovative Industrial Properties (IIPR) is in a strong downtrend that is likely to continue. With short-term, intermediate, and long-term bearish momentum, IIPR continues to fall. Traders should use caution and set stops.
MarketClub is analyzing every data tick, ready to spot a new trend as it develops.
Get an alert when IIPR triggers a new signal and analysis for over 350K markets with a 30-day MarketClub trial.