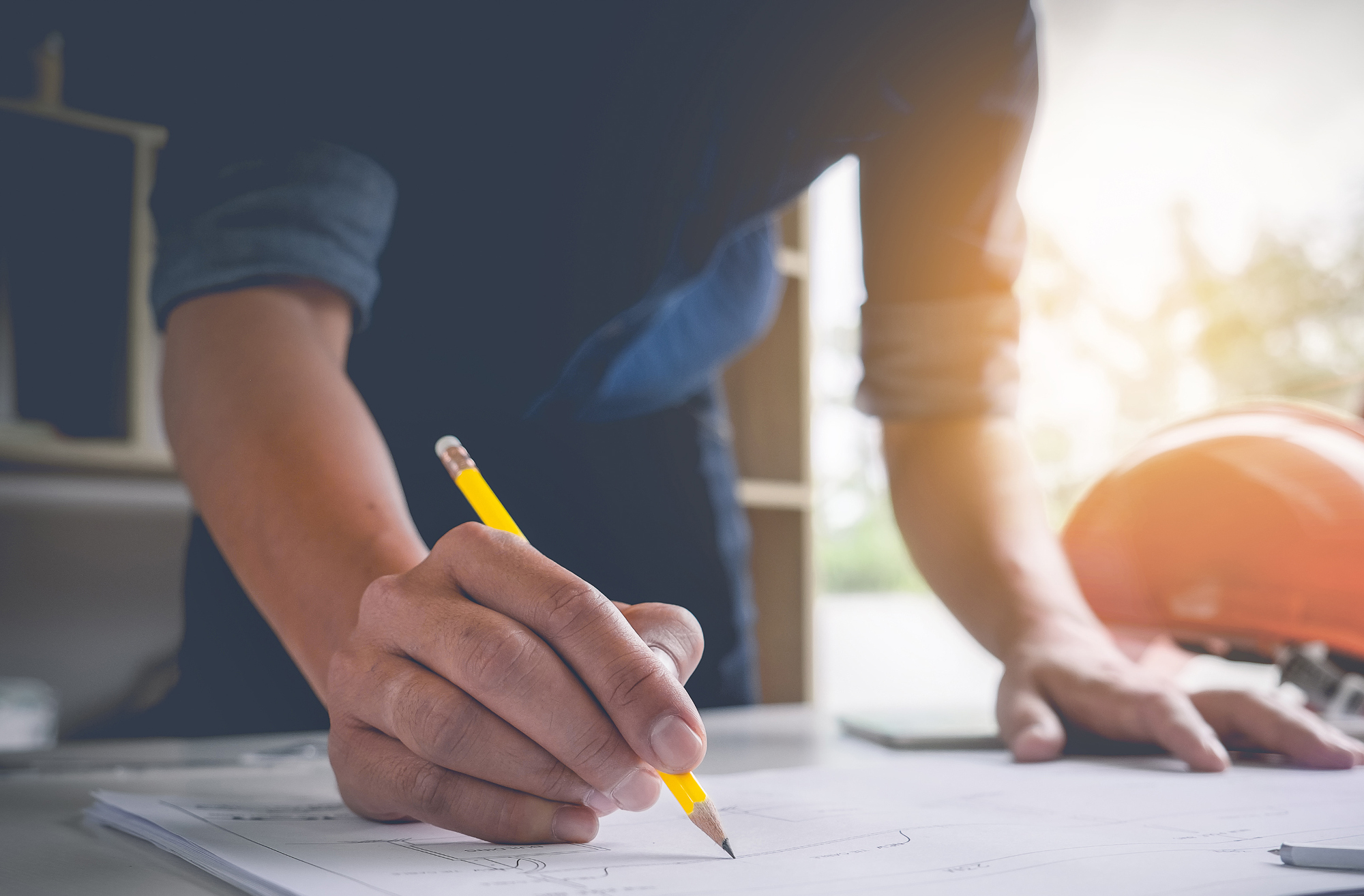 It doesn't matter if you have been trading for 20 minutes or 20 years – having a trading plan is crucial to your success.
A trading plan allows you to make decisions in a pre-planned, non-emotional manner.
Traders tend to jump into the markets based on emotion – "This could be the start of a big move. I should get in quick so that I don't miss out."
If you decide on a trade based on emotion, investment show idea, or rumor, then you are likely making a bad decision. This is one of the worst possible ways to trade and one of the quickest ways to lose money.
By setting your trading plan, you are preparing yourself be able to emotionally handle anything that happens in the market.
Creating a trading plan is very easy and you can do it in a matter of minutes.
5 Key Steps To Create A Trading Plan
STEP 1: Jot down your reasons for buying or selling a particular market.
STEP 2: Record your entry points for the market you're about to trade.
STEP 3: Write down when you are going to exit this market. This can be with a stop or when a market reaches a predetermined target zone.
STEP 4: Make these decisions when the market isn't going wild.
STEP 5: Review your game plan every day to see whether things are going according to what you expect. This allows you to adjust your money management stops and your target zones in a non-emotional way.
Download this free trading plan from MarketClub, print it, and stick with it!
---
Use your trading plan along with MarketClub to reduce emotion and listen only to the markets.
Try MarketClub today and put your plan to use right away.