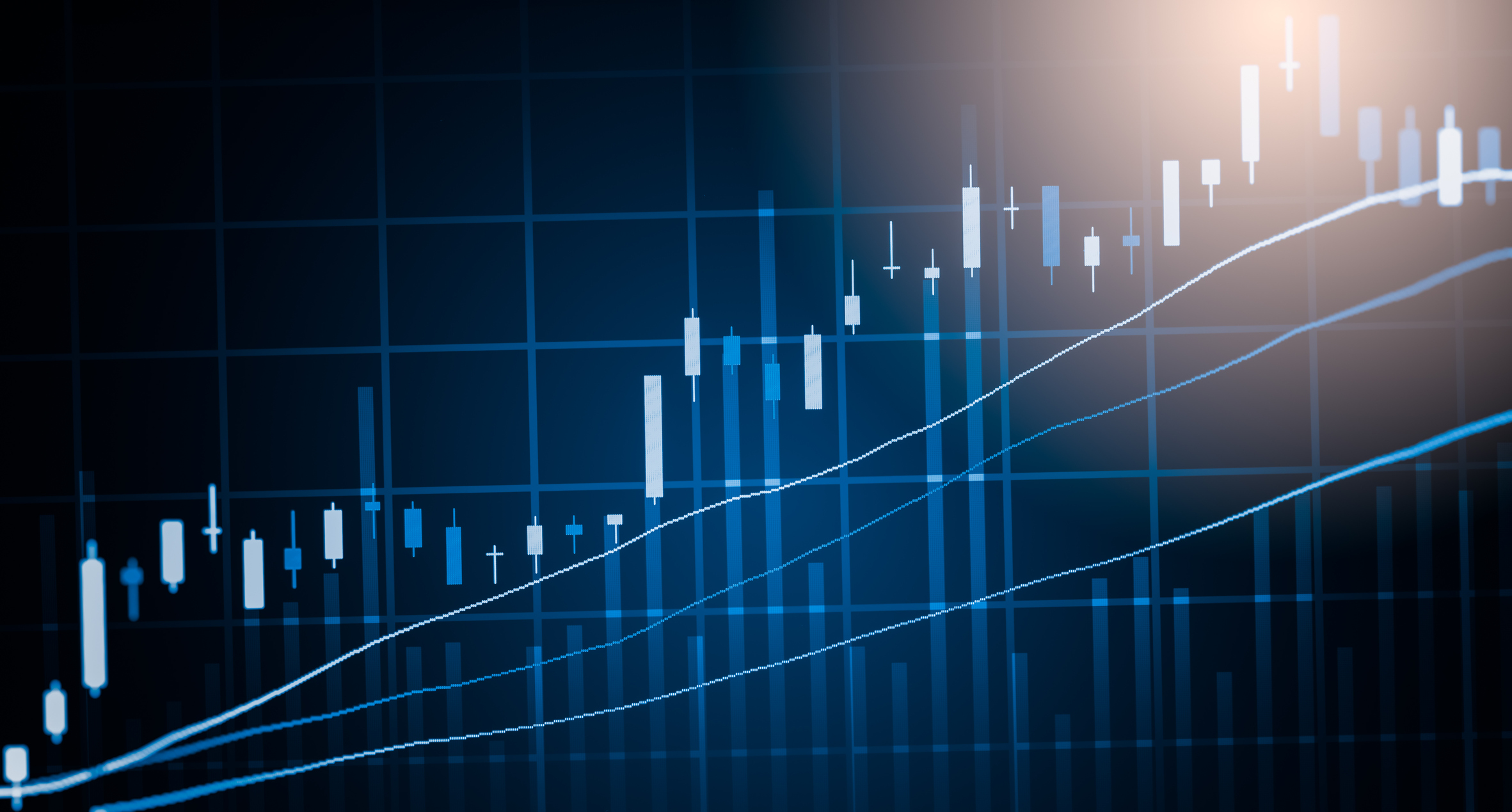 Imagine a river with a strong current.
You've been tasked to jump in, swim 50ft in any direction, and then jump out in the shortest amount of time.
Are you going to use the current to push you, or are you going to swim against the current and wear yourself out trying to get to your goal?
It seems like such a silly question, right? Of course you are going to swim with the current – it's faster, it's easier, and it's not likely to quickly switch directions.
The most successful traders and investors also follow the "current" of the market!
MarketClub tools point in the direction of the "current" of the market, telling members when to jump in and out of their trades so that they can quickly accomplish their objectives. Try MarketClub and see how easy it is to find the trend.
The Trend Is Your Friend
You may have heard the expression, "The trend is your friend." This is one truism you can trust.
Since trends can persist for long periods, a position taken with the trend will more likely be successful than one taken randomly or against the trend. Trading with the trend in a bull market means buying on dips, and in a bear market, selling on rallies.
Uptrends, Downtrends & Sideways
Minor uptrends or downtrends within a larger trend can confuse the beginner. It may appear that the market has turned around and made a reversal.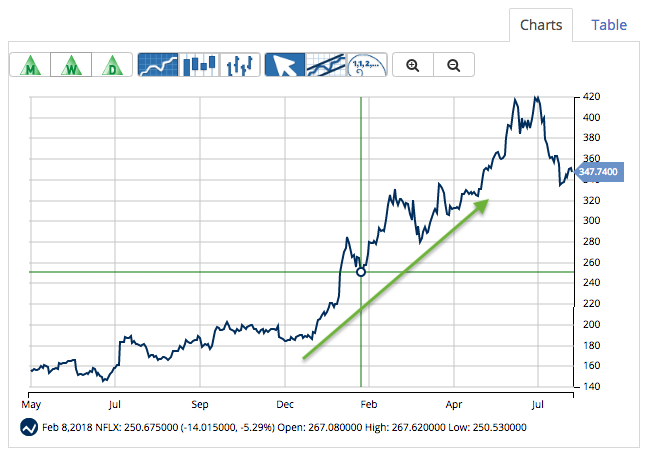 However, tools like MarketClub's Trade Triangles will see that these minor trends are small ripples against the major, longer-term trend.
Very seldom do markets go directly from uptrend to downtrend. At the end of a prolonged move, traders become less aggressive and prices may swing in a sideways or consolidation pattern.
Many times, markets break into an uptrend or downtrend out of a sideways trading pattern or consolidation. As a general rule, the longer the consolidation, the greater the move after the breakout.
Because traders need time to be convinced that they should put their hard-earned money into the market, sideways patterns are more likely to occur near the bottom of a move.
Contrary to that, the beginning of a downtrend often will be sharp and sudden as investors pull their money out of the market.
Finding The Trend With MarketClub
MarketClub's tools make finding the trend easy. Our system continuously scans through thousands of data points and runs them through our algorithm.
We alert our members when the major trend of a stock, ETF, futures, forex or precious metal starts to shift.
Confirming and trading with the trend with MarketClub is like swimming with the current – it just makes sense.
No guessing – just solid analysis.
Try MarketClub today and begin using our tools to confirm trend direction and strength for over 320K markets.