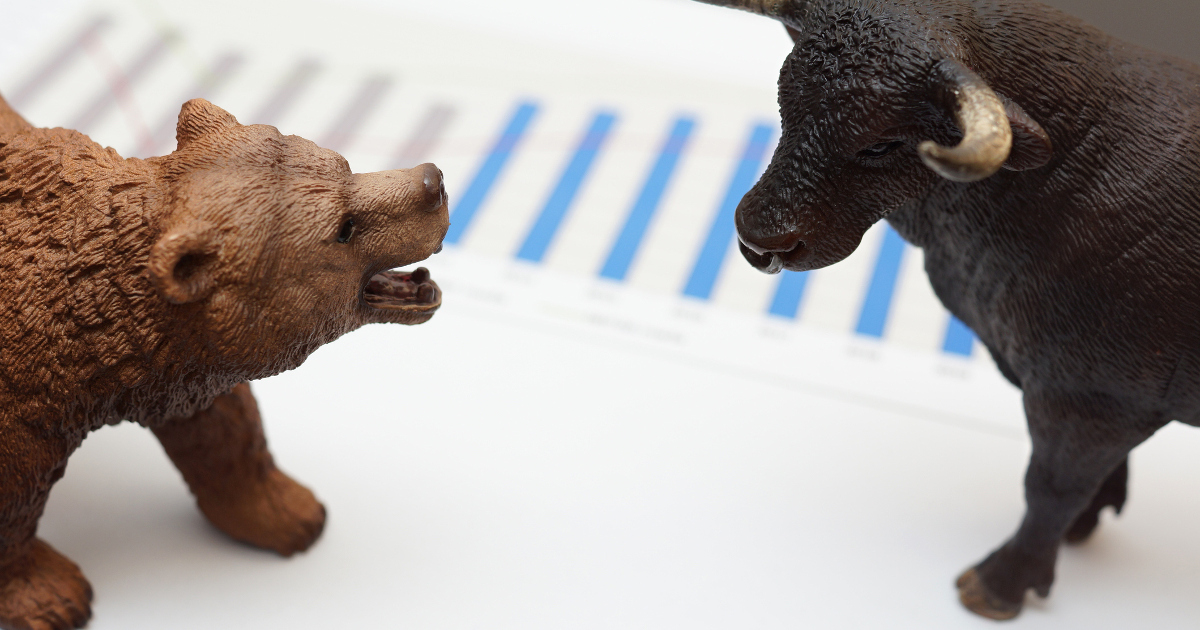 When you think of a defensive stock, a technology company is probably the last place you'd go. Traditionally, the technology sector has been home to aggressive growth stocks with high earnings, and large swings in volatility. But as technology becomes more essential for everyday business, tech companies start to change into a more defensive economic role.
For one large-cap technology conglomerate, a recent earnings beat and stock spike could be a signal to investors that tech is more resilient in the current economy than they might think.
A Best-In-Breed Tech Staple Redefining the Role of Technology
Cisco Systems (CSCO) is a $220 billion technology giant known for its development and sales of networking hardware, telecommunications equipment, and other various technology products and services. The company is also involved in cutting-edge technologies such as IoT (Internet-of-Things), cybersecurity, and energy technology infrastructure.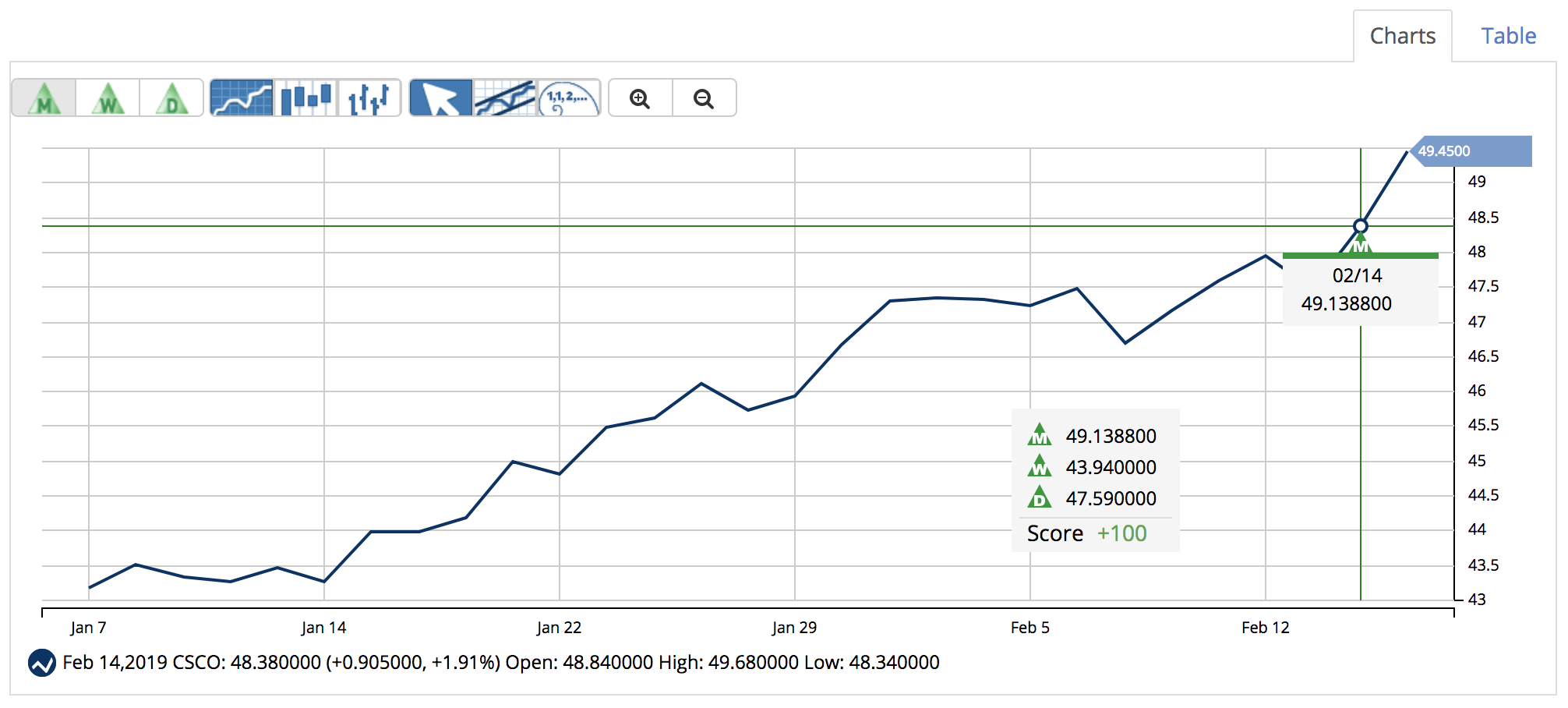 The company reported a 2nd quarter earnings beat last week at $0.73 per share compared to the analysts' consensus of $0.72 per share. Revenues grew 7% to $12.4 billion beating estimates as well. The company has issued revenue growth guidance of 5% and EPS growth guidance of 17% for the year.
While the company has been overlooked by investors who have labeled it a slow growth play, globalization and dependence on technology may be redefining the company's real value. Maintaining a current and efficient computer network has become critical for any given business making Cisco a new staple for a new global economy.
The Fundamental Case
The stock trades cheaply at 17 times earnings compared to the industry average of 24 times earnings. Based on an estimated EPS growth rate of 17%, the stock has a PEG ratio of 1 – a sign that the stock may currently be undervalued.
One of the things that makes Cisco a great defensive play is the dividend, currently yielding 2.75%. The company also recently raised its dividend by 6% and appears to be poised for further hikes down the road giving investors additional downside protection.
The Technical Aspect
Cisco's stock jumped to a new 52-week high after reporting earnings indicating a positive change in momentum and setting new support/resistance boundaries. The stock shows a strong uptrend at the moment with the 20-day SMA moving above the 90-day SMA. Momentum appears to be building up quickly – something that may be difficult to reverse for a company as large as Cisco and giving investors an opportunity for profits.
The Bottom Line
Based on Cisco's full-year EPS estimates, this stock should be fairly valued at around $54 per share – a gain of about 14% with the dividend reinvested. Investors looking to pick up a large growth stock with the defensive capabilities of traditional consumer staples stocks shouldn't overlook this Dow staple for their portfolio.
What Does MarketClub Say?
MarketClub's technology suggests that CSCO is in a strong uptrend with a chart analysis score of +100.
Long-term members would have entered into a long position after following a new monthly Trade Triangle on February 14, 2019, at $49.14. As of the close on February 20, 2019 at $49.62, members would be seeing an unrealized gain of +0.97%.

Members, you can add CSCO to your watchlist and set your alert so you'll know the second our technology detects any upward strength for this stock.
Not a member? Get exclusive analysis and signals for Cisco Systems, Inc. (CSCO) or over 320K symbols when you try MarketClub for 30 days.