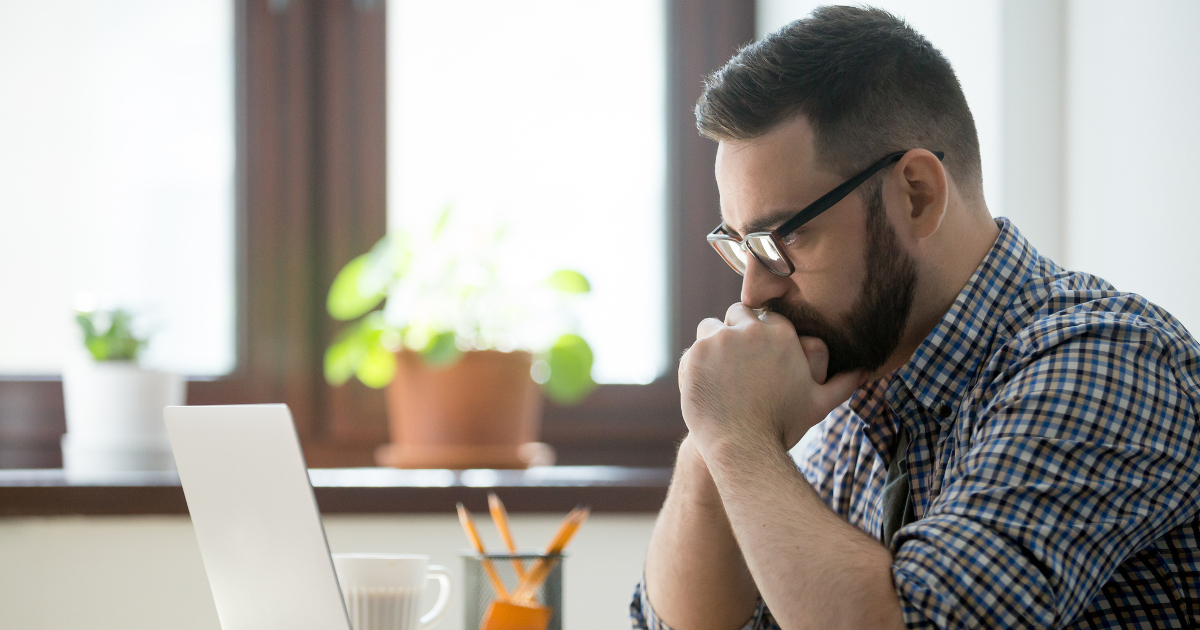 You know that feeling of satisfaction you get when you close out a trade for a triple-digit gain? It's a feeling you don't forget.
While one trade may only be a little win in the big picture, those types of gains add up quickly.
Last quarter, our Trade Triangles pointed members to dozens of double and triple-digit gains for stocks, futures, Forex, ETFs and mutual funds.
See some of our favorite trade signals from Q4 2018.
From a 33% gain for consumer giant Target Corp. (TGT) to a 361% gain for lesser-known aerospace player, Heico Corporation (HEI), our Triangles scan through 350K markets looking for the strongest, most stable trends.
Learn More About Our Trade Triangle Technology
Have a question about MarketClub or the signals? We are more than happy to chat with you!
Best,
Melissa Nuckols
Customer Support Manager | MarketClub
1-800-538-7424 | [email protected]