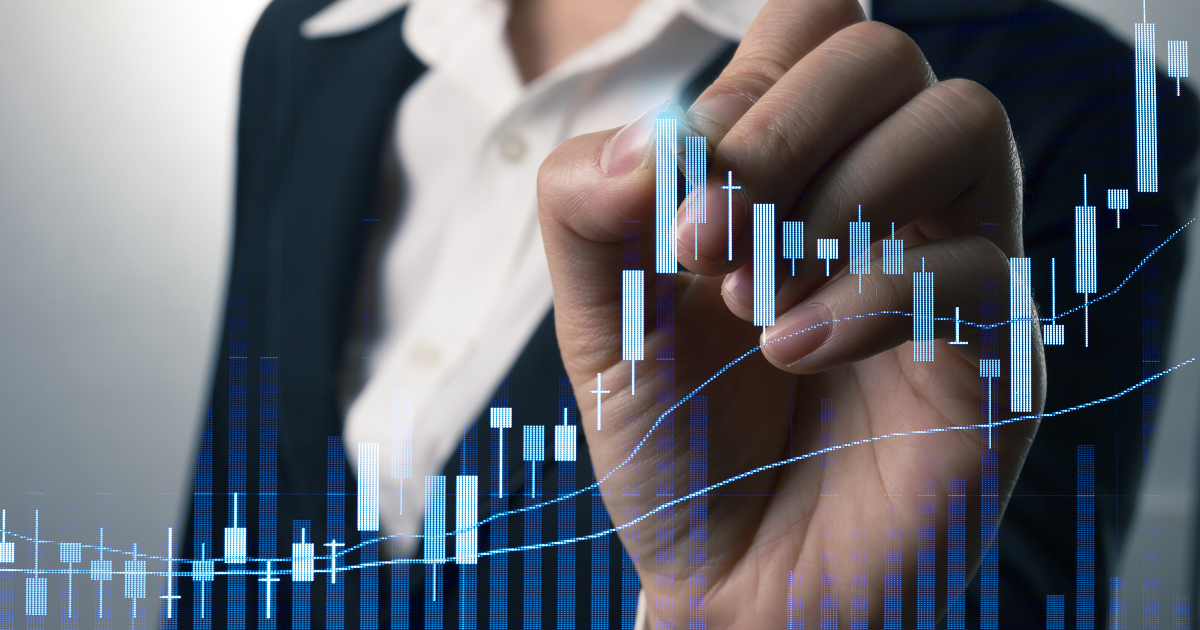 The US auto industry has seen better days. Big labels like Ford and General Motors have been trying to burn off inventories and stay competitive in a tough economic climate with the former recently shutting down its largest plant in Brazil in an attempt to restructure the business model.
But just because automakers are struggling doesn't mean that the automotive industry as a whole is bad news. Where one segment is struggling, another is thriving. For one undervalued auto parts company, a shift in momentum could be the perfect opportunity for investors to get in while the stock is still cheap.
A Best-In-Breed Auto Parts Company in Value Territory
Lear Corporation (LEA) is a $10 billion auto parts manufacturer specializing in seating and electrical systems. Headquartered in the US, the company has a number of plant operations in numerous global locations as well.
The company reported a 4th quarter earnings beat of $4.05 per share compared to the analysts' expectations of $3.92 per share. Revenues for 2018 climbed 3% to $21.1 billion as well. While new vehicles sales have been a sore spot for automotive companies, Lear's business model isn't dependent on new sales – as long as vehicles are still on the road, Lear has a stable client base.
Fundamental Value
The stock trades cheaply at just 8.5 times earnings compared to the industry average of 17 times earnings. The staggering long term EPS growth rate estimate of more than 23% gives the stock a PEG ratio of less than 1 as well – a strong signal to investors that the stock is undervalued at its current price.
LEA – Free Technical Analysis Report from MarketClub
Along with growth and value all in one stock pick, investors get downside protection too with its 1.90% dividend yield. The paltry dividend payout ratio of 16% means that there's plenty of room for dividend hikes down the road. Further protection for investors comes in the form of a share repurchase program with about $215 million worth of stock bought back this past quarter leaving an additional $800 million still available to use.
Technically Speaking, the Time to Buy Is Now
The stock chart has been unusually active over the past few weeks with the 20-day SMA moving sharply higher, crossing over the 90-day SMA less than a month ago. It's a classic bullish momentum indicator that's reflected in the stock price jumping nearly 7% in the past month alone. Investors should keep a close watch on the $160 price point. If the stock closes above that level, it should set into motion even stronger bullish momentum to drive it higher.
The Bottom Line
Based on Lear's full-year EPS estimates, this stock should be fairly valued at around $180 per share – a gain of more than 18% from its current price with the dividends reinvested. Value investors shouldn't wait to hop aboard this stock – Lear's chart won't go unnoticed by other investors for much longer.
The above analysis provided by Daniel Cross, professional trader and financial writer.