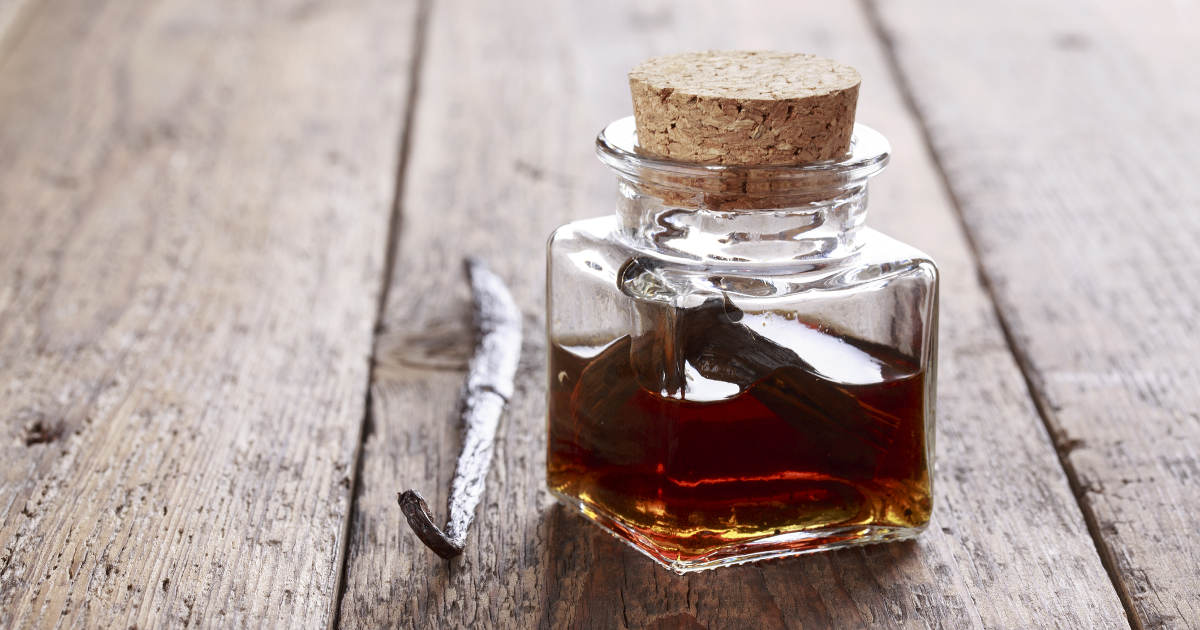 Our Trade Triangle technology just issued a new confirming buy alert for International Flavors & Fragrances (NYSE_IFF) on June 4, 2019.
International Flavors & Fragrances Inc., together with its subsidiaries, manufactures flavors and fragrances for use in various consumer products.
IFF operates through three segments:
Taste – includes flavor compounds for food and beverages
Scent – provides fragrance compounds for perfumes, colognes, and personal, household and beauty care products
Frutarom – creates and manufactures natural-focused flavor compounds, functional foods, and specialty fine ingredients.
The company has operations in Europe, Africa, the Middle East, Greater Asia, North America, and Latin America. International Flavors & Fragrances Inc. was founded in 1833 and is headquartered in New York, New York.
Our last long-term Trade Triangle suggested that members should enter a long position for IFF on 6/4/19 at $142.88. At the current market price, members would be looking at an unrealized gain of $6.78/share (4.7%).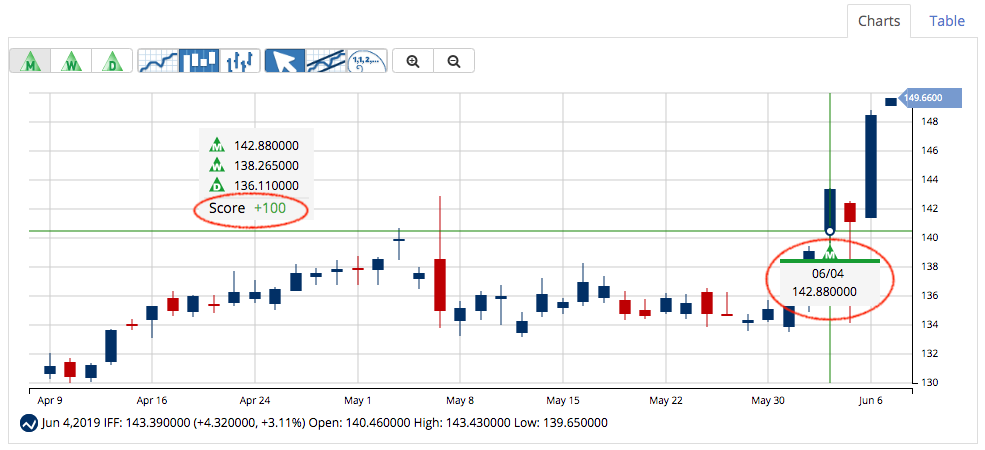 This new signal and the strong Chart Analysis Score would verify to members that this stock is still in a strong upward trend.

Today, IFF has hit a new 52-week high, blasting past the average analyst price target of $147.18/share.
International Flavor & Fragrances recently completed their acquisition of Wiberg Corporation Inc. This move puts IFF one step closer to the goal of global leadership in the flavors and fragrances industry.
IFF is projecting sales in the range of $5.2-$5.3 billion, representing YoY growth of 5-7%.
What's Next for International Flavors & Fragrances?
With a strong Chart Analysis Score and a new buy alert for IFF, MarketClub members would be looking for the upward trend to continue until a new Trade Triangle suggests a trend reversal.
---
Join MarketClub to get the next signal for IFF or 350K additional stocks, futures, ETFs, forex, and mutual funds.