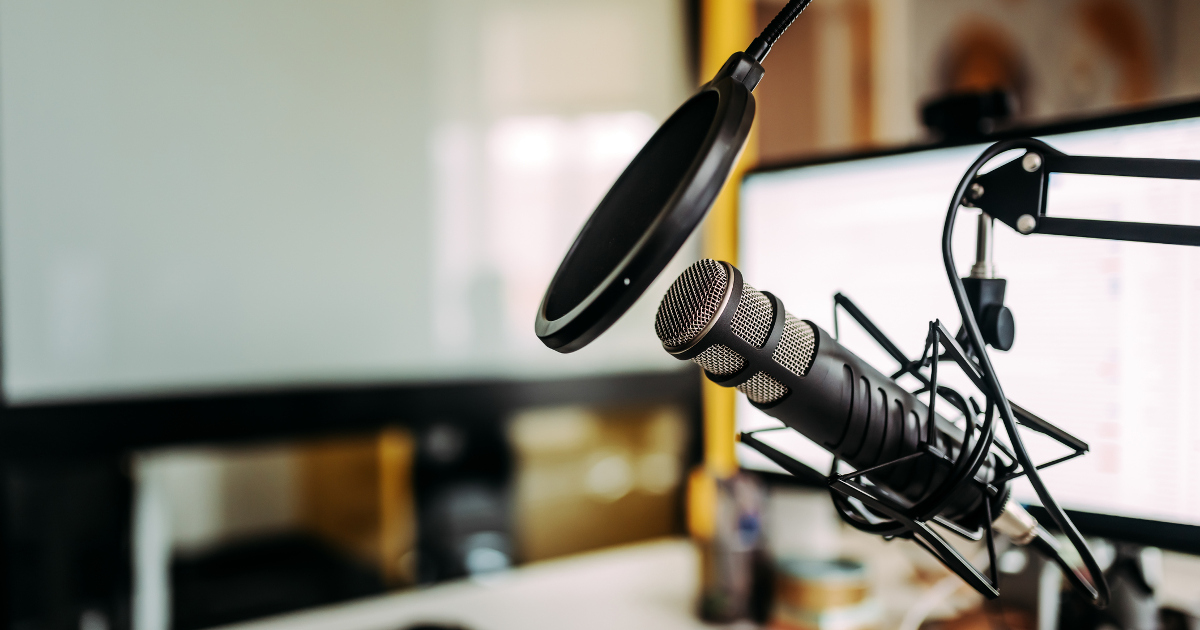 We can all agree that podcasts are pretty cool, right? Entertaining, informative, easy to listen to while you're working, driving, or checking your email.
At MarketClub, we've always thought that easy to listen to trading and investing education was super important and we've been doing it long before it was cool.
Trade School in MarketClub contains training from some of the most well-respected names on Wall Street.
We're talking solid training covering options, stock swing trading, futures trading techniques, technical analysis, candlesticks, building your trading system – if you want to learn it, we've got it!
You'll have complete access to Trade School and the experts that have helped traders (like you) take their skills and their portfolios to the next level.
Jump into MarketClub's Trade School and start listening now.
Have a question? Our team is happy to help.
Best,
The MarketClub Team
1-800-538-7424 | [email protected]