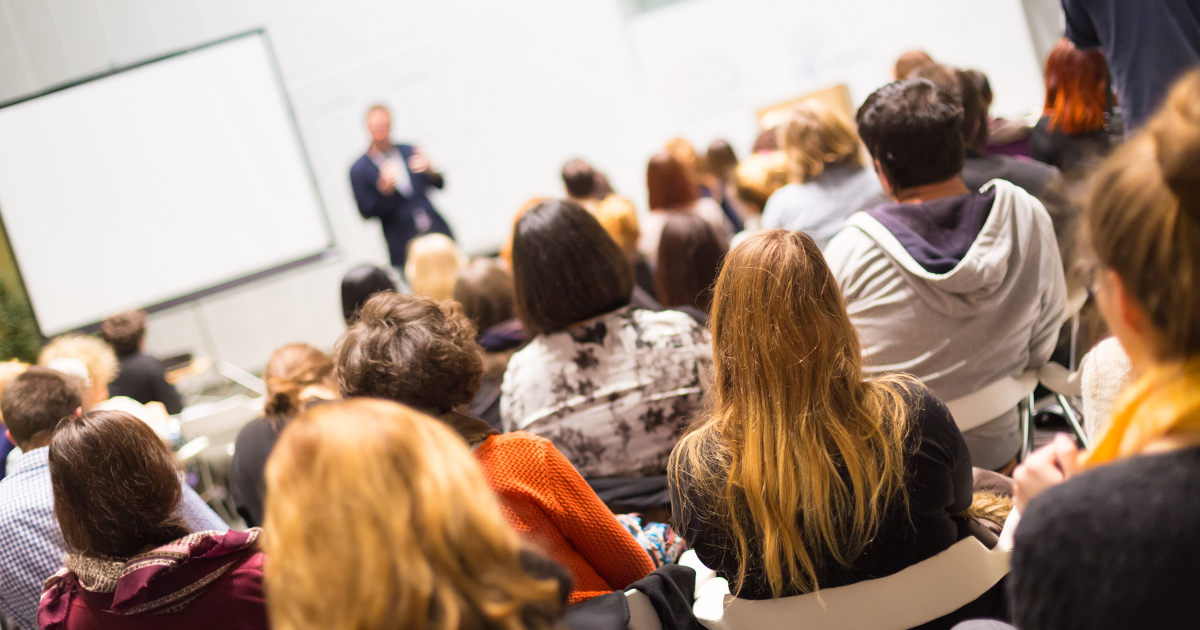 It's back to school time for EVERYONE – that means you too!
No need to get a new outfit or pack your lunch – just visit Trade School in MarketClub to begin class.
When you join MarketClub, you'll have access to lessons from some of the world's best traders, with training titles like…
Avoiding Trading Mistakes
Cycles & Oscillators
Intraday Timing for Low-Risk Swing Trading
Trading Techniques to Buy Bottoms and Sell Tops
These training seminars (think podcasts before they were cool!) are at your fingertips, and you can access them all with a trial to MarketClub.
Download the workbooks and listen to the audio training – there is no limit during your 30-day MarketClub trial.
Have a question? Our team is happy to help – please send us a message.
Best,
Melissa Nuckols
Customer Support Manager | MarketClub
1-800-538-7424 | [email protected]