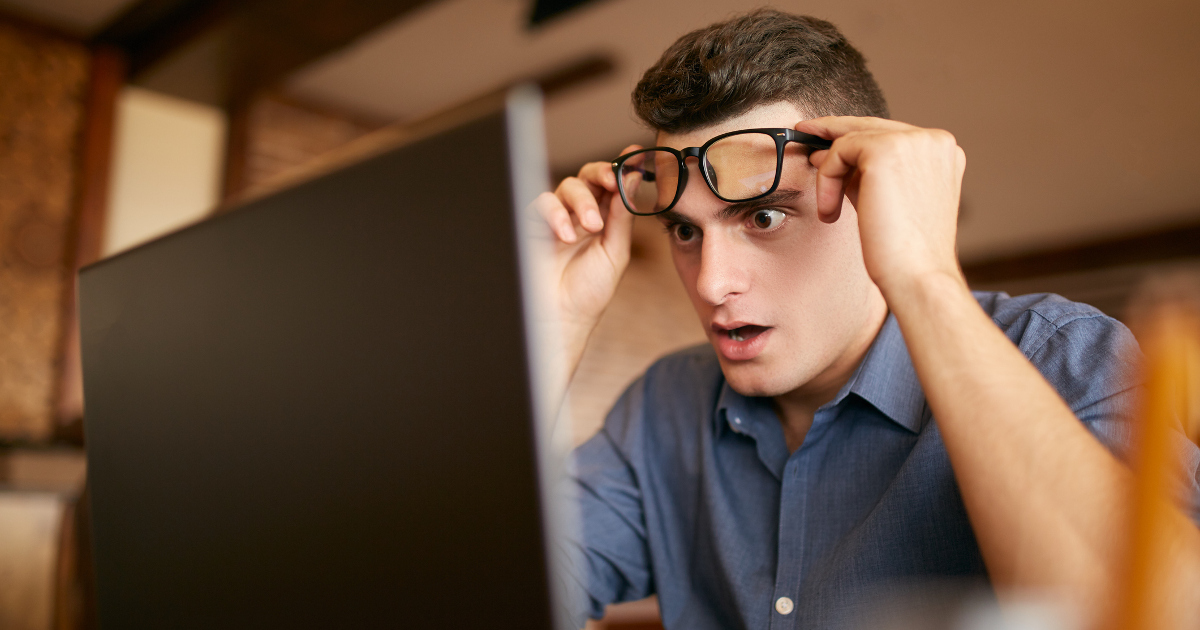 Witches, ghosts, ghouls, and stocks with scary lows – Halloween is here!
While stocks with sudden share price drop may seem scary, they are actually great stocks for your watchlist. They give traders an opportunity to profit on a rebound or invest in a solid company trading at a temporary discount.
Thankfully, MarketClub's Trade Triangles were created to not only tell members when a bullish move is identified, but also when a trend shifts into a solid bearish move. This can help someone profit on a short position, or exit and wait for the move to bottom out.
We've used our member-only scan to find 5 stocks with scary lows that could be worthy of your watchlist.
When one of these stocks turn around, members will see a new green signal and a positive change in the trend rating.
Macerich Company (MAC)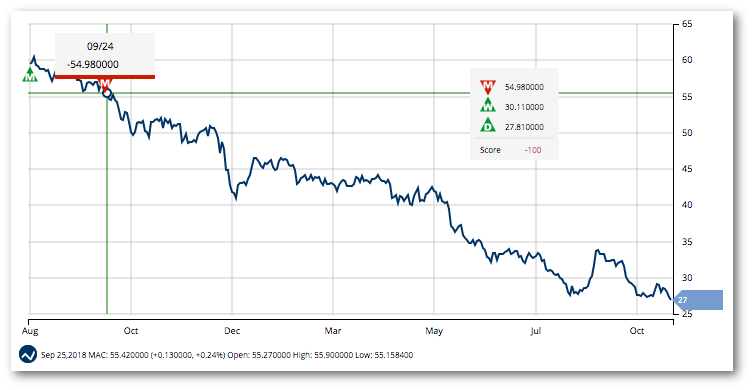 MAC is down 68% since making an all-time high on 3/9/15. MarketClub members received the most recent red Trade Triangle on 9/24/19 at $54.98, saving them from riding another 43% downward move.
While MAC has been showing some intraday and short-term strength, this stock remains in the confines in a bearish trend.
Viacom, Inc. (VIAB)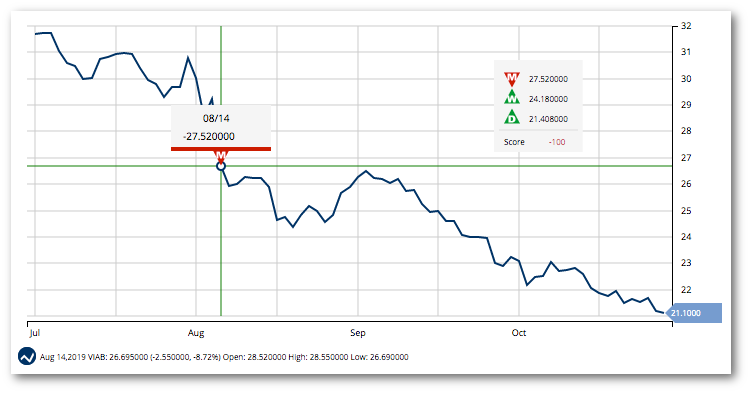 VIAB is down 23% from the all-time high made on 3/10/14. Members were spared another 25% drop when they were signaled to exit on 8/14/19 at $27.52.
CBS Corporation (CBS)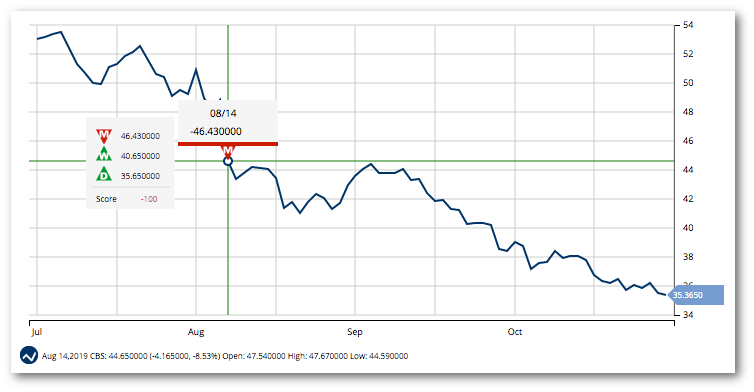 CBS had reached above the $65/share level many times over the years. However, the stock has fallen more than 49% since hitting an all-time high on 4/5/17, the only time the price moved above $70.
Since issuing a red Trade Triangle on 8/14/19, CBS has fallen another $11/share.
Keane Group, Inc. (FRAC)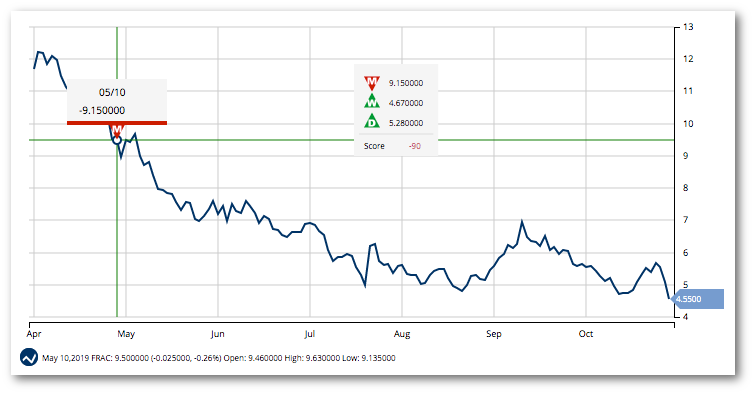 Since FRAC began trading on 1/23/17, the stock has slowly but steadily dropped more than 78%.
After a small rally in the beginning of this year, our technology spotted a bearish trigger and issued a new signal on 5/10/19 at $9.15. FRAC has dropped another 50% since members received that exit signal.
Vermilion Energy Inc. (VET)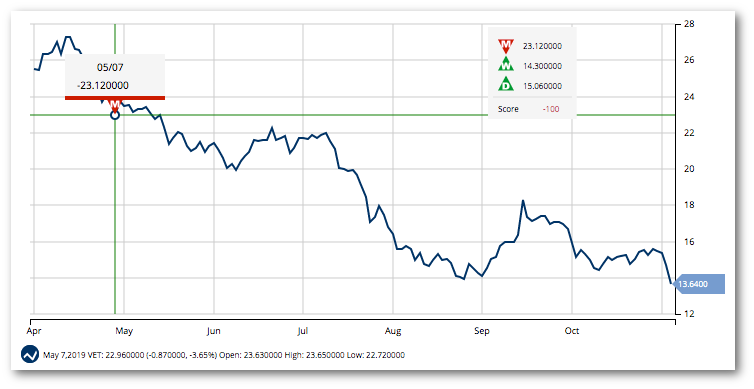 VET saw a steady rally since it's public debut on 9/13/10. After hitting an all-time high on 6/16/14 at $72.19, the stock has moved down with a few short-lived moments of traction along the way.
This stock saw stabilization at the $25/share mark. However, our technology warned members on 5/7/19 at $23.12 of a bearish decline. Since this Trade Triangle was issued, VET fell another 40% and is now trading a hair under $14/share.
Don't let this sharp stock declines scare you away.
While these stocks may continue their downside moves, our Smart Scan Score and Trade Triangle signals will detect signs of a bullish reversal for you!
Join MarketClub now and put our scans, alerts, and signaling tools to work.
Begin your 30-day MarketClub trial.