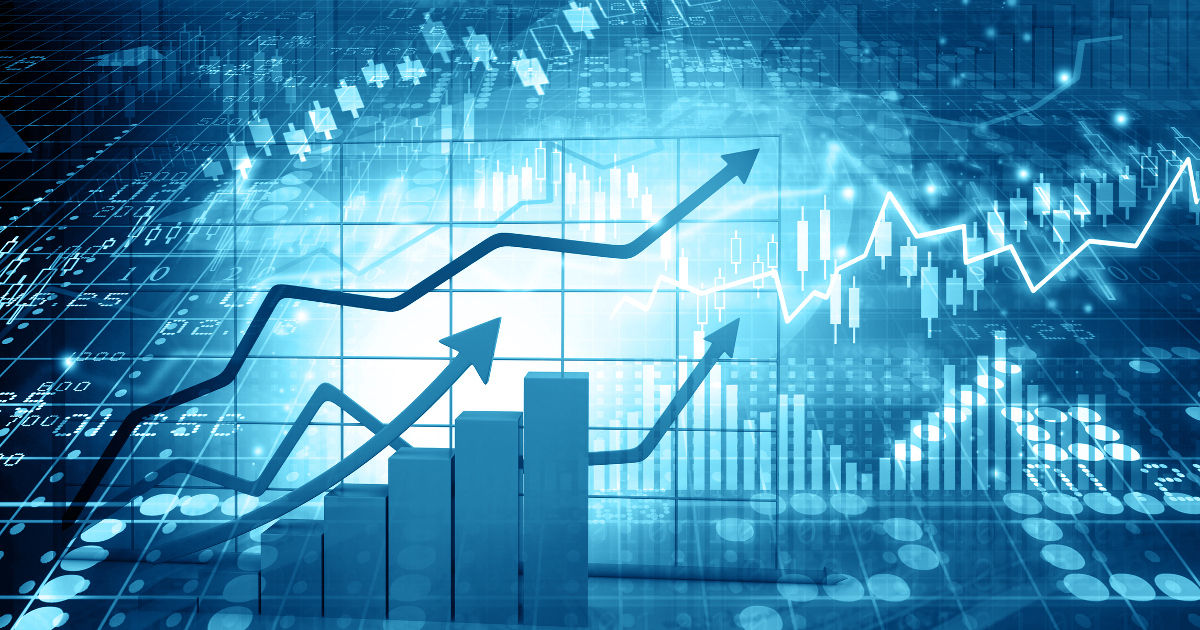 The stock market has been more volatile recently, and market uncertainty is climbing. Along with low bond yields, it may be time for investors to reconsider high-yield dividend payers.
Adding a stock with a large dividend yield to a portfolio can help balance out volatility and create a steady income stream. However, most defensive stocks that pay a dividend aren't always known for generating outstanding gains.
When investors find a high-yield dividend payer that's making aggressive expansionary moves without incurring a lot of debt, it requires a closer look.
For one restaurant, a dividend over 3% is only one side of the story and could be the ticket to bigger profits for investors heading into 2020.
A Brand Name Company That's Making Big Moves
The Cheesecake Factory (CAKE) is a $1.8 billion restaurant chain with 211 restaurants in the US, Canada, and Asia, along with two bakery production facilities. Cheesecake Factory baked goods are also sold at many Barnes and Noble bookstore locations.
The company reported a 2nd quarter earnings beat of $0.82 per share compared to the analysts' estimates of $0.81 per share. Total revenues climbed 3.2% year-over-year while off-premise sales non-restaurant grew 16%.
The company has been making several buyouts and acquisitions with the most recent being a $308 million buyout of North Italia and Fox Restaurant Concepts. The company has been expanding overseas as well, with new openings in China, Dubai, Kuwait, and more.
The new additions, along with the company's focus on off-site sales, are expected to boost same-store comps by 1% to 2% over the next year.
Wells Fargo upgraded its stock recommendation in September from "market perform" to "outperform". They also gave a target price of $50 per share, which could bring in more bullish buying activity in the stock.
Currently, MarketClub members are in a short position or are setting out of CAKE altogether. Get the next signal for CAKE with a 30-day trial to MarketClub.
The Fundamentals Speak for Themselves
The stock appears to trade cheaply at 15 times earnings – just half of the restaurant industry average P/E. The low debt-to-equity ratio of 0.06 gives the company a lot of room to manage harsh economic conditions or continue making acquisitions.
The stock also carries a hefty 3.60% dividend yield making it a solid income play while protecting investors from sharp downside movements. The dividend payout ratio of just over 50% means that the company could raise payments moving forward as well.
The Technical Case
The Cheesecake Factory's chart shows a decline over the past week. However, considering that the markets faced a tough week, the stock appears to be nothing more than a victim of panicked selling activity.
The RSI is 37 at the moment, indicating that the stock is likely oversold. Investors should look for a bullish reversal later this week.
The Bottom Line
Based on The Cheesecake Factory's full-year EPS estimates, this stock should be fairly valued at around $50 per share – a gain of roughly 25% from its current price range.
Investors looking for a high-yield dividend play that still has a lot of room for growth should strongly consider adding The Cheesecake Factory to their portfolio.
The above analysis of CAKE was provided by Daniel Cross, professional trader and financial writer.
---
What Does MarketClub Say About CAKE?
MarketClub is monitoring The Cheesecake Factory's (CAKE) stock every minute of the trading day for members.
Our technology is looking for optimal entry signals for short-term, intermediate, and long-term traders.
As soon as a trend shift has been confirmed, our members are the first to know when a Trade Triangle has been issued with our up-to-the-minute alerts.
Join MarketClub now to get the signals for CAKE (and over 350K stocks, ETFs, futures and mutual fund markets).