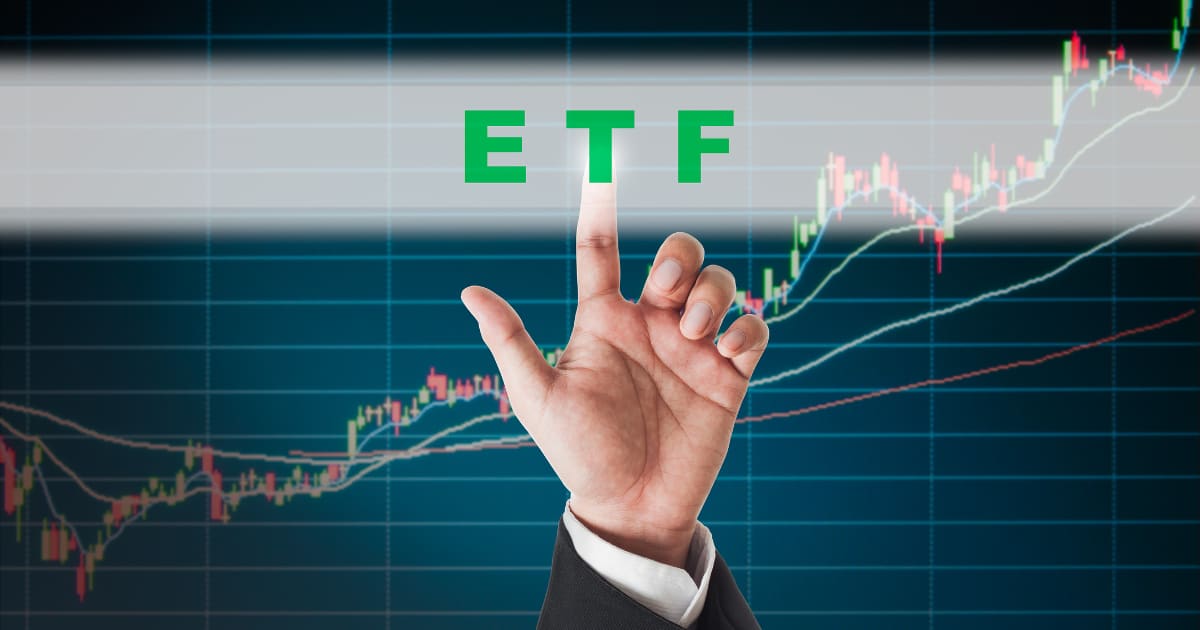 Updated on September 25, 2020
Exchange-traded funds (ETFs) are one of the most popular and flexible investments for traders and investors. Not only do ETFs give instant diversification, but they can also offer leverage and transparency.
An ETF is a bundle of securities that are traded on the exchange, much like a stock. Its price will go up or down as investors buy or unload shares of the fund.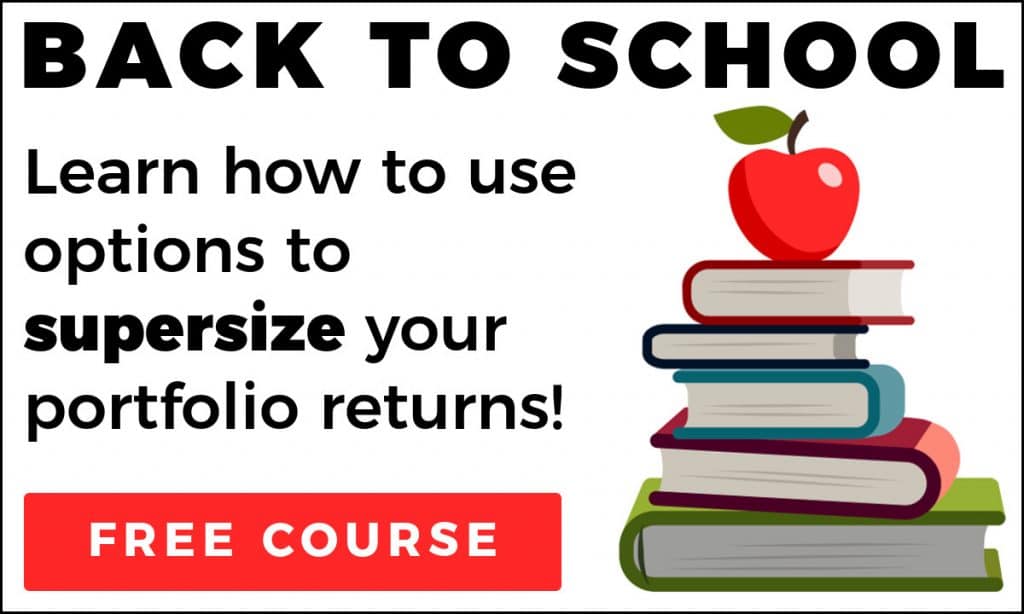 ETFs are structured, managed, and regulated (for the most part) like a mutual fund. Unlike mutual funds, ETFs are traded throughout the trading day.
Types of ETFs
An individual exchange-traded fund can hold thousands of stocks from every market sector, a few dozen stocks from a specific industry, a handful of commodities like corn or coffee, or even a basket of currency pairs.
According to ETFGI, there are 5,025 ETFs trading globally. 2,200 of those funds are traded in the United States alone.
ETFs typically fall into one of these 8 categories:
Stock Funds
Bond Funds
International Funds
Sector Funds
Commodity Funds
Currency Funds
Real Estate Funds
Specialty Funds
ETF & Mutal Funds – Differences & Similarities
ETFs

Both

Mutual Funds

• Passively managed
• Commission fee
• Trade throughout the trading day
• Offer diversification
• Charge operating expenses
• Actively managed
• Typically higher tax implications
• Priced at the end of the trading day
Find The Best ETFs
MarketClub analyzes thousands of ETFs, verifying their momentum and identifying optimal entry and exit points.
Our scanning tools quickly create up-to-the-moment lists of the best exchange-traded funds by trend strength.
To find the best ETFs using MarketClub, click the "Trade Triangle" tab on the MarketClub homepage. Select ETFs from the first dropdown and click the SCAN button.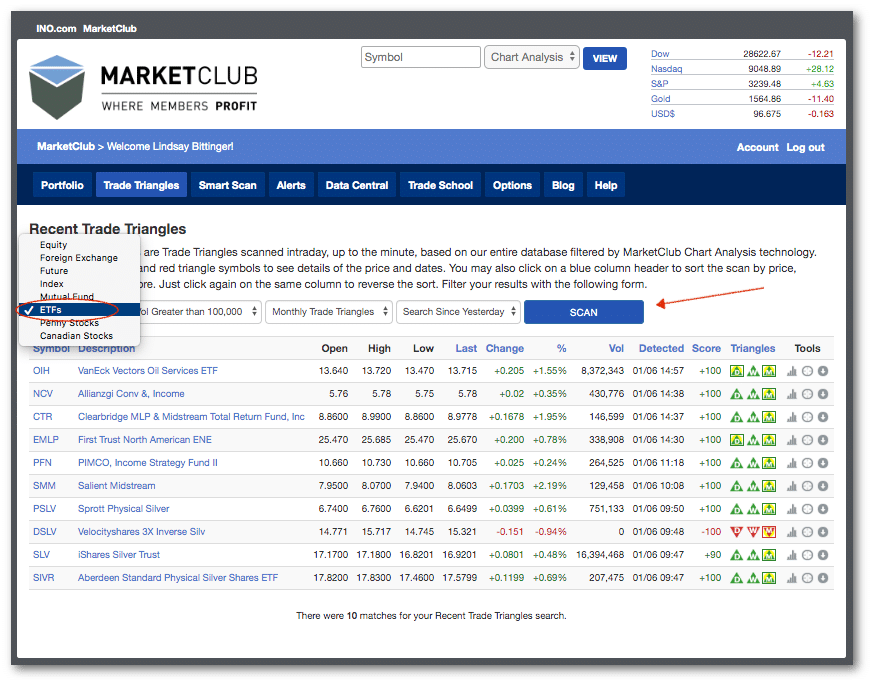 MarketClub will churn out a list of the strongest ETFs by trend.
Simply add these ETFs to your watchlist, view the chart, or see the exact entry and exit signals for these exchange-traded funds.
Best ETFs to Buy
Based on MarketClub's scanning technology, these ETFs have the strongest bullish trends and are likely to continue their upward trends.
| | | | | | |
| --- | --- | --- | --- | --- | --- |
| ETF | Symbol | Description | Last Price | Rating | Trade Triangles |
| Direxion Daily Energy Bear 2X Shares | ERY | ERY is a leveraged ETF that seeks a daily investment return of 2x the inverse of the Energy Select Sector Index. The Energy Select Sector Index (IXETR) follows companies from the energy sector which includes oil, gas, and consumable fuels. | $69.13 | +100 | |
| SPDR Nuveen Barclays Capital S | SHM | ETF seeks to provide investment returns that correspond to the price and yield performance of the Bloomberg Barclays Managed Money Municipal Short-Term Index. | $49.95 | +90 | |
| Proshares Ultra-Short Oil & Gas | DUG | DUG seeks daily investment returns that correspond to 2x the inverse of the Dow Jones U.S. Oil and Gas Index. | $58.59 | +100 | |
| IQ Merger Arbitrage ETF | MNA | ETF seeks to track the performance of the IQ Merger Arbitrage Index. The index invests in global companies for which there has been a public announcement of a takeover by an acquirer. | $32.67 | +90 | |
| Teucrium Sugar Fund ETF | CANE | CANE tracks an index of sugar futures contracts. | $6.05 | +90 | |
Not only does MarketClub's powerful scans find these top ETFs, but our signaling technology identifies optimal entry and exit signals based on momentum shifts.
Get The Full List
Save your time – let MarketClub do the difficult work and analyze (and re-analyze) thousands of ETFs for you.
With two clicks, you'll always have access to an up-to-the-minute list of the strongest ETFs and the signals that can guide you in and out of money-making trends.