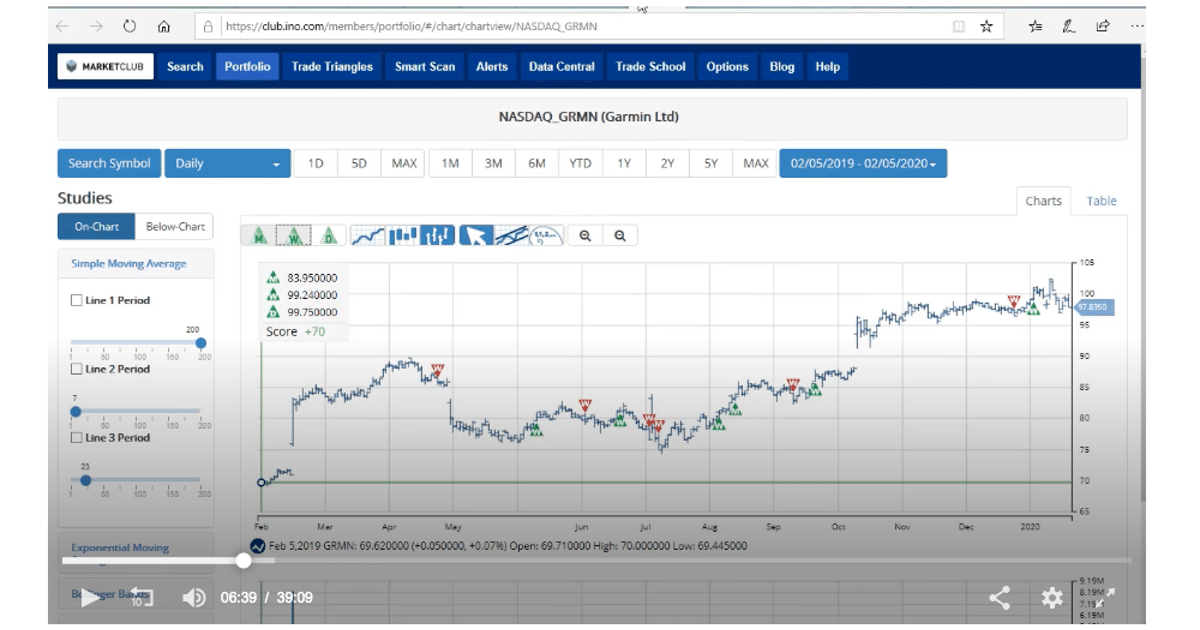 It's not every day that you see 2,000 point swings for the Dow Jones Industrial Average or multiple trading halts in one session. We are living in unprecedented times.
It's also not commonplace to see a trading strategy tested during a market crash, but that's exactly what happened when Trader Travis was recording the last video of a 3-part bonus series for MarketClub Options members.
You'll see how the MarketClub Options Blueprint helped protect Travis' portfolio as the markets began to free-fall.
Loading the player…
While the MarketClub Options bonus training videos are normally reserved for members, we thought an early release of our April video was too important not to share.
MarketClub Options is a community of traders within MaketClub who follow Trader Travis' Blueprint to find, execute, manage, and close options positions only when the odds of success are stacked on their side.
We hope you appreciate this inside look!
Best,
The MarketClub Team
[email protected]