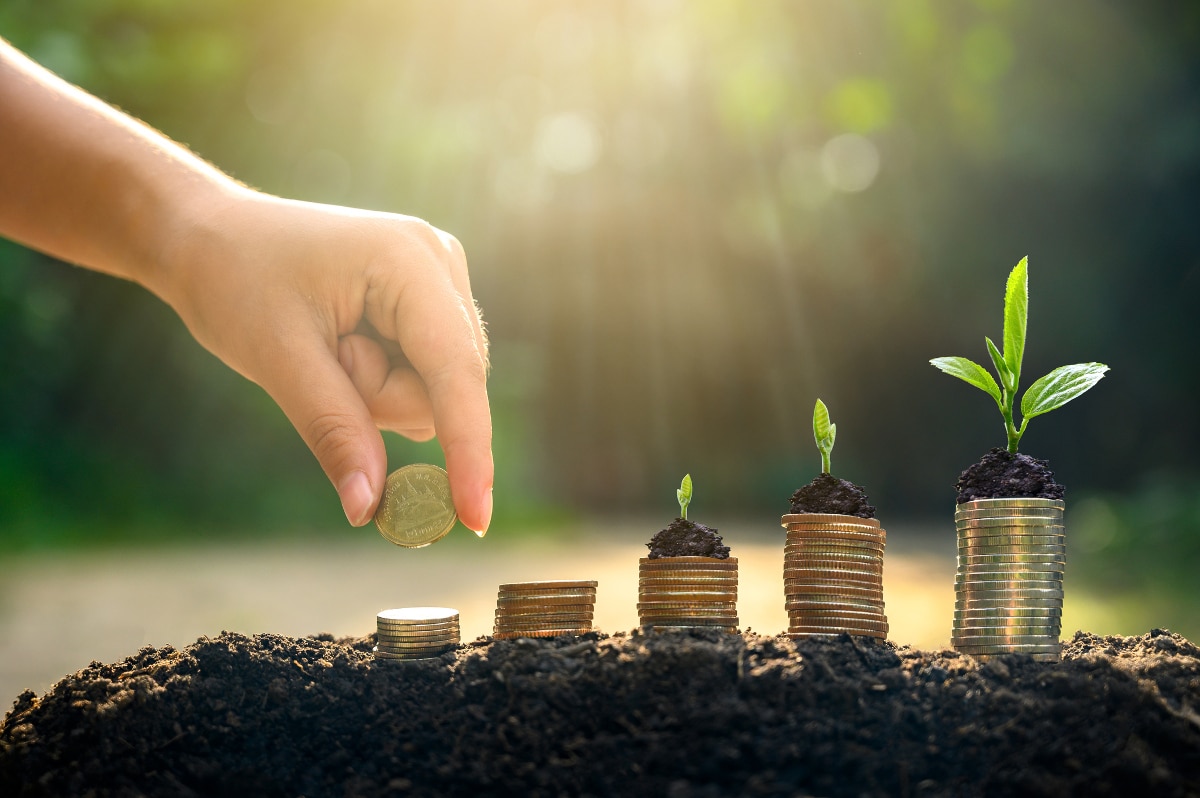 How do you take an account with $10K and turn it into $1M in 10 years?
Loading the player…
You would need to grow your account by 60% every single year.
Y1 $10,000 to $16,000
Y2 $16,000 to $25,600
Y3 $25,600 to $40,960
Y4 $40,960 to $65,536
Y5 $65,536 to $104,858
Y6 $104,858 to $167,773
Y7 $167,773 to $268,437
Y8 $268,437 to $429,499
Y9 $429,499 to $687,198
Y10 $687,198 to $1,099,517
While it may be possible to trade your way to results like this, it's not probable. If the world's greatest investor can't produce consistent 60% returns, it's probably a long shot for everyone else.
BUT, aggressive wealth-building can be done IF you use a hybrid method that combines steady returns and regular account contributions.
In this video, Trader Travis, co-creator of MarketClub Options, will walk you through a simple plan to grow a small trading account. This is not get-rich-quick, it's building-wealth-right.
Travis shows you exactly how he followed this very plan – regular contributions + impressive (and realistic) returns.
Achieve the Returns Needed to Grow a Small Trading Account
If you're ready to generate the returns needed to grow your account, he will also teach you his Power Stock Strategy.
Travis will show you how this strategy uses leverage and market trends to make steady and consistent gains – gains that can help you grow a portfolio of any size.
Learn the Power Stock Strategy
You'll also get access to the same list of stocks that Trader Travis uses to build his portfolio and spot trades with high-profit potential.
Here's to your wealth-building journey,
The MarketClub Team
[email protected]