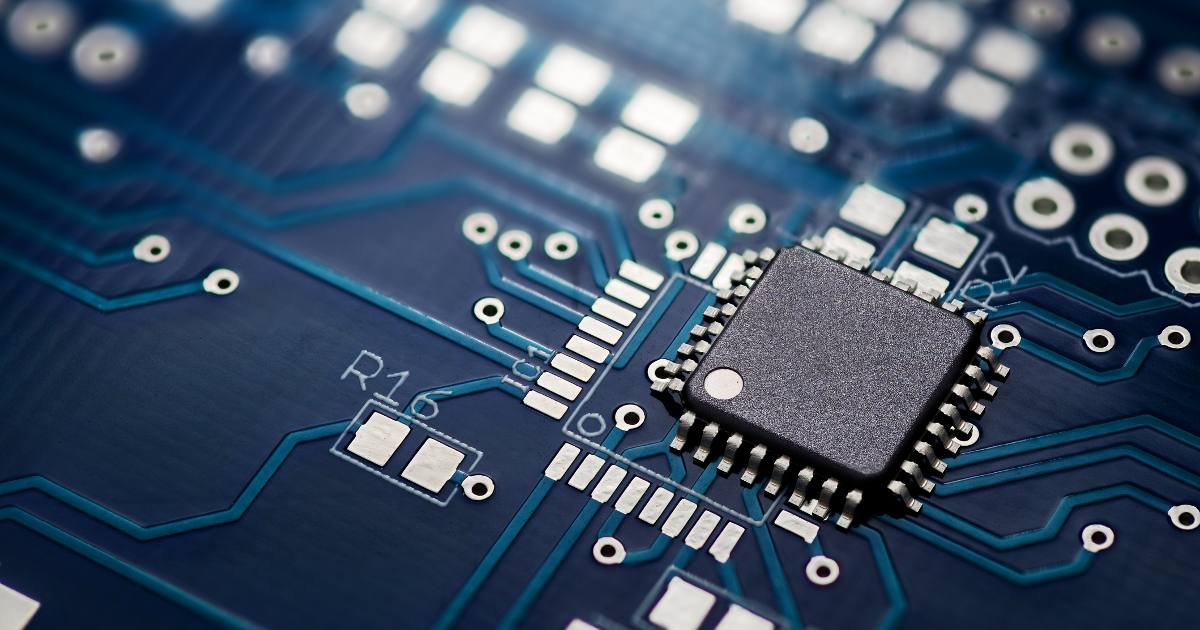 As the global economy continues to recover from the COVID-19 pandemic and businesses adapt to new industry paradigms, investors see old names with new life. Every facet of global business is being redefined, giving once forgotten companies new opportunities for success.
For this well-known tech company, strong financials and an oversold stock could mean big profits for value-oriented investors.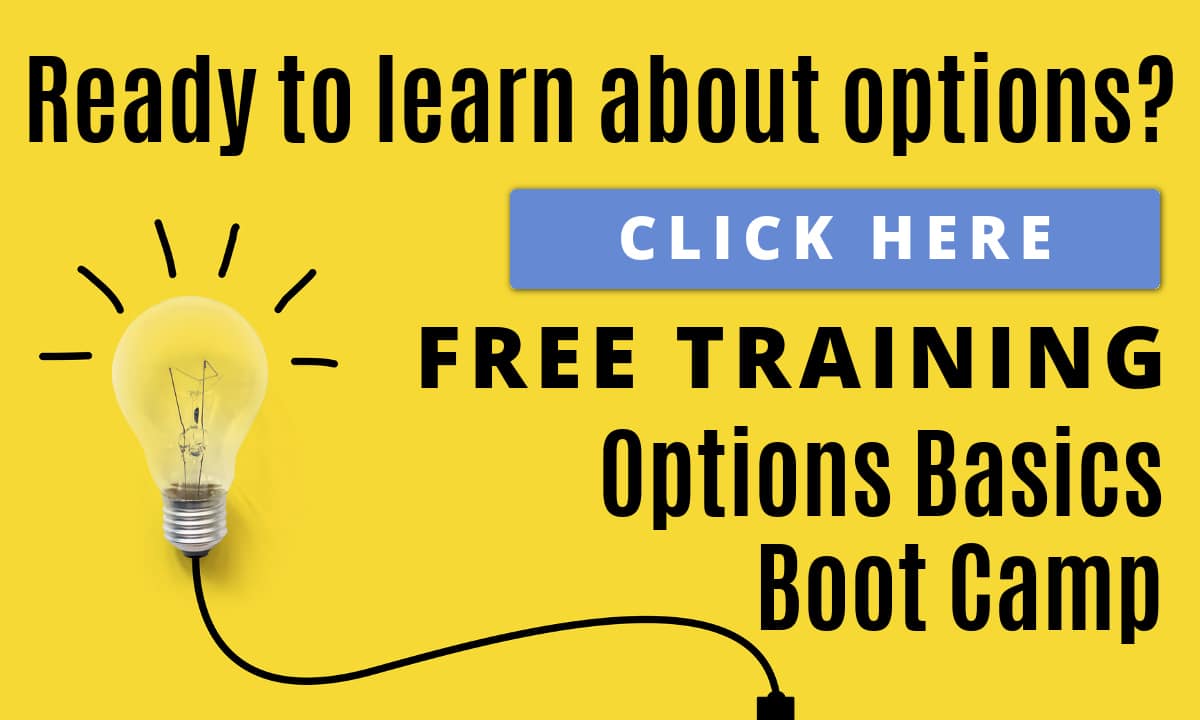 A Best-In-Breed, Technology Superstar for Sale
Intel Corporation (INTC) is a $206 billion technology and semiconductor conglomerate ranked as the largest chip manufacturer in the world by revenue. Products made by the company include microprocessors, motherboard chipsets, integrated circuits, graphics chips, embedded processors, and more.
Get a Free Trend Analysis Report for INTC
The company reported a solid second-quarter earnings beat of $1.23 per share compared to the analysts' consensus of $1.11 per share. Revenues beat estimates as well at $19.73 billion compared to an expected $18.55 billion.
The stock fell after a seemingly positive EPS report due to delays in its 7nm chip shipments, but the drop may be an overreaction. Despite its size, Intel is an aggressive acquirer of other companies with 52 new acquisitions since 2015. It also has an impressive free cash flow of $65 billion in the last five years.
Several analyst firms downgraded Intel in late July following the stock's drop. However, with a positive year-to-date stock price and ebbing downward momentum, Intel may be due for a significant upward rise.
Fundamental Basis
The stock trades extremely cheaply at just 9 times earnings compared to the semiconductor industry average of 41 times earnings. The long-term EPS growth rate estimate of 8.6% gives the stock a PEG ratio of about 1. This ratio is a strong signal to investors that the stock is currently undervalued.
See the latest signal, momentum rating, and more – Get Your Free Report on INTC
The stock also comes with a healthy 2.70% dividend yield, giving investors additional annual profits and protection against sudden downside movements.
Technical Basis
Intel's chart shows a massive drop in late July, sending the shorter-term SMAs below the longer-term SMAs. While generally a bearish indicator, there are reasons to believe that the drop was temporary and not part of a more significant downward trend. Since falling, the candlesticks reveal an alternating pattern of ups and downs, indicating that a sideways trading trend has developed instead.
On the flip side, the RSI rating of 36 suggests that the stock may be nearing, or already in, oversold territory. INTC has a lot of upside potential.
The Bottom Line
Based on Intel's full-year EPS estimates, this stock should be fairly valued at around $56 per share. This price is more than 14% over current value without even considering the additional gains from reinvested dividends.
Value-minded investors could get a bargain in an under-priced growth company with a solid dividend yield to boot.
The above analysis of INTC was provided to MarketClub by Daniel Cross, professional trader and financial writer.
---
MarketClub's Analysis of INTC
Intel Corp. may be positioned for big growth in the post-COVID era, but the technical story is not aligning… yet.
INTC is showing a countertrend pattern with a Chart Analysis Score of -85. The stock is showing short-term strength, however, the long-term bearish trend is still present.

MarketClub members will look for INTC to swing to the $50 price level before a new intermediate or long-term Trade Triangle will point to a move higher.
Don't miss the move. Get a free, daily analysis of INTC.