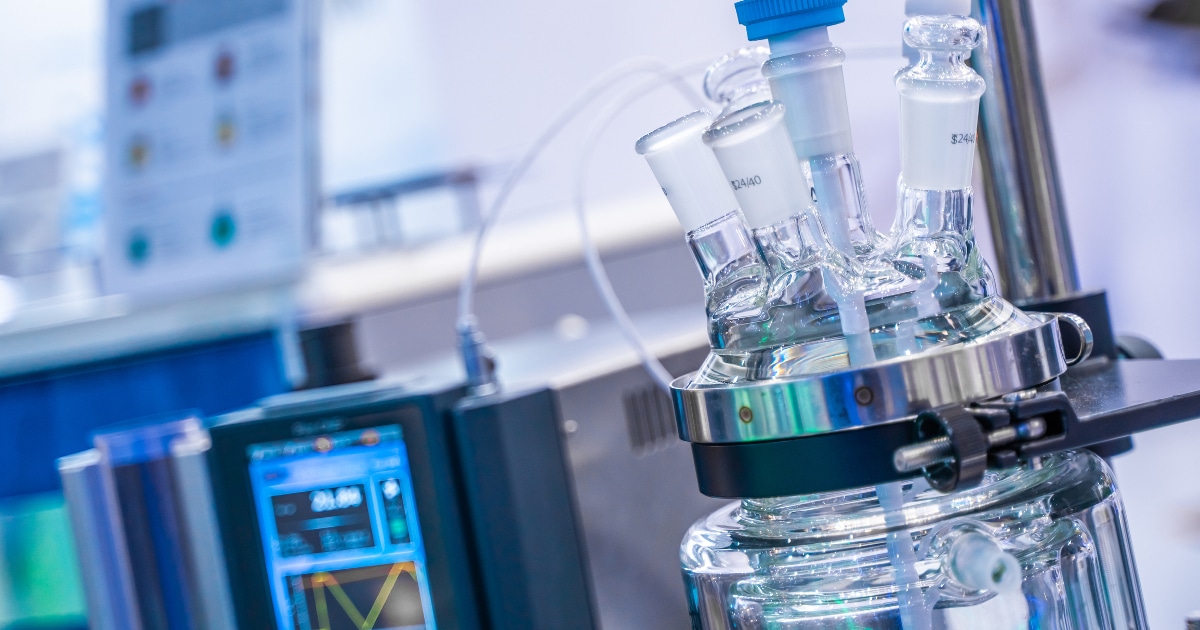 Following the coronavirus pandemic fallout, there are a number of prime value opportunities for savvy investors. The market is recovering with a robust earnings season, and investors are looking ahead to the latter half of 2020.
For one company, a discounted stock price coupled with strong earnings growth potential could equal a can't-miss winner for 2020.
See Today's Top-Rated Tech Stocks
5G, semiconductors, robotics, biotech, virtual reality (VR), and artificial intelligence (AI)  – investors are making millions in the tech sector.
A Top-Notch Performer and Stealth Value Opportunity
PPG Industries (PPG) is a $25.5 billion specialty chemicals and paint company with 156 manufacturing facilities in 70 countries. It's listed as the second-largest manufacturer of paint and coatings in the world and employs more than 47,000 people.
The company reported a second-quarter earnings beat of $0.99 per share compared to analysts' estimates of $0.71 per share. Net sales fell 25.1% year-over-year to $3.015 billion, but sales still came in higher than expected. The miss was largely due to the unexpected COVID-19 outbreak.
The biggest catalyst for PPG is the post-pandemic recovery that's currently underway. The paint and coatings business, like many others, has underperformed with low sales for the automotive and aircraft industry. But the bad news appears to be priced into the stock already considering that sales fell by more than 25% year-over-year. As the recovery begins to gain momentum, PPG could be poised for sustained growth.
The stock was upgraded by SunTrust from a "hold" recommendation to "buy" in late July following the company's second-quarter earnings report beat. The upgrade sends a signal to investors that Wall Street also believes that this stock is undervalued right now.
The Fundamental Case
The stock trades relatively cheaply at 21 times earnings compared to the paints & coatings industry average of 34 times earnings.
The 2.0% dividend yield gives investors some protection against sharp downside movements as well. And with a payout ratio of around 48%, along with 47 consecutive years of dividend increases, this stock looks too cheap to ignore.
The Technical Case
PPG's stock chart reveals a pattern of ups and downs that is slowly trending higher overall.
The 20-day SMA is just shy of crossing over the 200-day SMA, which means that any strong buying activity could trigger a "golden cross" pattern sending a signal to investors that this stock has a lot more room to run.
The Bottom Line
Based on PPG's full-year EPS estimates, this stock should be fairly valued at around $122 per share – a gain of more than 13% from its current trading price range.
Value investors looking for a bargain stock to add to their portfolio should consider this opportunity to pick up PPG Industries.
The above analysis of PPG was provided to MarketClub by Daniel Cross, professional trader and financial writer.
---
MarketClub's Analysis of PPG
MarketClub agrees that the trend for PPG Industries, Inc. (PPG) is red hot. With a Chart Analysis Score of +100, PPG has the legs to keep running the chart.

MarketClub members received the last monthly Trade Triangle on June 2, 2020, when the price hit $107.94.
Since then, PPG has moved up a little over $4/share. The momentum remains strong with short, intermediate, and long-term trends all pointing bullish.
Start your MarketClub trial to get a daily analysis, alerts, premium charts, and long-term outlook for PPG and over 350K markets.