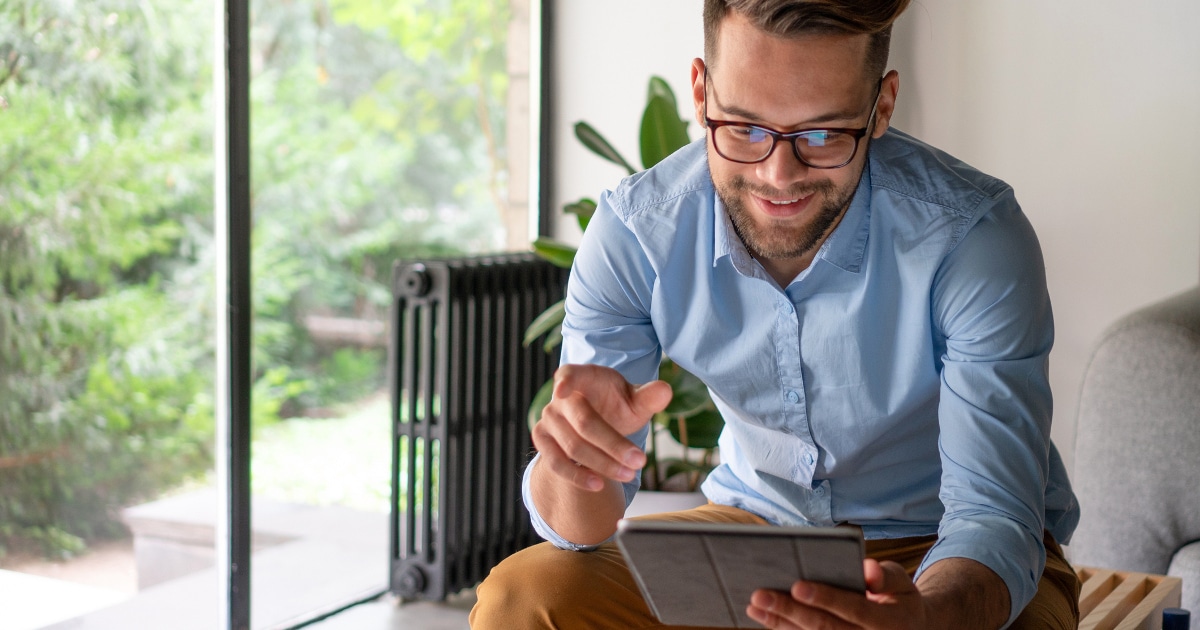 For years, you've been lied to.
"Expert" traders have told you that trading options is complicated, demands hours of training, and requires a complicated strategy.
Here's the truth. When you understand the basics of options and know what stocks to look for, you can utilize the leverage power of options too.
Begin my free Options Basics Boot Camp and you'll get:
Mini Email Course – daily, bite-sized lessons on the basics delivered to your inbox
Daily Top Options List – a list of the optionable stocks that make it past my strict filter
Easy-to-Follow Bonus Strategy – a step-by-step plan that's perfect for new options traders to practice
This is a free options course that you'll start right away when you sign up. Feel free to watch the videos and grab the training material on your own time.
Enjoy,
Trader Travis
Co-Creator, MarketClub Options
1-800-538-7424 | [email protected]
About Trader Travis
Trading Mentor & Blueprint Creator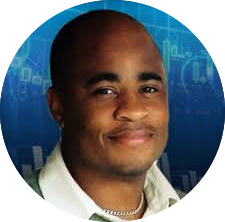 Travis Wilkerson (aka Trader Travis) is the co-founder of the MarketClub Options program and the 2019 United States Investing Champion (Enhanced Growth Division).
Travis has mentored thousands of trading students, teaching them the same strategies he used to reach financial freedom after years of poverty.
To Travis, investing strategies should be simple and available to all. He believes in helping people by giving them a hand up, not a handout.