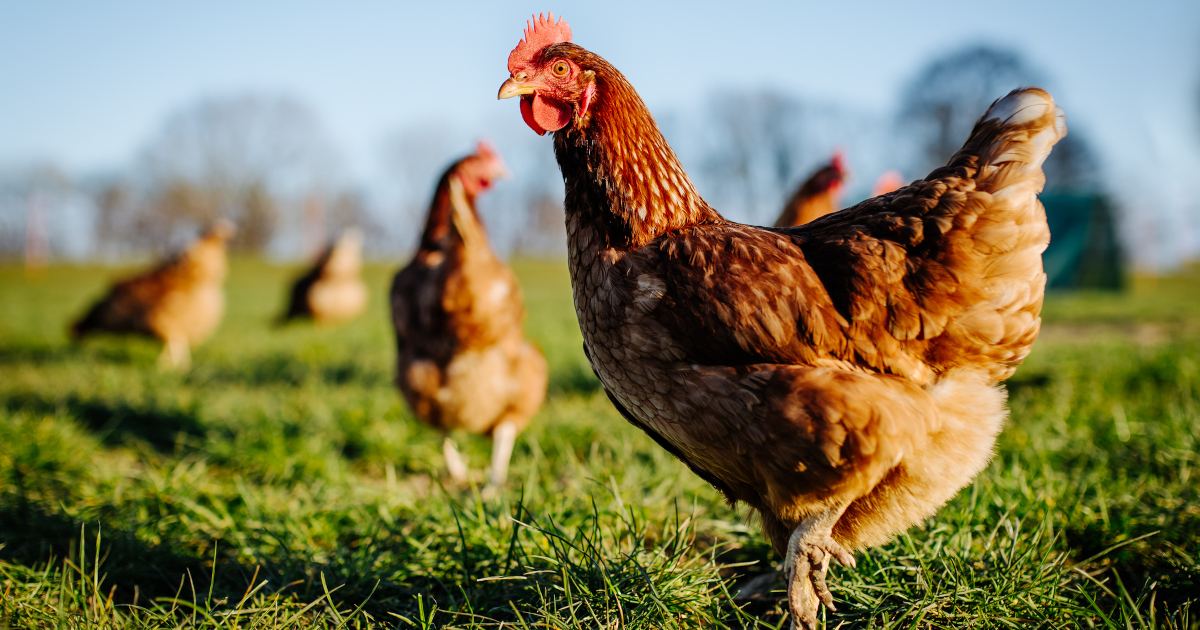 When it comes to investing, one of the keys to success is paying attention to other consumers and investors. While the baby boomer generation is entering retirement, the future of the economy is now solidly in the hands of millennials.
Paying attention to millennials' interests and trends could offer investors insight into how to make more significant profits in the market.
For one retailer, a young and faithful consumer base, along with a trend that is likely to grow in popularity, makes for a can't-miss opportunity.
A Rural and Wall Street Darling That's Ready to Climb Higher
Tractor Supply Company (TSCO) is a $22 billion niche retailer that primarily markets to rural and suburban consumers with its home improvement, agriculture, pet care, livestock, and other products. It operates in 49 U.S. states and has over 1,900 locations.
The company reported a phenomenal first-quarter earnings beat of $1.55 per share compared to the $0.97 per share that analysts had expected.
Same-store sales increased a whopping 39%, helping to generate total revenues of $2.79 billion. Following the report, management upped guidance for the year and expects continued strong growth throughout 2021.
One of the most potent catalysts working for Tractor Supply Company is their newly developed millennial market base. Even before the COVID pandemic, millennials had a growing interest in adopting certain aspects of rural lifestyles, such as growing a vegetable garden or raising livestock such as chickens. As more people become homeowners, the trend of sustainable living is expected to continue.
Telsey Advisory Group reiterated its "outperform" recommendation earlier this month. They also bumped the price target up from $190 per share to $200 per share.
The Underlying Fundamentals
The stock trades at 24 times earnings coming in under the specialty retailers industry average of 31 times earnings.
The long-term estimated EPS growth rate of around 13%. This rate gives it a PEG ratio of less than 2 – a sign that the stock may still be trading at undervalued prices. TSCO also comes with a small 1% dividend yield, helping to prop up the price against bearish pressure.
The Technical Side
Tractor Supply's chart shows several bullish signs, with the 20-day SMA trending well above the 50-day and 200-day SMAs. Several spikes in the past week point to greater-than-average volume. There is one possible red flag with the RSI reading well above 70 right now.
Traditionally, an RSI over 70 signals that the stock is overbought, but without any other bearish indicators, it could just imply that there is powerful bullish momentum for the stock.
The Bottom Line
Based on Tractor Supply's full-year EPS estimates, this stock should be fairly valued at around $215 per share. A move to this price would represent a gain of about 13% from its current trading price.
If you're looking for a long-term investment that could generate bigger-than-expected profits, this stock fits the bill.
The above analysis of TSCO was provided by financial writer Daniel Cross
---
Today's Top Moving Stocks
While TSCO's price may see an increase over the long term, other stocks are making their move right now!
MarketClub's scanning technology is constantly reviewing the chart patterns for thousands of stocks every minute of the trading day, looking for top trading opportunities.
See 50 stocks with the strongest momentum and bullish outlook today.