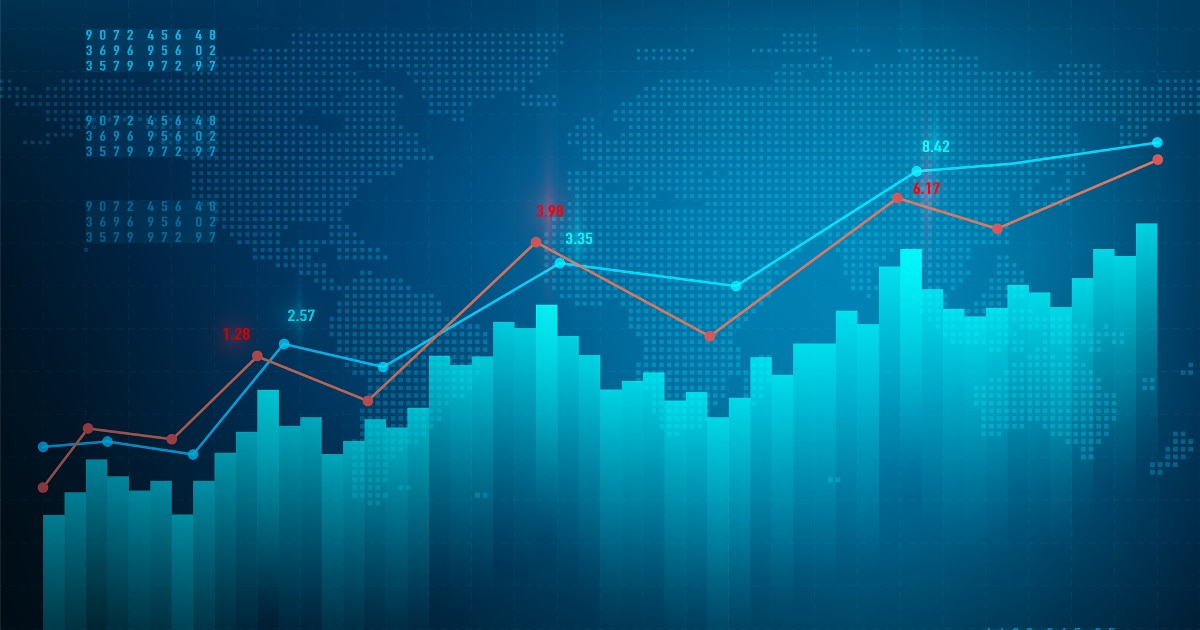 In the classic apocalypse preparation scheme, people load up on canned food goods, portable energy generators, and of course, weapons. But regardless of whether you are a "doomsday prepper" or just a hobbyist, an apocalypse isn't the only reason investors might want to look into these types of manufacturers.
One well-known gunmaker is trading at prices that belie its earning potential and could be a stealthy pick-up for value investors.
A Best-in-Class Niche Company Trading at a Deep Discount
Smith & Wesson Brands, Inc. (SWBI) is a $1.05 billion niche manufacturer of firearms, ammunition, and other home defense products. It is one of the oldest companies in the United States, founded in 1856 by Horace Smith and Daniel B. Wesson.
The company reported an impressive third-quarter earnings of $1.12 per share, coming in well above the analysts' estimates of $0.77 per share. Revenues came in at $257.63 million for the quarter, meeting expectations.
A few catalysts are working in the company's favor right now. One factor is the pandemic. While sales of firearms spiked amid the coronavirus outbreak, the company expects high demand to continue into the foreseeable future. Another potential catalyst is the political climate. Demand for firearms tends to increase when Democrats hold the majority, whereas sales for guns decline during Republican terms.
The stock was downgraded in March by Craig Hallum from "buy" to "hold" and given a price target of $17 per share. However, there doesn't appear to be any substance to the change. Investors should take it as a classic contrarian investment on a stock that Wall Street is ignoring.
The Fundamental Story
The stock trades incredibly cheaply at just 13 times earnings compared to the recreational products industry average of 43 times earnings. The long-term EPS growth rate estimate of about 15% gives the stock a PEG ratio of less than 1 – a strong sign that the stock is currently undervalued.
The stock carries little debt with around $125 million in cash holdings, while total current liabilities stand at roughly $128 million. That gives the company plenty of room to pay out dividends or make new investments. The stock does come with a small 1.0% dividend yield to help protect investors against sustained downside movements.
The Technical Story
The chart for Smith & Wesson shows a fair amount of volatility with several peaks and troughs in the price. But the stock may be on the verge of a major breakout.
The 20-day SMA crossed over the 200-day SMA on May 6th, and a hammer formation can be seen in the candlesticks on the same day. Only a few days after, the 50-day SMA crossed over the 200-day SMA as well. Adding to the bullish case is a high RSI of about 65.
Considering the other positive signs in the stock chart, the RSI could be reflecting the bullish momentum building up in the stock rather than the typical "overbought" signal.
The Bottom Line
Based on Smith & Wesson's full-year EPS estimates, this stock should be fairly valued at around $23.50 per share – a gain of more than 15% from its current trade price.
Investors looking for a deep value play in a relatively unnoticed market sector should consider adding this stock to their portfolio.
The above analysis of SWBI was provided by financial writer Daniel Cross.
---
MarketClub's Analysis for SWBI
MarketClub agrees that Smith and Wesson is in a strong bullish trend and could deliver good news for investors.
With a Chart Analysis Score of +90, the stock has strong short-term, intermediate, and long-term strength.
A new long-term Trade Triangle was issued on May 17, 2021, at $20.26. With this long-term shift and additional technical support, the outlook for SWBI remains bullish.
Want to know when the trend changes for SWBI or when a new Trade Triangle triggers?
Get a free Trend Analysis Report for SWBI
You'll see Smith & Wesson's trend direction and momentum, long-term outlook, last short-term signal, and more.