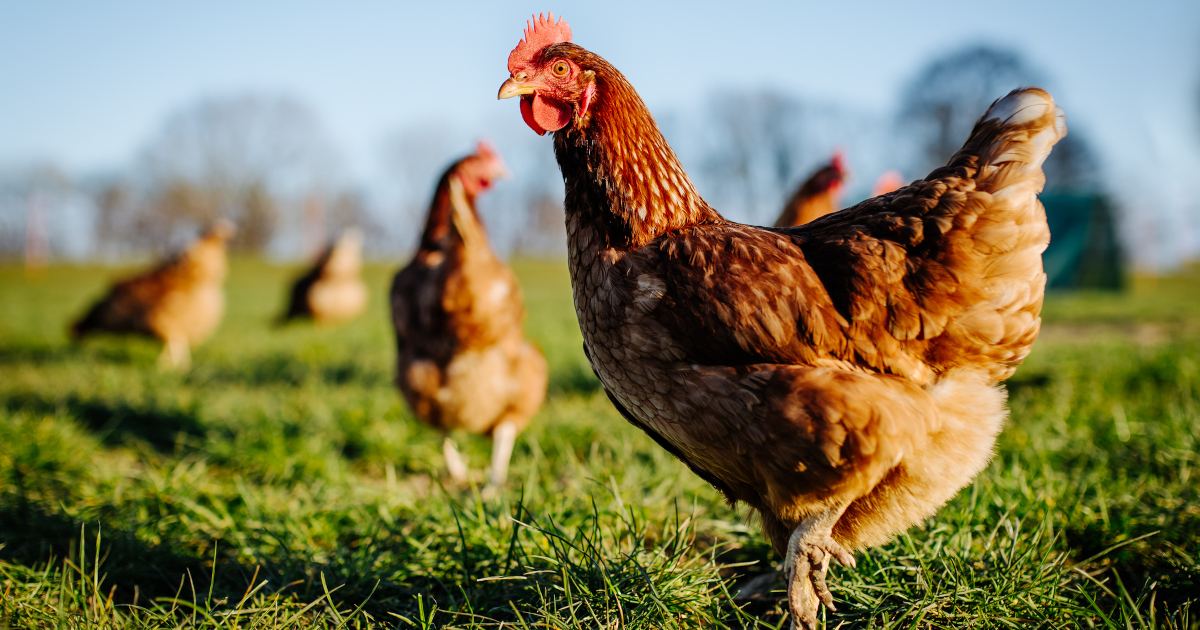 The markets kicked off the new week with technology stocks leading the way for both the NASDAQ and the S&P 500. But with most of the attention on the technology sector and the rest of it carefully monitoring the Federal Reserve, other market segments are gaining ground under the radar. And value investors thrive where analysts aren't paying attention.
For one company, attractive valuation and strong future growth prospects come together to form a deeply discounted stock that investors shouldn't ignore.
An Attractive Valuation for a Best-in-Class Food Manufacturer
Tyson Foods (TSN) is a $27.1 billion farm products and food manufacturing company and the second-largest producer and marketer of chicken, beef, and pork in the world. The company also operates Jimmy Dean, Hillshire Farm, Ball Park, and more under the Tyson umbrella.
The company reported a second-quarter earnings beat of $1.34 per share, topping the analysts' consensus of $1.12 per share. Total sales improved by 3.8% year-over-year to $11.3 billion. Following the report, management reiterated guidance moving forward for the rest of the year.
10 Hot Stocks With Massive Upside Potential
America's #1 Pattern Trader has found a way to squeeze profits out of Wall Street's biggest names – giving folks the chance to make 25%, 75%, even 100+% on any given trade within a few days' time. Today he's lined up 10 stock patterns, including the stock names, how much they could increase, and when he believes it'll happen.
The coronavirus pandemic was a boon to the company's bottom line, with sales growth during the first and second quarters of 2020. The company also managed to boost its market share in all segments, taking full advantage of the consumer demand shift for added protein in their diets.
In May, Argus upgraded its recommendation from "hold" to "buy," with a price target of $92 per share.
Fundamental Foundations
The stock trades relatively cheaply at just 11 times earnings compared to the food products industry average of 33 times earnings. The astonishing long-term projected EPS growth rate of about 16% gives the stock an incredible PEG ratio of less than 1. This ratio a sign that it is undervalued at the market price.
The stock also comes with a solid 2.4% dividend yield, giving investors steady income to mitigate portfolio volatility and protection against sustained bearish movements. The low dividend payout ratio of just 30% means that investors can rest assured that the company can pay out its dividend and even raise it without assuming higher risk.
Technical Structure
Tyson Food's stock chart doesn't show much volatility, with the general trend slowly pushing higher over the past several months and a recent downturn that has turned relatively flat.
See the Last Entry Signal for Tyson Foods (TSN)
The 20-day SMA crossed below the 50-day SMA at the beginning of the downturn. However, it should begin to shift back up over the next week or two. The low RSI of 33 does indicate that the stock is in "oversold" territory and could mean that a bullish reversal is in the works.
The Bottom Line
Based on Tyson's full-year EPS estimates, this stock should be fairly valued at around $83 per share – a gain of roughly 13% from its current trading price.
Value investors looking for a stock with high potential and limited downside risk should consider adding Tyson to their portfolio.
The above analysis of Tyson Foods (TSN) was provided by financial writer Daniel Cross.
---
Did TSN Make Today's Top 50 Stocks List?
Today's Top 50 Stocks offers a look at today's strongest stock swings on U.S. and Canadian exchanges.
The free list shares a rundown of stocks with technical strength and growing momentum from which prudent investors can benefit.
See today's top opportunities and if Tyson Foods (TSN) made the cut.