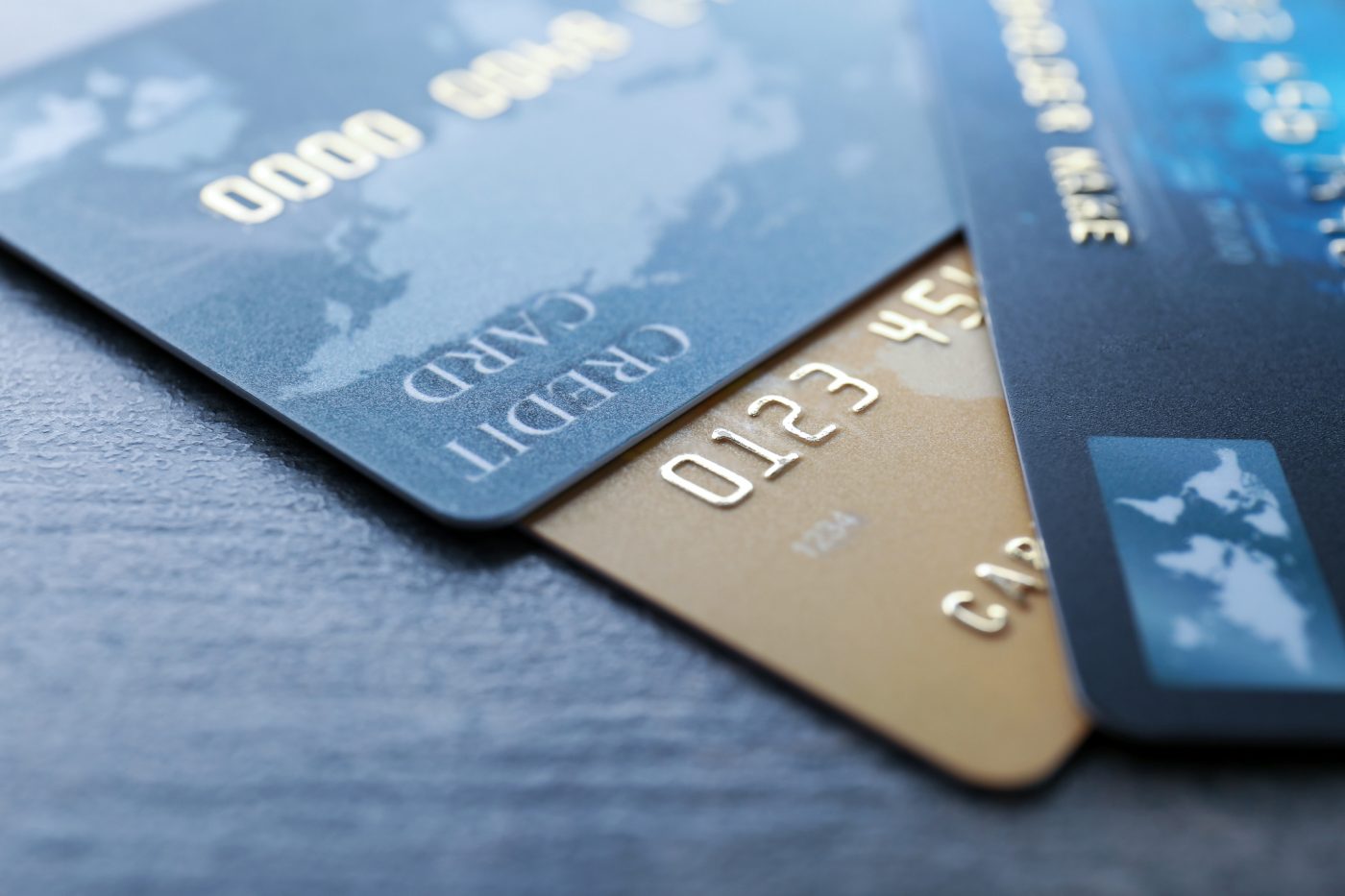 The economy is growing again with the robust coronavirus recovery. The adage of "sell in May and go away" doesn't seem to hold true for investors this year, with the markets surging ahead and indexes hitting record highs. And with positive sentiment back into the markets, there are more opportunities than ever to find quality stocks with room to grow.
A robust economic outlook and increased consumer spending spell bigger profits for one credit services company and more significant profits for savvy growth stock investors.
A Best-in-Class Consumer Financial Staple
Visa Inc. (V) is a $501 billion credit services conglomerate that facilitates electronic funds transfers all across the globe. Its products are most commonly found in credit cards, debit cards, and pre-paid cards, although the company also provides institutional services for larger companies.
Visa reported a second-quarter earnings beat of $1.38 per share compared to the analysts' estimates of $1.27 per share. Revenues came in at $5.73 billion – slightly under the same quarter's revenues a year prior. However, payments volumes grew 11%, with management expressing a positive outlook for the company moving forward.
The biggest catalyst for Visa is the current environment of strong economic growth. According to CEIC data, the Consumer Confidence Index is approaching the same level as before the pandemic struck. Similarly, consumer spending is also up – and that translates directly into bigger profits for Visa through debit and credit card purchases.
The stock received some analyst coverage in June, with Credit Suisse reiterating an "outperform" recommendation. It also bumped its price target up from $280 per share to $285 per share. In addition, Piper Sandler upgraded its recommendation from "neutral" to "overweight" and boosted its price target from $234 per share to $260 per share.
The Fundamental Angle
The stock trades at 47 times earnings, making it a classic growth stock. However, it still comes in under the transaction processing services industry average of 56 times earnings. Despite the high P/E ratio, the stock also has a high long-term projected EPS growth rate of around 21%, which gives it a PEG ratio of around 2. This PEG ratio is a sign that the stock may be trading at undervalued prices.
V does carry a small 0.55% dividend yield which helps mitigate sustained downside movements in the stock price and offers some protection for investors.
The Technical Angle
The chart for Visa appears fairly bullish with a relatively steady upward trajectory with some minor dips due to profit-taking activity.
See the Last Entry Signal for Visa Inc. (V)
The 20-day SMA is trending above both the 50-day and 200-day SMAs as well, further bolstering the bullish momentum right now.
However, the stock could be due for a pullback soon with its relatively high RSI reading of 62. Investors willing to hold off will undoubtedly want to buy on a down day.
The Bottom Line
Based on Visa's full-year EPS estimates, the stock should be fairly valued at around $270 per share – a gain of roughly 13% from its current trading price range.
Investors looking for a strong growth play will want to take a closer look at this winning summer stock.
The above analysis of Visa Inc. (V) was provided by financial writer Daniel Cross.
---
Did Visa Make Today's Top 50 Stocks List?
Today's Top 50 Stocks offers a look at today's strongest stock swings on U.S. and Canadian exchanges.
The free list shares a rundown of stocks with technical strength and growing momentum from which prudent investors can benefit.
See today's top opportunities and if Visa Inc. (V) made the cut.