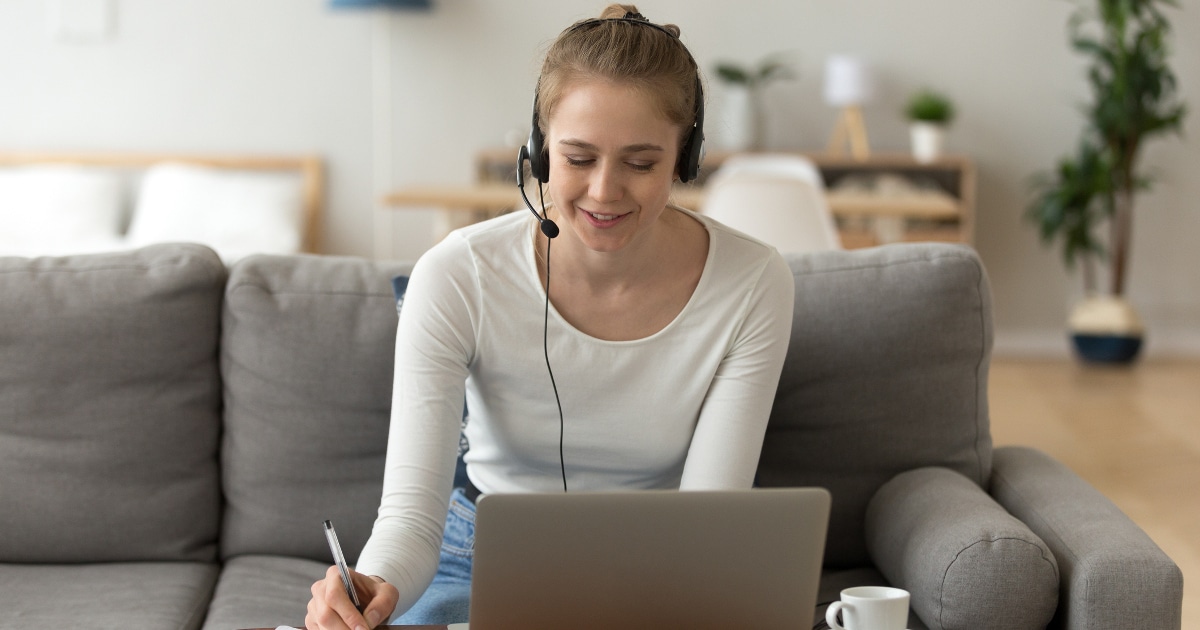 After a quasi-normal summer, the spread of the Delta and Lambda variants and rising hospital cases are leading companies to reconsider their recovery plans.
Some of the biggest corporations in the U.S. updated policies this week following new guidance from the Centers for Disease Control and Prevention.
United Airlines (UAL) and Walmart (WMT) will require employees to get vaccinated. In addition, Target (TGT) and other major retailers are reinstating their in-store mask requirements, among other policy adjustments.
However, some companies are taking the opposite approach, doubling down on choice. American Airlines (AAL) said it would not require travelers nor employees to prove vaccination status. However, it would offer financial incentives to employees to get the shot.
As we've learned over the last 18 months, change can come quickly. Local and national policies can send companies scrambling to adjust to new health guidance and ensure business continuity.
So while some of the country's largest companies are announcing their new policies, they could revise them again as variants shake up the recovery.
Will These Pandemic Stocks Make a Comeback?
While many companies will take a defensive approach to the spread of COVID-19 variants, it is not clear if most domestic employers will implement work-from-home (WFH) policies once again.
In combination with mass layoffs, those previous WFH policies in March of 2020 sent stock prices soaring for gaming, telecommunications, and e-commerce companies.
A shift back to WFH or large metropolitan lockdowns could propel the price for these stocks higher as they did during the last COVID surge.
5 Stocks that Could Rise on COVID Resurgence
Zoom Video Communications, Inc. (ZM)
Zoom is a video communications platform that allows people from all around the world to connect. Users can join a meeting from various devices for several professional, personal, or educational purposes.
In late July, Zoom announced new innovations, Zoom Apps and Zoom Events. The company plans to leverage in-person events and conference cancellations.

Last Monthly Trade Triangle
7/2/21 @ $395.44
Salesforce.com Inc. (CRM)
Salesforce is a $226 billion business software applications company that focuses on customer relationship management. It provides services and application products directed at customer service, marketing automation, analytics, and application development.
The company acquired Slack Technologies, Inc. in July, noting that "the workplace isn't snapping back to the way it was." Salesforce is a proponent of digital headquarters and is banking on continued virtual operations in the years to come.

Last Monthly Trade Triangle
6/14/21 @ $243.50
Netflix, Inc. (NFLX)
This web-based entertainment service allows subscribers to view original and syndicated tv shows, movies, and documentaries from their couch. The company has approximately 167MM subscribers in almost 200 countries.
The company has struggled to add new subscribers in 2021. However, Netflix is hoping that new content will draw international customers and add to net subscriber growth.

Last Monthly Trade Triangle
5/6/21 @ $493.16
Take-Two Interactive Software, Inc. (TTWO)
Take-Two develops, publishes, and markets video games and other interactive, entertaining products. Products are sold through retail stores, digital downloads, and through their online platform.
As consumers hunkered down at home during the pandemic, video game usage hit all-time highs. However, people hit the pause button as they moved back to offices and social settings. If consumers are back at home, it could drive usage and help revive the newer pandemic players that helped to boost profits during the lockdown.

Last Monthly Trade Triangle
3/4/21 @ $175.25
Amazon.com, Inc. (AMZN)
Amazon is an online retail company, manufacture, and service provider. Amazon not only sells its signature products, but the company also allows individual sellers and authors to reach a massive market segment through its platform.

Last Monthly Trade Triangle
4/19/21 @ $3434.00
---
Just like the pandemic, trends can change quickly and companies will pivot their operational strategy to meet customer demand.
However, the market will tell you when change is underway through price action and chart patterns.
Let MarketClub carefully watch these stocks for you, alerting you to both threats and opportunities.
Join MarketClub now to get the signals, alerts, and member-exclusive analysis for 350K stocks, futures, ETFs, and forex pairs.