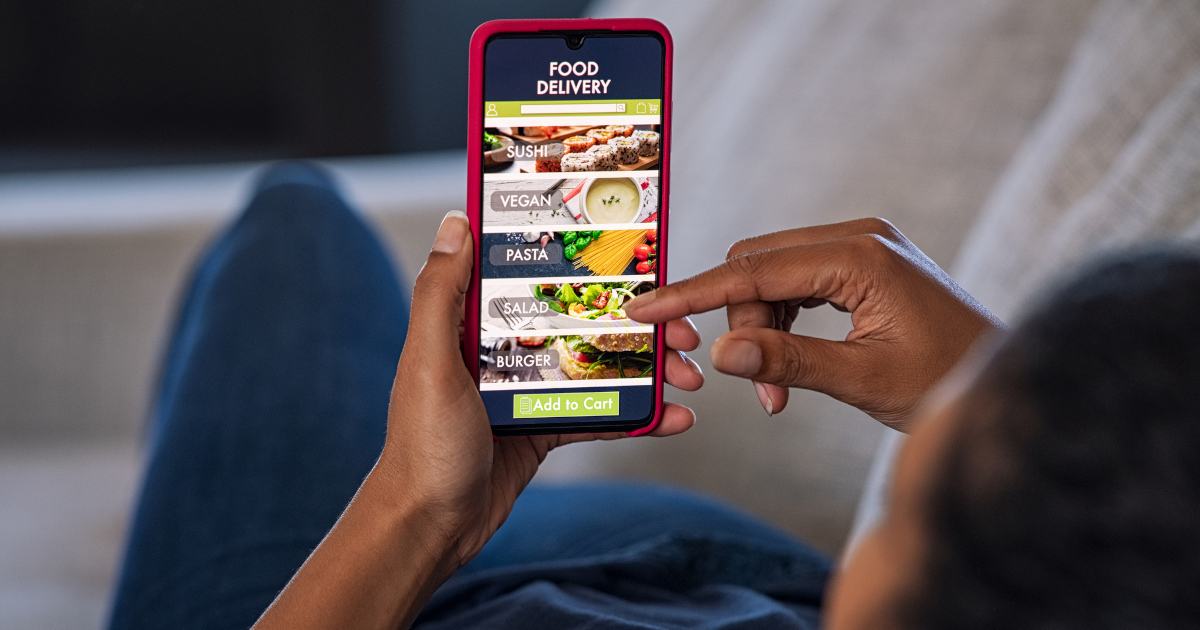 Companies are generally subject to the same economic ups and downs that affect the broader stock indexes. This cyclical process is one of the first things investors learn to adapt to and profit from.
But some companies seem to defy logic by demonstrating high growth nearly irrespective of economic conditions. These companies are usually big winners for investors.
One company known for its long-term solid growth is continuing to surprise critics and deliver repeated earnings beats, giving savvy growth investors tasty returns.
A Best-in-Class Brand Name Restaurant and Growth Stock Darling
Chipotle Mexican Grill (CMG) is a $53 billion restaurant chain that sells tacos and burritos made in front of customers. It has more than 2,622 locations in the United States, United Kingdom, Canada, and France.
The company reported a second-quarter earnings beat of $7.46 per share compared to the analysts' estimates of $6.52 per share. In addition, quarterly revenues came in higher than expected at $1.892 billion compared to $1.875 billion. The biggest takeaway was the impressive 48.5% contribution to revenues from the digital sales segment – representing a 10.5% increase year-over-year.
One of the catalysts working in Chipotle's favor is its digital sales growth. The online ordering side of the business helped keep profits relatively steady during the COVID outbreak and is a significant driver of growth for the company moving forward. With worries about coronavirus statistics rising, a company that has already learned how to adapt and come out on top is worth considering for any portfolio.
In August, Piper Sandler reiterated its "overweight" stock recommendation. Nevertheless, they bumped the price target up from $2,100 per share to $2,235 per share. On the contrary, Raymond James downgraded from "strong-buy" to "outperform" but similarly raised its price target from $1,800 per share to $2,025 per share.
Fundamentally Appetizing
The stock trades at a staggering 95 times earnings – much higher than the restaurants and bars industry average of 40 times earnings. However, it also comes with a much higher long-term estimated EPS growth rate of around 45%, giving it a PEG ratio close to 2.
The company has cash holdings of about $950 million, while current liabilities are only $822 million. This ratio gives Chipotle plenty of maneuverability when it comes to navigating economic uncertainties.
Technically Crafted
The chart for Chipotle shows some strong bullish signs beginning with a large gap between the 20-day SMA and the 50-day and 200-day SMAs.
The relatively high RSI of 68 could imply that the stock is entering overbought territory. However, it seems more likely that this number is indicative of bullish momentum pushing the stock higher. Still, with the sideways trading that has developed recently, investors will want to monitor the stock for any profit-taking pullbacks in the price before jumping in.
The Bottom Line
Based on Chipotle's full-year EPS estimates, this stock should be fairly valued at around $2,200 per share – a gain of nearly 15% from its current trading price.
Growth investors looking for a long-term winner that has proven it can weather any economic hardship will want to consider adding Chipotle to their portfolio.
The above analysis of Chipotle Mexican Grill (CMG) was provided by financial writer Daniel Cross.
---
MarketClub's Outlook for CMG
MarketClub has a long history of catching swings for CMG.
In May of 2020, members received a green, monthly Trade Triangle before the stock moved 26% and triggered a red signal. Then, members received another green signal in April of 2021 before the stock jumped another 22%. Members following the long-term strategy are still holding a long position as CMG continues to climb.

A Chart Analysis Score of +75 suggests that while the stock is experiencing short-term weakness, the bullish trend is still intact.
Want the next signal for CMG and 350K more markets? Sign up for a 30-day trial and put the Trade Triangles to the test!