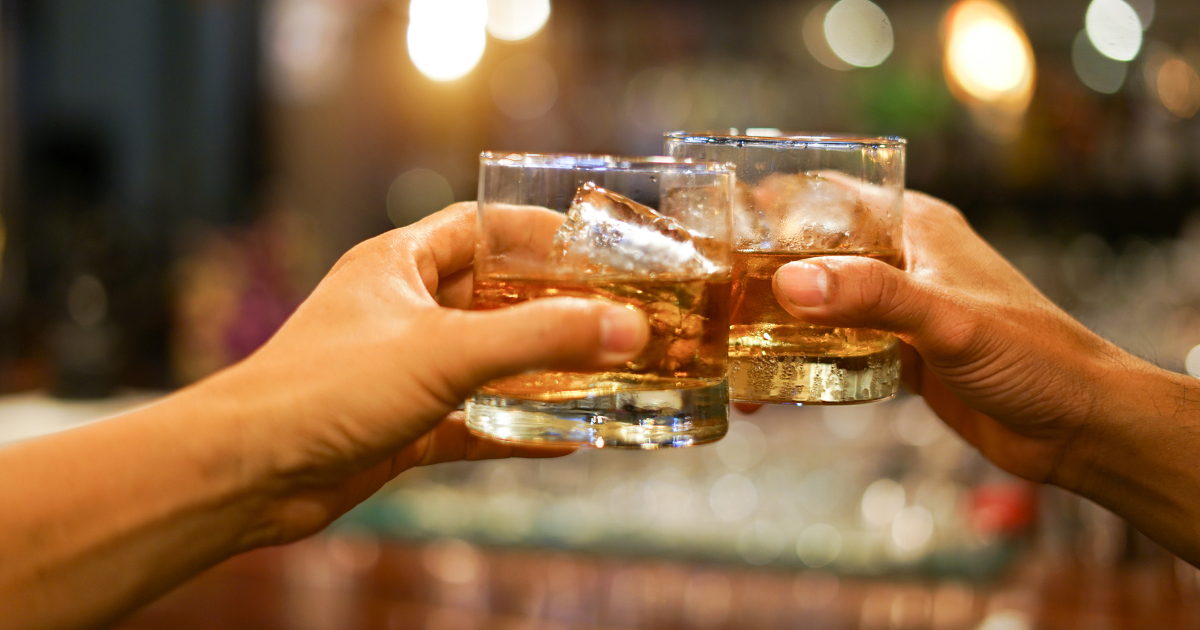 Most investors are familiar with market sectors or industries that are considered cyclical and defensive. Cyclical stock sectors tend to rise and fall along with the overall economy. On the other hand, defensive ones are more balanced with steady performance over time.
Some businesses operate under the larger cyclical umbrella with defensive products and services that see steady demand regardless of the economic climate.
One defensive "sin" stock could be undervalued right now, allowing investors to buy a strong dividend-grower with big upside potential.
A Best-in-Breed Distiller and Popular "Sin" Stock Powerhouse
Diageo plc (DEO) is a $115 billion winery and distillery based in the United Kingdom. It operates in over 180 countries and is currently recognized as the second-largest distiller in the world. The company has a list of brands under its umbrella, with the most recognizable names being Crown Royal, Smirnoff, Captain Morgan, Bailey's, Don Julio, Guinness, and many more.
One of the advantages that Diageo offers to investors is its relatively economy-proof business. When the economy is strong, consumer demand for alcoholic beverages is steady. And when the economy is performing poorly, consumer demand usually doesn't decline. The company has also managed to stay current on consumer tastes with its successful line of ready-to-drink at-home cocktail beverages.
According to ISWR, online alcohol sales jumped up by 42% globally in 2020. The United States saw an 80% increase in online sales. For Diageo, a significant source of growth has been the emerging trend of e-commerce consumer preference.
The stock hasn't seen much analyst coverage recently, with JP Morgan upgrading its recommendation back in June from "underweight" to "neutral." However, Wall Street's muted expectations and lack of attention could mean that the stock is trading below its intrinsic value giving savvy investors an edge.
The Fundamental Case
The stock trades roughly in line at 30 times earnings. Distillers and vintners industry average is 32 times earnings.
DEO also comes with a dividend yield of 1.95% and a payout ratio of around 46%, making it a safe dividend-growth play for investors.
The Technical Case
The chart for Diageo shows some support for bullish investors following the pullback last week.
The 20-day SMA is trending above the 50-day and 200-day SMAs while the past several positive trading days have occurred on higher-than-usual volumes – a sign that investors believe the stock will continue to rise.
The RSI of 42 confirms the stock's oversold status, which helped contribute to its recent climb higher.
The Bottom Line
Based on Diageo's full-year EPS estimates, this stock should be fairly valued at around $220 per share. A move to this price would represent a gain of nearly 15%.
For investors who may be undecided about the direction of the economy or concerned about an upcoming market correction, this "sin" stock comes with a defensive business product and steady, long-term growth.
The above analysis of Diageo plc (DEO) was provided by financial writer Daniel Cross.
---
Complete Technical Outlook for DEO
What's the long-term outlook for Diageo plc (DEO)? Will the stock follow its overarching trend or make a quick reversal?
Get the next signal for DEO and analysis for over 350K markets with your MarketClub Trial.