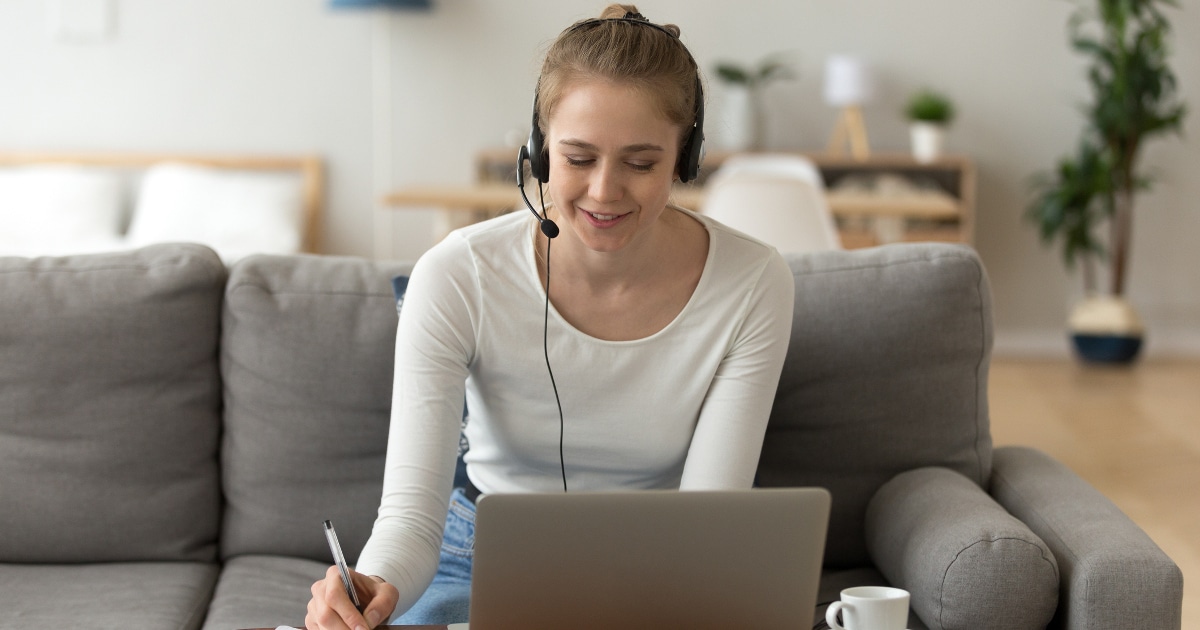 Stock prices rise and fall every day as economic tides shift and business opportunities change.
Sometimes a drop in a stock's price is warranted. At other points, a stock's price drops for no justified reason.
When the stock becomes oversold, an opportunity can arise to pick up a deeply discounted investment with far more upside potential than downside potential.
For one fallen stock, a new outlook, improved efficiency, and positive free cash flows could translate into significant gains for value investors who are willing to take on a speculative pick for their portfolio.
An Internet Retail Innovator
Fiverr International (FVRR) is a $4.1 billion niche internet retail company connecting consumers to freelancers. These one-time "gigs" are priced as low as $5 but can be more expensive depending on the type of contracted work.
The company reported an impressive third-quarter earnings beat of $0.19 per share compared to the expected loss of -$0.01 per share that analysts predicted. Revenues were up 42% for the quarter as well.
One of the catalysts that could turn the stock's fortunes around is the company's positive free cash flow. The focus on improving operating leverage has been paying off, giving the company more adaptability in 2022.
Another bright spot for the company is the size of the freelance market itself. The estimated size of the addressable market is $115 billion, with Fiverr having only scratched the surface of this potential at $300 million in revenues. And, as more workers eschew the office for remote work solutions, this company could be an untapped gold mine for investors.
The most recent analyst coverage activity is from October, with a downgrade recommendation from "outperform" to "sector perform." Notably, the price target change from $200 per share to $195 per share, still significantly above its current trading price.
The Underlying Fundamentals
The stock trades at a sky-high 230 times earnings placing it solidly in the growth stock category.
FVRR has a projected EPS growth rate of roughly 40%, giving it an overall PEG ratio of nearly 6. However, the stock is still reinventing itself following the steep decline and should balance out more over the next 12 months.
The Technical Case
The chart for Fiverr shows a stock that has fallen on hard times – down more than 42% for the year. As one might expect, the 20-day SMA is currently below the 50-day SMA, but a bullish hammer pattern in the candlestick chart last week could indicate an upcoming trend reversal.
Perhaps the strongest bullish signal comes from the ultra-low RSI of just 32. This reading is a clear sign that the stock is oversold right now.
The Bottom Line
Based on full-year EPS estimates, FVRR should be fairly valued at around $200 per share. A move to this price would represent a massive gain of nearly 70% from its current trading price.
Investors looking to add a speculative pick to their portfolio with colossal upside potential should take a closer look at this steeply discounted stock.
The above analysis of Fiverr (FVRR) was provided by financial writer Daniel Cross.
---
Get The Next Signal for FVRR
What's the long-term outlook for Fiverr (FVRR)? Will the stock follow its overarching trend or make a quick reversal?
Get your free trend analysis for FVRR with a momentum rating, new signals, and long-term outlook.