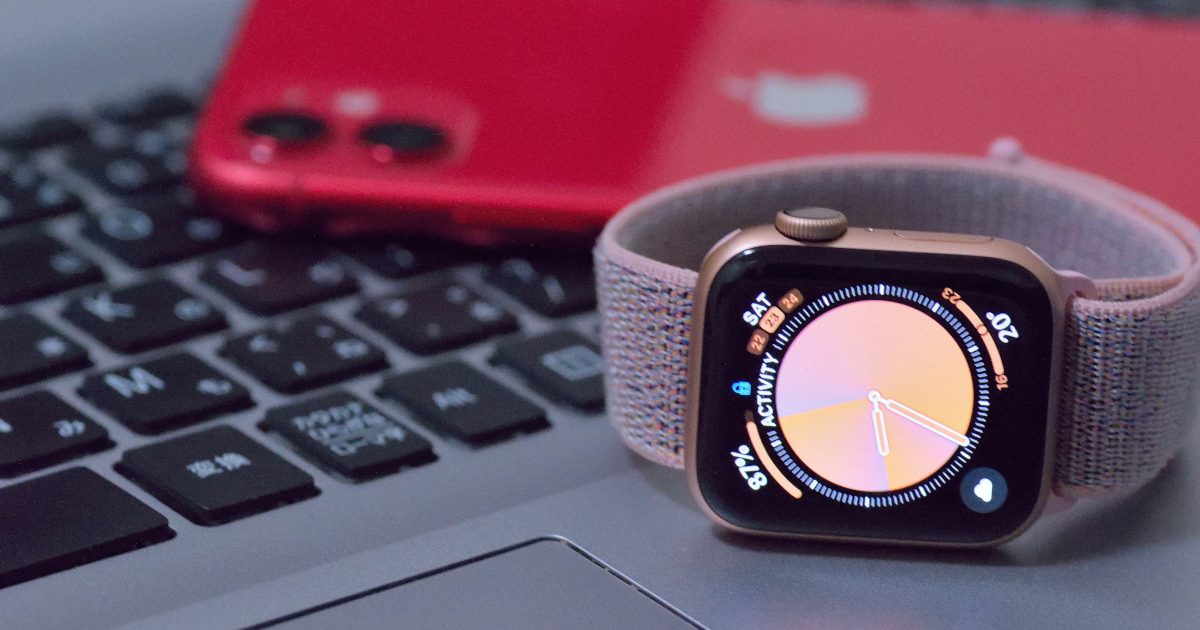 One of the hottest technological trends that will likely become a staple of modern industry is IoT – or the Internet of Things. It's a catch-all term for "smart" technology and interconnected devices like Amazon's Alexa software.
The push for technological innovation also means more cybersecurity to safeguard users. For diversified software technology companies, it's a hot environment for long-term growth.
One company is essential in the march towards greater IoT exposure, making this "smart" tech company a smart pick up for value-minded investors.
A Fundamental Technology Niche and Value Pick-Up
Akamai Technologies (AKAM) is an $18 billion software infrastructure company primarily engaged in content delivery, cybersecurity, and cloud computing services. The company's Intelligent Edge Platform is one of the most extensive distributed computing services in the world, operating a proxy server network that gives users faster websites and greater productivity.
The company reported a third-quarter earnings beat of $1.45 per share compared to the analysts' consensus of $1.39 per share. Revenues were up 9% year-over-year to $860.3 million, with international revenues leading the way and outpacing domestic gains to the tune of 19% versus 3%.
The biggest catalyst for Akamai Technologies is the growing demand for content delivery network services and the company's diverse portfolio of business segments. With an increased focus on IoT, Akamai's "smart" technology software and cybersecurity systems have allowed it to pick up lucrative contracts like the DoD.
The stock hasn't seen much analyst coverage lately, allowing investors to pick this stock up at potentially undervalued prices. Oppenheimer downgraded the stock in November from "outperform" to "perform." However, they didn't offer much in the way of support for this decision. It seems likely it was changed as part of the analytic industry's routine balancing of upgrades with downgrades.
The Fundamental Case
The stock trades relatively cheaply at just 20 times earnings compared to the consumer digital services industry average of 27 times earnings.
The solid long-term projected EPS growth rate of around 13% gives the stock a PEG ratio of less than 2 – a good sign that it's trading at undervalued prices right now.
Particularly noteworthy about the stock is the low beta of just 0.54 – a rarity in the technology sector. That makes this stock a good contender for conservative investors who may not have much exposure to the technology industry.
The Technical Case
Akamai's chart has experienced some volatility over the past few months but does show several bullish signals that could send the stock higher before the end of the year.
The shorter 20-day SMA recently crossed over the 50-day SMA, while a strong hammer pattern with a long bottom wick can be seen in the candlestick charts. The RSI of 53 means that the stock is still relatively quiet at the moment – neither overbought nor oversold.
The Bottom Line
Based on Akamai's full-year EPS estimates, this stock should be fairly valued at around $130 per share – a gain of around 17% from its current trading price range.
For investors who want a solid tech stock that can grow over time but still comes with value stock P/E pricing, choosing Akamai may be an easy decision.
The above analysis of Akamai Technologies (AKAM) was provided by financial writer Daniel Cross.
---
Get The Next Signal for AKAM
What's the long-term outlook for Akamai Technologies (AKAM)? Will the stock follow its overarching trend or make a quick reversal?

Join MarketClub to get the next signal for AKAM and analysis for over 350K markets.