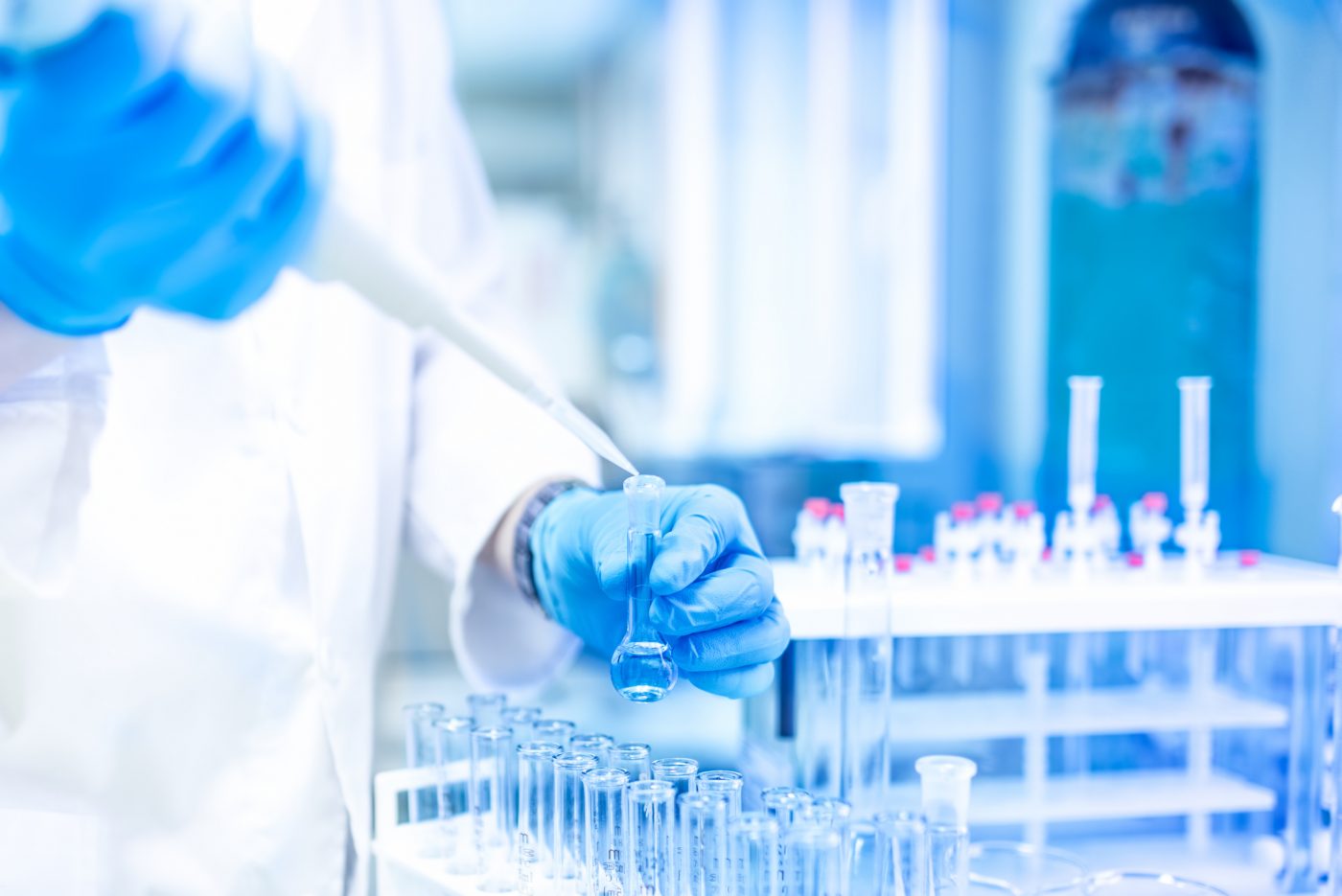 Investors highly seek value stocks for several reasons. With January wrapping up with the worst performance since March 2020, finding good defensive stocks is a top priority.
One healthcare company offers investors the right prescription for long-term earnings growth, a stable dividend, and a defensive industry that can profit in any economic climate.
A Best-In-Class Medical Manufacturer And Stand Out Value Play
Baxter International (BAX) is a $42.4 billion medical instruments and supplies manufacturer that operates through two main segments: bioscience and medical products. In addition to treating kidney disease, chronic illnesses, blood and immune disorders, and vaccine development, the company also produces intravenous products and inhalational equipment.
The company reported a Q3 earnings beat of $1.02 per share compared to the analysts' $0.94 per share estimate. Revenues similarly came in higher-than-expected at $3.23 billion, and the company raised full-year EPS guidance for 2021 following the beat.
The biggest catalyst for Baxter moving forward is its recent acquisition of Hill-Rom Holdings. The addition gives Baxter a broader range of services and medical supplies. Once finalized, this acquisition should contribute to higher revenues.
The stock was upgraded in January by Morgan Stanley from "equal-weight" to an "overweight" recommendation. In addition, Morgan Stanley bumped the price target from $86 per share to $110 per share. Citigroup resumed coverage as well with a "buy" recommendation and a $101 per share price target.
Fundamental Diagnostics
The stock trades relatively cheaply at 25 times earnings compared to the medical equipment industry average of 38 times earnings. The EPS growth of 24% over the past five years gives the stock a PEG ratio of close to 1, which is a good sign that the stock is trading at undervalued prices.
The low beta ratio of just 0.61 makes it a smart choice for investors looking to reduce portfolio volatility. It offers a decent dividend yield of 1.15% to investors helping to cushion any sustained downside movements in the market.
Technical Outlay
Baxter's chart shows a relatively wide range of prices over the past several months but maintains a positive trajectory. The 20-day SMA is trending well above the 50-day and 200-day SMAs while trading volumes have been consistently stable.
See the Full Technical Analysis Report for BAX
Despite the recent volatility, the candlestick chart shows a bullish hammer pattern which could drive the stock higher over the next week or two. The current RSI is in neutral territory at 52, but investors should watch for spikes indicating a higher move.
The Bottom Line
Based on Baxter's full-year EPS estimates, this stock should be fairly valued at around $97.50 per share. A move to this price would represent a gain of more than 14% from its current price point.
Investors that want a strong defensive stock to anchor their portfolio against market volatility will want to look at this stellar healthcare company.
The above analysis of Baxter International (BAX) was provided by financial writer Daniel Cross.
---
Get The Next Signal for BAX
What's the long-term outlook for Baxter International (BAX)? Will the stock follow its overarching trend or make a quick reversal?
Get your free trend analysis for BAX with a momentum rating, new signals, and long-term outlook.