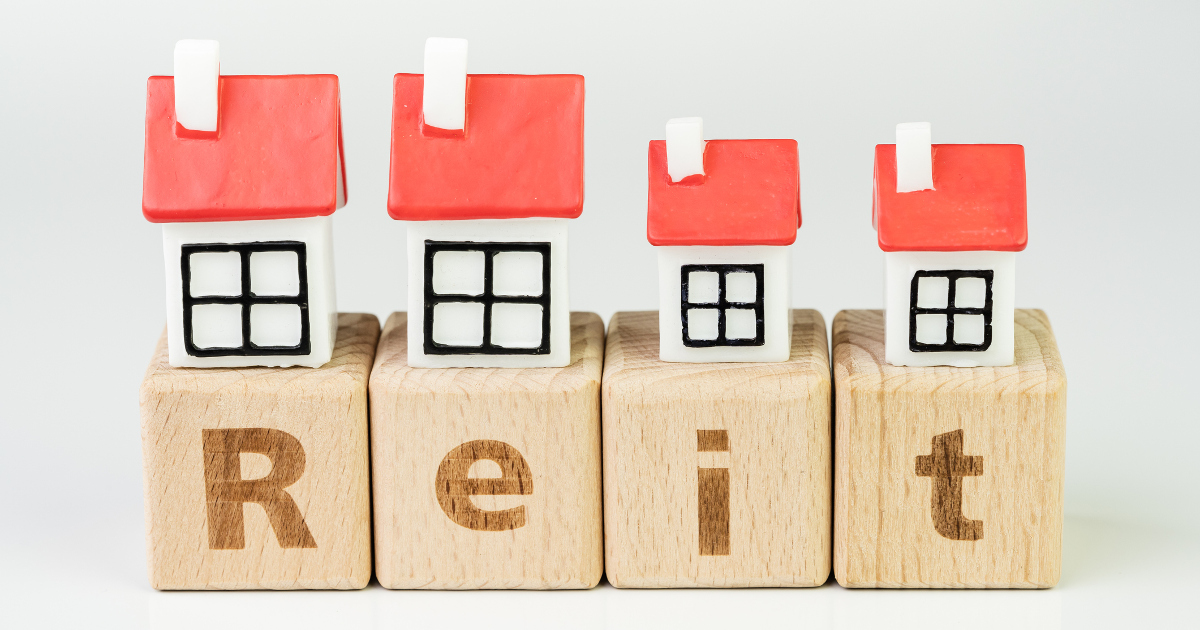 When we talk about what makes for a great defensive stock portfolio addition, it's hard to argue against high-yielding dividend payers.
And there's generally no better place to look for high-yielding dividend payers than real estate – REITs, to be specific.
When investors think of real estate, they usually reference the housing market or rental prices, but the real estate sector contains more than single-family homes and apartment buildings.
Commercial and industrial real estate markets can often be in boom/bust cycles that differ from residential real estate or the broader stock indexes.
For one real estate investment trust (REIT), a booming commercial real estate market and an attractive dividend yield make this stock one investors won't want to pass up.
A Best-in-Class REIT With Stellar Growth
Boston Properties, Inc. (BXP) is a $17.75 billion REIT with commercial office investments in Boston, Los Angeles, New York City, San Francisco, and Washington D.C. The company's portfolio contains around 200 real estate holdings that make up more than 50 million square feet of rental space.
The company reported a phenomenal fourth-quarter earnings beat of $1.18 per share compared to the paltry $0.50 per share analysts had expected. Revenues were up year-over-year but fell short of expectations at $690.9 million.
Management expressed an optimistic forward outlook. The biggest catalyst to propel Boston Properties higher is its focus on life sciences rental space. Over 25% of new rental space during the fourth quarter was attributed to new life sciences clients, with more renovations and offerings scheduled throughout the upcoming year.
The stock was upgraded in January by both BMO Capital Markets and Deutsche Bank from a "market perform" or "hold" recommendation to "outperform" and "buy," respectively. BMO Capital Markets raised its price target from $125 per share to $140 per share, while Deutsche Bank issued a $131 per share target.
Fundamentally Grounded
This REIT trades slightly cheaper at 35 times earnings than the industry average of 40 times earnings. Like most REITs, the most attractive component of the stock is its beefy 3.5% dividend yield.
Investors should note that the stock has a beta ratio of 1.15 – relatively high for a defensive stock and could add some volatility to an income-oriented portfolio.
Technical Architecture
The chart for Boston Properties shows some bullish signs despite the recent pullback.
The 20-day SMA is trending well above the 50-day and 200-day SMAs, while the candlestick chart reveals several weak hammer patterns over the past several days.
The RSI is currently at 44 – a neutral signal that suggests that the stock is neither overbought nor oversold.
The Bottom Line
Based on Boston Properties' full-year EPS estimates, this stock should be fairly valued at around $125 per share – a gain of more than 14% with the dividend included.
Investors looking for an intelligent defensive stock pick-up with long-term growth potential won't want to ignore BXP.
The above analysis of Boston Properties, Inc. (BXP) was provided by financial writer Daniel Cross.
---
Get The Next Signal for BXP
What's the long-term outlook for Boston Properties, Inc. (BXP)? Will the stock follow its overarching trend or make a quick reversal?
Get your free trend analysis for BXP with a momentum rating, new signals, and long-term outlook.