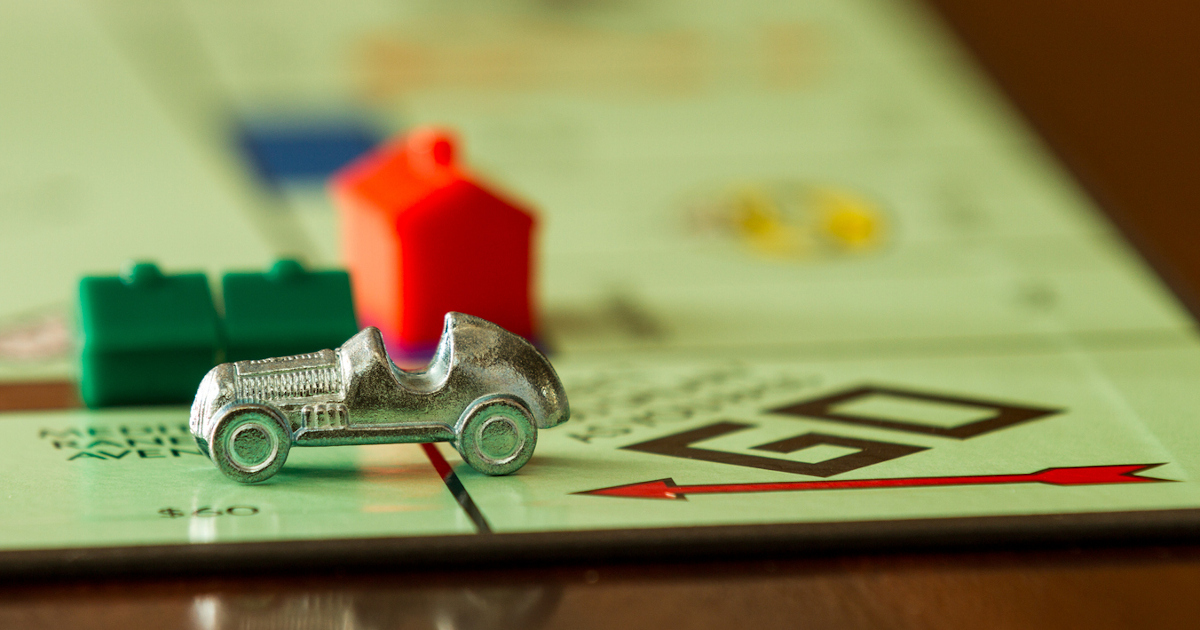 Sometimes it's the companies and brands we are most familiar with that offer the greatest opportunities for profits.
If it's a product or service you personally use or are familiar with, chances are you'll understand more about how the company is doing and what opportunities the business might face in the markets.
For one leisure company, a solid name-brand portfolio of products coupled with a discounted stock price equals big profits for investors looking to add a niche pick-up to their portfolio.
A Brand-Name Winner And Value Stock Bargain
Hasbro, Inc. (HAS) is a $11.8 billion leisure conglomerate that manufactures toys and board games and is the parent company of Entertainment One – a media company. The company's brand name products include Transformers, G.I. Joe, Power Rangers, My Little Pony, Nerf, Monopoly, and many more.
The company reported an outstanding earnings beat for the fourth quarter of $1.21 per share compared to the analysts' estimates of $0.88 per share. Revenues climbed 17% year-over-year to $2.013 billion, surpassing expectations again.
One of the biggest catalysts for Hasbro going forward is the new CEO and management direction the company is facing. The aggressive style and innovative approaches to market opportunities could breathe new life into the stock and propel the EPS higher over the next few years.
There's been just one analyst report on the stock this year – JP Morgan reiterated its "neutral" recommendation and gave it a price target of $99 per share.
Fundamentally Speaking
The stock trades at 16 times earnings coming in just under the toys industry average of 18 times earnings.
The long-term projected EPS growth rate of 17% gives it a PEG ratio of less than 1 – a strong sign that the stock is trading at undervalued prices at the moment.
One of the most attractive features of the stock is its 3.30% dividend yield. That impressive yield helps to buffer against downside movements and reduce portfolio volatility as well.
Technical Outlook
The chart for Hasbro might scare off some investors with a steep decline over the past month, but there are a few hints that the stock may be ready for a rebound.
Most notable is the last two days of trading activity. Monday opened up at a higher low price than Friday's highest price point – typically this is an indication of potential bullish reversal as positive momentum is seen building up.
See the Full Technical Analysis Report for HAS
The RSI of 42 is a bit on the low side, but isn't quite enough to say that the stock is oversold just yet. Investors may want to buy into the stock incrementally until more bullish evidence presents itself in the stock to indicate an impending move higher.
The Bottom Line
Based on Hasbro's full-year EPS estimates, this stock should be fairly valued at around $102 per share – a gain of more than 20% from its current trading price.
Value investors and contrarians may want to consider adding this bargain buy to their portfolio before the stock rebounds and heads higher.
The above analysis of Hasbro, Inc. (HAS) was provided by financial writer Daniel Cross.
---
Did HAS make it onto today's Top Stocks List? Click below to find out.