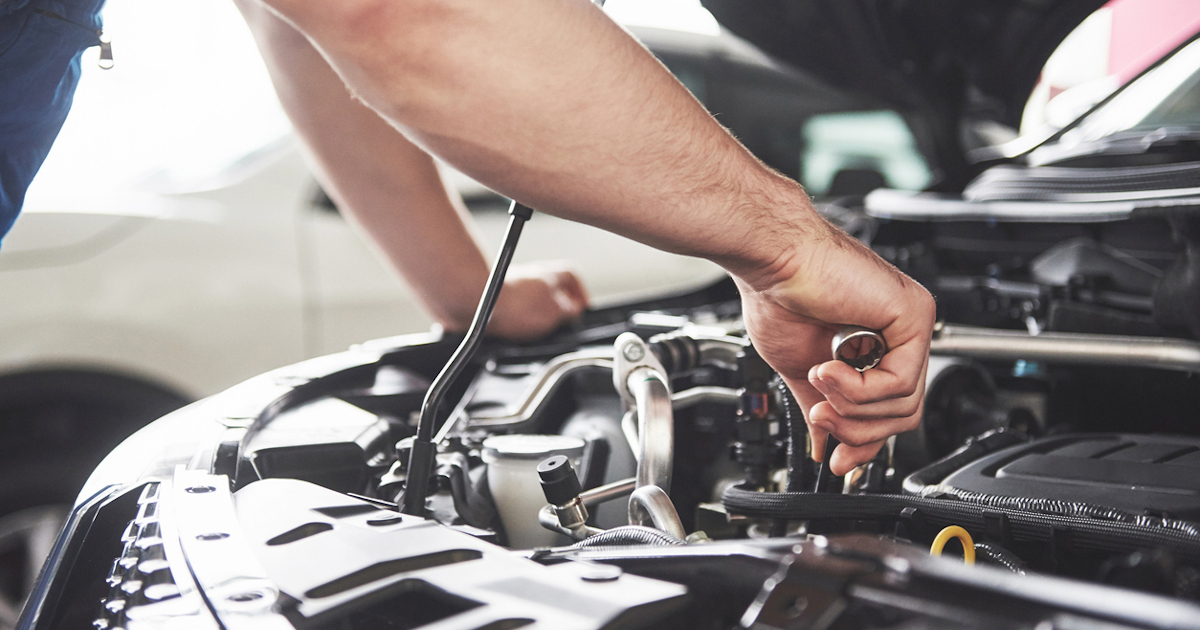 The concept behind growth stock investing is relatively simple: high price-to-earnings multiples are offset by the stock's higher-than-average EPS growth rate.
In other words, high multiples are justified over time by higher earnings which in turn brings the P/E ratio back down.
Companies experiencing a boom or expanding into a new market are generally good candidates for growth stock investors.
For one niche retail chain, growth opportunities in new markets along with bullish investor sentiment come together to form the perfect growth stock for outsized gains in 2022.
An Unlikely Growth Stock Superstar
AutoZone, Inc. (AZO) is a $42.7 billion specialty retail chain that specializes in aftermarket automotive parts and accessories. It is the largest such chain in the United States and has more than 6,600 locations in the US, Mexico, Puerto Rico, Brazil, and the US Virgin Islands.
The company reported an outstanding second quarter earnings beat of $22.30 per share compared to the analysts estimates of $17.79 per share. Same-store sales soared 15.2% while net sales climbed up to $2.9 billion for the quarter.
One of the catalysts driving the stock higher is the company's push to cater to its commercial customer base. Growth in this segment increased by 15% while 27 new stores opened their doors across all markets during the quarter.
The stock was upgraded in March by Argus from a "hold" recommendation to a "buy" while giving it a price target of $2210 per share.
The Fundamental Basis
The stock trades in line with the specialty retailers industry average of 19 times earnings but comes with a stellar projected long-term EPS growth rate of 18%.
That gives it a PEG ratio of close to 1 – a signal to investors that the stock may still have room to run.
Unlike many growth stocks, it comes with a beta of just 0.92 giving it less volatility and more stability for investor's portfolios.
The Technical Aspect
AutoZone's chart is exactly what growth investors love to see – a steady upwards trend with a sharp uptick of bullish momentum over the past week or so.
See the Full Technical Analysis Report for AZO
The 20-day SMA crossed over the 50-day SMA in late March – coinciding nicely with the recent spike seen in the chart.
The candlesticks show a tell-tale "three white knights" pattern lending further evidence to the bull story.
The RSI of 66 could mean that the stock is near to being in "overbought" territory, but it could also be a sign of the new bullish momentum driving the stock higher.
Investors will want to keep a watchful eye on the stock over the next week to see if a pullback allows for a cheaper entry point into the stock.
The Bottom Line
Based on AutoZone's full year EPS estimates, this stock should be fairly valued at around $2400 per share – a gain of roughly 10% from its current trading price range.
Investors looking for a strong growth stock with lower-than-average volatility will want to take a second look at this potential home run play.
The above analysis of AutoZone, Inc. (AZO) was provided by financial writer Daniel Cross.
---
Did AZO make it onto today's Top Stocks List? Click below to find out.