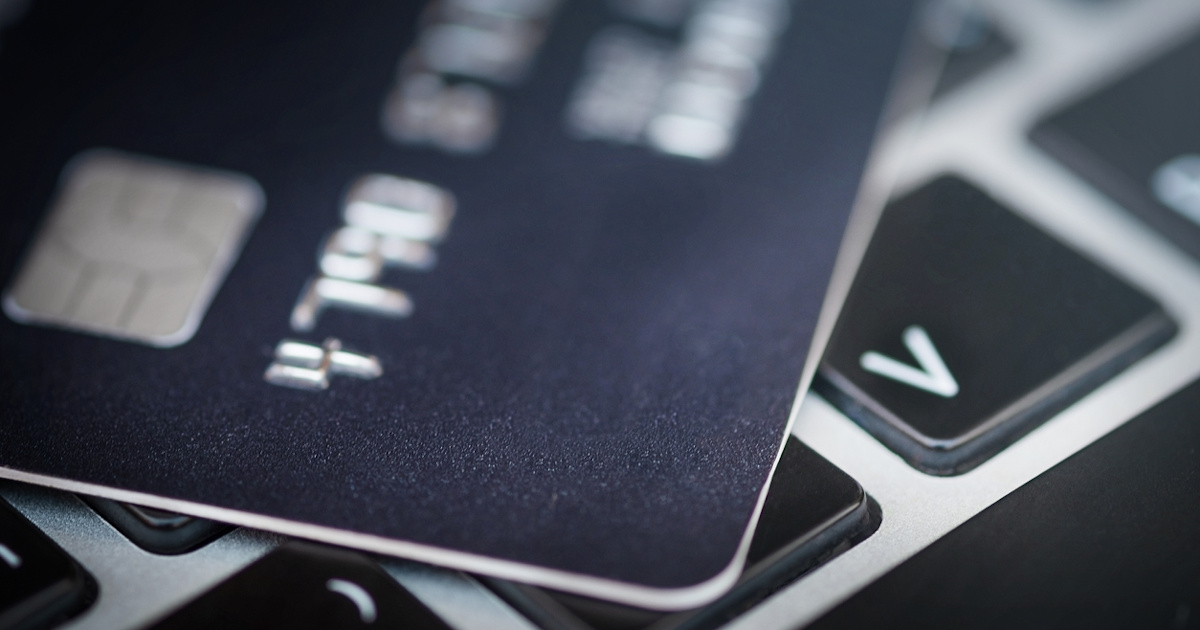 Inflation has reared its ugly head in the markets once again and investors are struggling to find smart hedges that are still undervalued.
While most of the obvious candidates for inflationary investing like healthcare and consumer staples have already caught the attention of most investors, there are still some great options that aren't so obvious.
For one global financial services giant, inflationary pressures only serve to boost its bottom line and generate long-term profits for investors.
A Best-In-Class Globally Recognized Brand
Visa Inc (V) is a $462 billion financial and credit services conglomerate that facilitates electronic funds transfers via credit cards, debit cards, and prepaid cards. It is the second-largest card payment company in the world behind China's UnionPay and constitutes roughly 50% of the market share of all card payment transactions worldwide.
The company reported a second-quarter earnings beat of $1.79 per share compared to the analysts' consensus estimate of $1.65 per share.
Sponsor Message
Shocker: The TRUE Inflation Rate Is…
The government says the inflation rate is 8.5%, which is already bad enough. But, if you calculate inflation the way the government did in 1980, it's actually 17%. The impact on the average retiree is shocking: They lose an estimated $584,000 in purchasing power. Fortunately, there are some very simple and powerful ways to turn the tables on this crisis and transform it into a wealth-building opportunity unlike anything seen in over four decades.
Revenues soared 25% year-over-year to $7.2 billion, which also surpassed expectations. Looking ahead, we can expect to see guidance raised for fiscal year 2022.
Despite the exit from Russia, there are a few catalysts that could send this stock higher. A global travel recovery from the COVID pandemic has been good for Visa's bottom line and is expected to keep booming throughout 2022.
The other big catalyst is actually the current inflationary environment. While most businesses will see narrower profit margins, Visa should see higher average ticket prices. Combined with the boom in travel and leisure, this stock has a lot of unrealized upside potential.
There were mixed outlooks on Visa's stock by analysts in April, with three firms reiterating an "outperform" recommendation with price targets ranging from $254 per share to $310 per share, while just one gave it a downgrade. Piper Sandler changed its recommendation from "overweight" to "neutral" and lowered its price target from $283 per share to $239 per share.
Fundamentally Appealing
The stock trades relatively cheaply at 31 times earnings compared to the transaction processing services industry average of 39 times earnings.
The impressive projected long-term EPS growth rate of 21% gives it a PEG ratio of less than 2 – a good sign that the stock is still trading below its intrinsic value.
It comes with a small 0.70% dividend yield offering some minor downside protection to investors as well.
Technical Rise
Visa's chart shows a general sideways trend with up and downswings along the way. While the 20-day SMA is above the 50-day SMA, both remain just below the 200-day SMA. But in a stock with steady cyclical highs and lows, this isn't terribly uncommon.
See the Full Technical Analysis Report for V
However, a strong hammer pattern in the candlesticks on Monday may indicate that a bullish reversal is just around the corner.
And with an RSI reading of 47, investors can be assured that the stock is neither overbought nor oversold, making room for plenty of bullish buying activity to lift it higher.
The Bottom Line
Based on Visa's full-year EPS estimates, this stock should be fairly valued at around $270 per share – a massive 26% gain over its current trading price range.
If inflation is a concern in your portfolio, this financial services mega-company should offer a safe haven and still deliver outsized profits along the way.
The above analysis of Visa Inc (V) was provided by financial writer Daniel Cross.
---
Is V on our List of Top Stocks?
Does V rank in our list of the day's top 50 stocks with the strongest technical momentum?
See the list and the stocks that could see significant breakouts in the days and weeks to come.