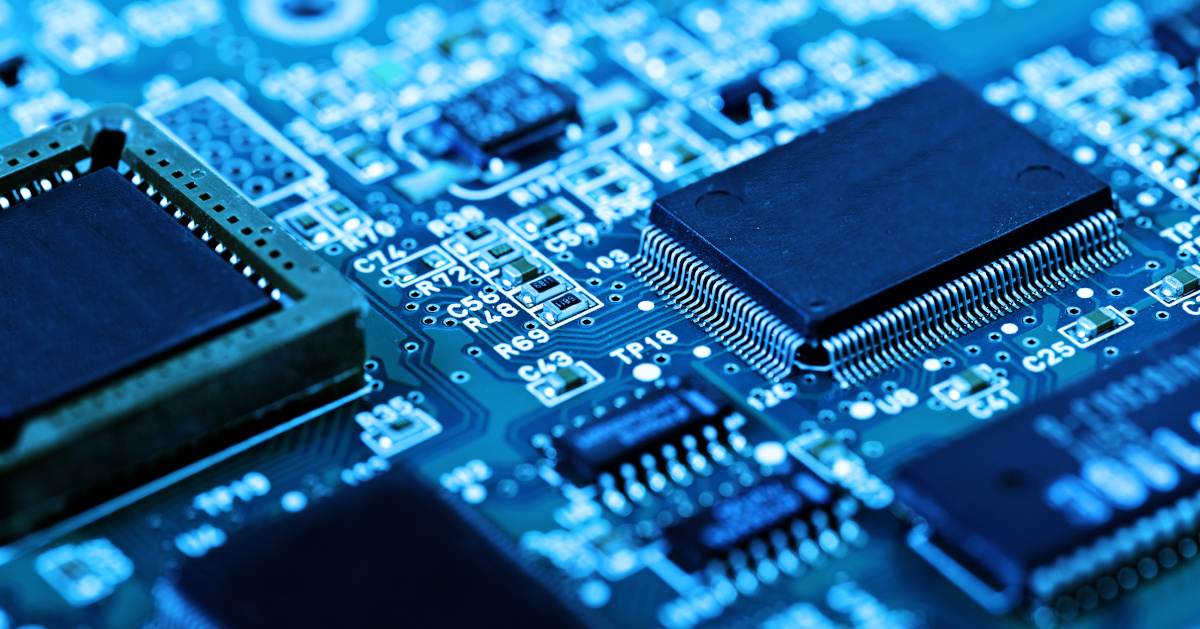 One of the biggest misconceptions new investors have about Wall Street is thinking that analysts always call the right move in a stock.
But even the best market gurus make the wrong call every once in a while.
When thousands of companies are being reviewed, there are always some that seem to fall by the wayside creating opportunities for savvy investors.
For one misunderstood company, a discounted stock price coupled with a booming market demand makes for an appealing investment target for any investor.
A Top Value Stock In A Booming Market
Micron Technology, Inc. (MU) is a $84 billion semiconductor manufacturer specializing in computer memory and data storage. The company has several brands under its umbrella including Crucial and Ballistix.
The company reported a second quarter earnings beat of $2.14 per share compared to the consensus estimate of $1.97 per share.
Revenues came in above estimates as well at $7.79 billion versus $7.69 billion for the year prior.
It's set to report earnings in a few days on June 9th and investors will likely want to accumulate some shares before it's released.
Micron Technology stands to benefit from several tailwinds that should drive its stock upwards.
A surging demand for automated vehicles, VR applications, and further digitization gives the company plenty of avenues for growth.
Increased data storage needs will further drive demand and should translate into bigger profits for Micron over the next few years.
Early this month, Piper Sandler downgraded the stock from a "neutral" recommendation to an "underweight" one while reducing its price target down to $70 per share. For contrarians, it's a missed call that could give investors a great pick up for a reduced price.
Fundamentally Sound
The stock trades at a shockingly cheap multiple of just 8 times earnings compared to the semiconductors industry average of 29 times earnings.
Considering its long term estimated EPS growth of 33%, it gives it a PEG ratio of well under 1 – a strong sign that the stock is trading below its intrinsic value at the moment.
It carries a small 0.57% dividend yield which helps to give investors a buffer against downside movements in the market as well.
Technically Aspirational
Micron Technology's chart shows a few signs of an upcoming turnaround starting with the upwards curve of the 20-day SMA. While it's still trending below the 50-day and 200-day SMAs, it could cross over sometime over the next two weeks triggering further bullish movement.
See the Full Technical Analysis Report for MU
A hammer pattern in the charts from Monday's trading activity could be the first big sign that the bulls are beginning to overtake the bearish sentiment in the stock, but with an RSI of around 45 there's no clear indication of which one is currently in the driver's seat just yet.
The Bottom Line
Based on Micron's full year EPS estimates, this stock should be fairly valued at around $90 per share – a gain of more than 26% from its current trading price.
Contrarians and value investors will definitely want to scoop up this deal while it's still cheap.
The above analysis of Micron Technology, Inc. (MU) was provided by financial writer Daniel Cross.
---
Get The Next Signal for MU
What's the long-term outlook for Micron Technology, Inc. (MU)? Will the stock follow its overarching trend or make a quick reversal?
Get your free trend analysis for MU with a momentum rating, new signals, and long-term outlook.