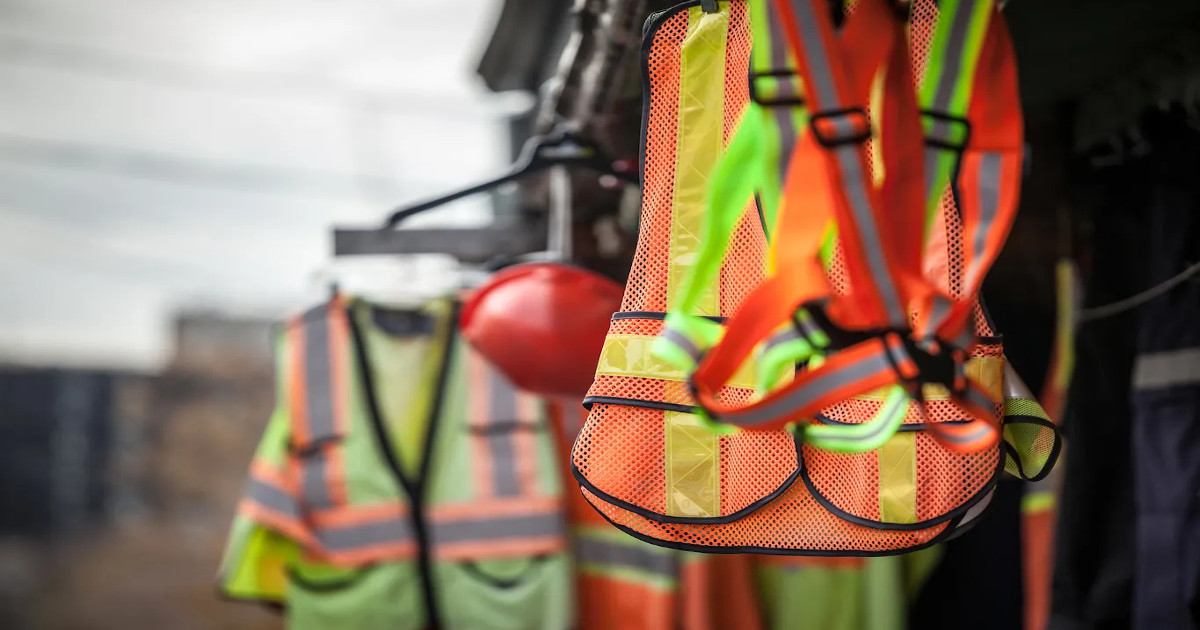 For value investors, there's no better feeling than finding that perfect little unknown stock that no one notices, but has plenty of upside potential still unrealized.
Generally, the niche stocks that don't quite fit into the larger market sector category definition can be good hunting grounds. Relatively small in size, they are often ignored by Wall Street analysts who are more interested in more popular, attention-grabbing companies such as Facebook or Apple.
For one niche manufacturer, a lack of analyst coverage means a stock price that isn't reflecting its true intrinsic value which makes for a fantastic opportunity for value investors.
A Top-Performer With High Growth Potential
MSA Safety Incorporated (MSA) is a $5.5 billion safety equipment manufacturer with products designed to help protect workers against a variety of hazardous materials and conditions.
The company's product line includes items such as gas monitoring and detection equipment, filter-type respirators, gas masks, helmets, ballistic body armor, and many more safety products.
The company reported first quarter earnings of $1.10 per share beating the analyst's estimates of $0.93 per share.
Sales were up 7% year-over-year to $331 million with acquisitions and organic activity contributing the largest revenues. Management remarked that higher demand should lead into next quarter as well and expects another EPS beat for the second quarter.
The best catalyst for MSA going forward is the current state of the job market. Companies have a greater demand for workers and worker safety equipment in the post-COVID economy which gives MSA a healthy stream of product orders.
The most recent analyst coverage on the stock dates way back to December of 2021. Sidoti upgraded its recommendation from "neutral" to "buy" and gave it a price target of $183 per share.
The Fundamental Side
The stock trades slightly under the industry average at 25 times earnings versus 26 times earnings for the electronics equipment industry.
The long term EPS growth rate of 18% gives the stock a PEG ratio of less than 2 sending a signal to investors that the stock may still be undervalued at these prices.
The stock carries a small 1.50% dividend yield as well giving investors some downside protection against sustained bear markets.
The Technical Side
MSA's stock chart shows a slow, but clearly defined sluggish downward trend over he past several months, fluctuating along with the overall economy.
See the Full Technical Analysis Report for MSA
The 20-day SMA is just underneath the 50-day SMA but close enough that a couple days of strong buying activity should cause a cross-over to occur.
The relatively muted RSI of around 50 indicates that the stock is neither overbought nor oversold at the moment which means that investors may have to play the long game and wait it out before the stock begins to notably rise higher.
The Bottom Line
Based on MSA's full year EPS estimates, this stock should be fairly valued at around $150 per share – a stellar gain of nearly 23% from its current trading range.
Value investors looking for a niche stock that's trading well below the radar of Wall Street should strongly consider adding MSA Safety to their portfolio.
The above analysis of MSA Safety Incorporated (MSA) was provided by financial writer Daniel Cross.
Is MSA Safety Incorporated (MSA) A Buy or Sell?
Based on MarketClub's technical analysis tools, MSA Safety Incorporated (MSA) is in a strong downtrend that is likely to continue. With short-term, intermediate, and long-term bearish momentum, MSA continues to fall. Traders should use caution and set stops.
MarketClub is analyzing every data tick, ready to spot a new trend as it develops.
Get an alert when MSA triggers a new signal and analysis for over 350K markets with a 30-day MarketClub trial.