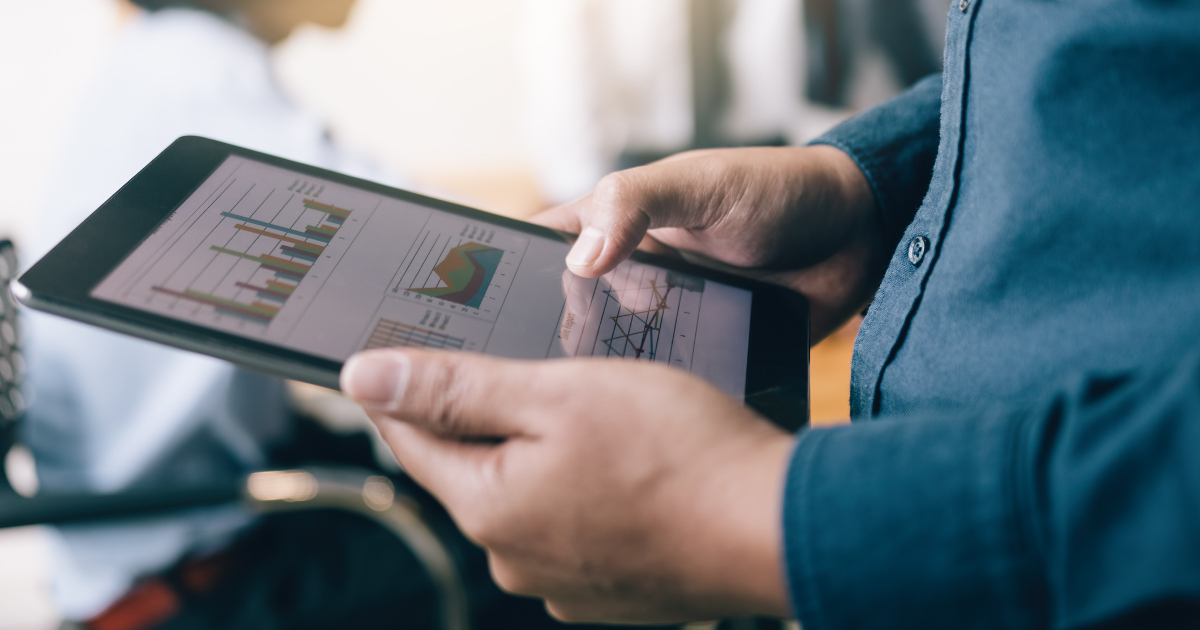 Our Trade Triangle technology just issued a new trade alert for Red Robin Gourmet Burgers, Inc. (NASDAQ_RRGB) today, May 6, 2019.
Red Robin is well-known for their full-service and casual dining restaurants throughout the United States and Canada. With close to 500 company-owned restaurants and 30K employees in 39 states and 2 Canadian provinces, the company is steadily expanding across North America.
RRGB has seen a progressive fall since coming off of the stock's high of $92.78 made in July of 2015, but MarketClub has detected a new strong and steady strength for this stock and has issued a buy alert for RRGB.
With a strong trend score and a new, green monthly Trade Triangle, members would enter a long position today.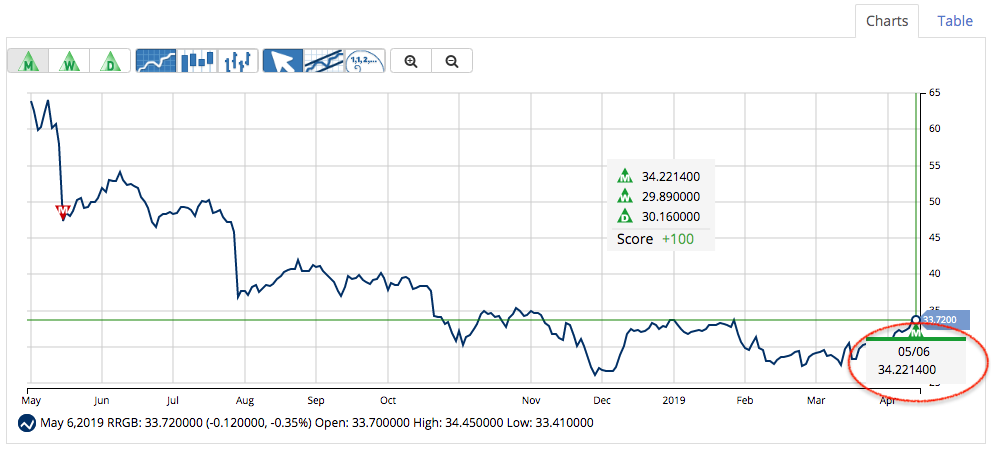 Our last long-term signal suggested that members short RRGB on 5/23/18 at $51.05.
Today's monthly Trade Triangle would signal members to exit this position with a gain of $16.83/share, pocketing a 32.9% gain – can you say "yum"?
---
Join MarketClub to get the buy alert for RRGB or 300K additional stocks, futures, ETFs, forex, and mutual funds.