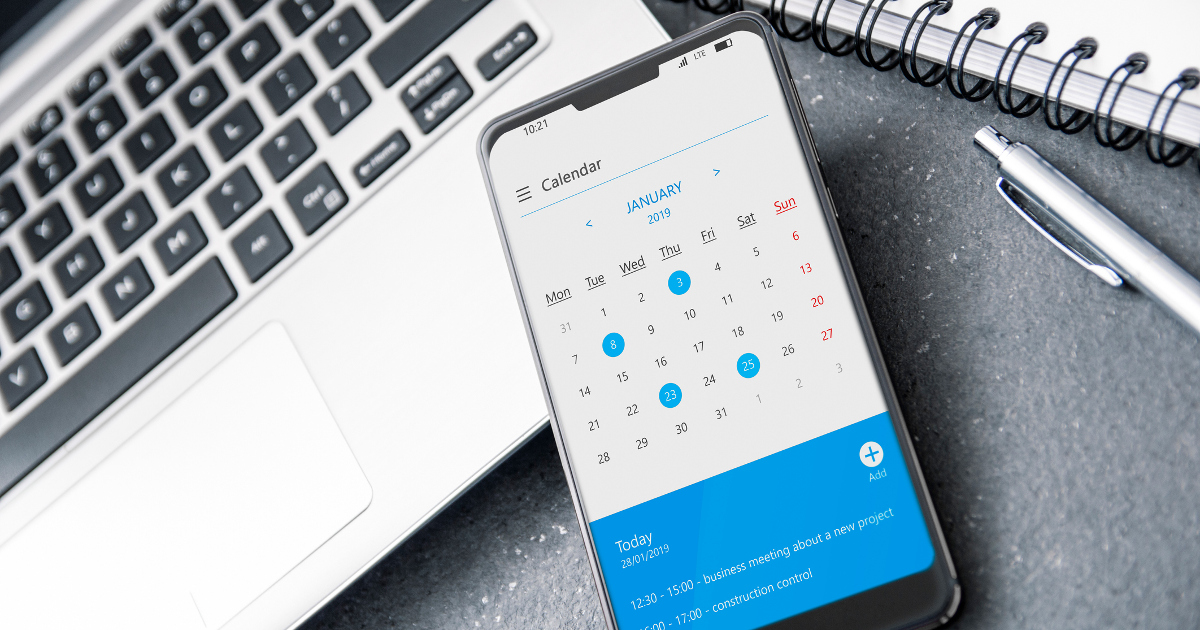 Some of the Street's heavy hitters announce earnings this week and MarketClub's Trade Triangle are ready for them.
MarketClub's technology is not waiting for earnings beats or busts to analyze the markets – that's because the system uses trend-detecting math to guide members.
Below is a calendar of the highest-volume stocks that are scheduled to release earnings this week along with MarketClub's Chart Analysis score and analysts' expectations.
Stock Earning Calendar for Week of July 29, 2019
The following companies are scheduled to report earnings this week. MarketClub members have access to both the ratings and signals for these stocks and thousands of others.
Become a MarketClub member to confirm the signals and up-to-the-moment ratings for these stocks before their earnings drop.
Monday, July 29, 2019
Tuesday, July 30 2019
Wednesday, July 31, 2019
Thursday, August 1, 2019
Friday, August 2, 2019
---
Are you sure that you are well-positioned for a stock earnings beat, or will you get stock earnings burned?
Join MarketClub now and check our signals and ratings on over 350K stocks, futures, forex, ETFs, and mutual funds before the reports hit the wire.