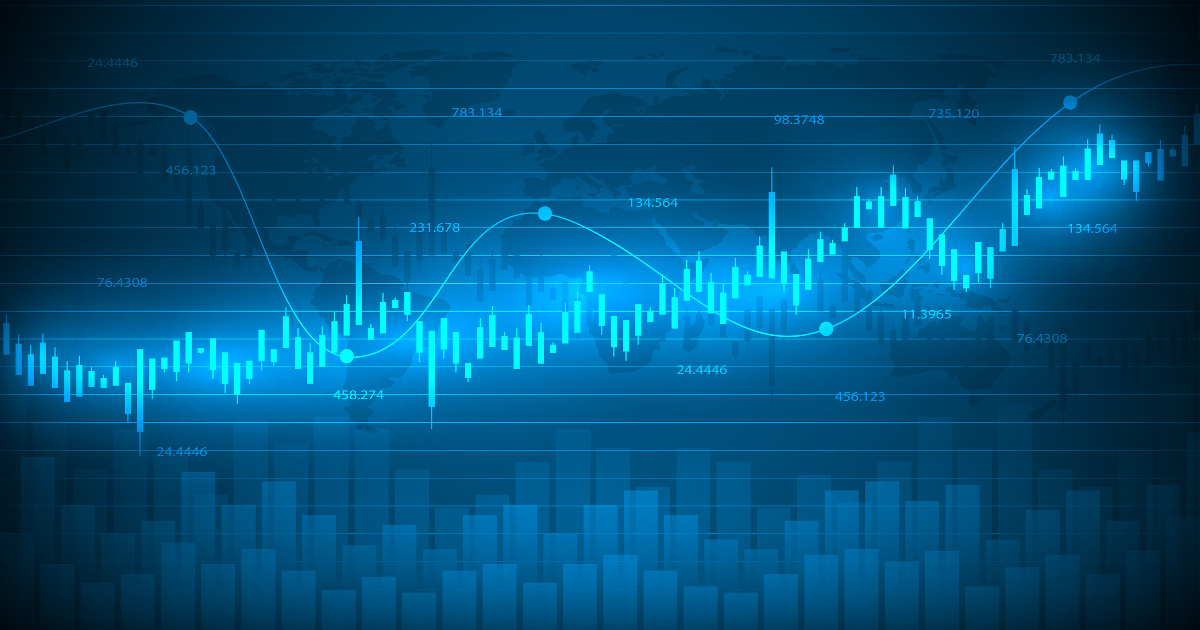 Each year thousands and thousands of stocks take turns moving up and then falling off of our Top Stocks list.
That's because trading opportunities come and go quickly.
Thankfully, our system ranks the best stocks (based on momentum and trend strength) every day and hands that list off to subscribers.
Today, the top 3 positions are filled by…
#1 – Household Retail Giant Aiming High
This stock surprised traders with a significant price bump, but has since held it's gain. With strong technical support and massive momentum, this stock has snatched our top spot.
#2 – Food Ingredient Company With Big Plans
With a big deal in the works, a guidance upgrade, and a strong trend detected by our Trade Triangle technology, this stock is reaching all-time highs. While this isn't the most well-known stock, claiming our #2 spot should get your attention.
#3 – New Street Resident Finally Getting Attention
After a slow start IPO in early June, this stock is now getting some looks. The technicals are looking up for this cloud-based application platform and the bullish trend looks strong.
See these three bullish opportunities topping our 50 Top Stocks List now.