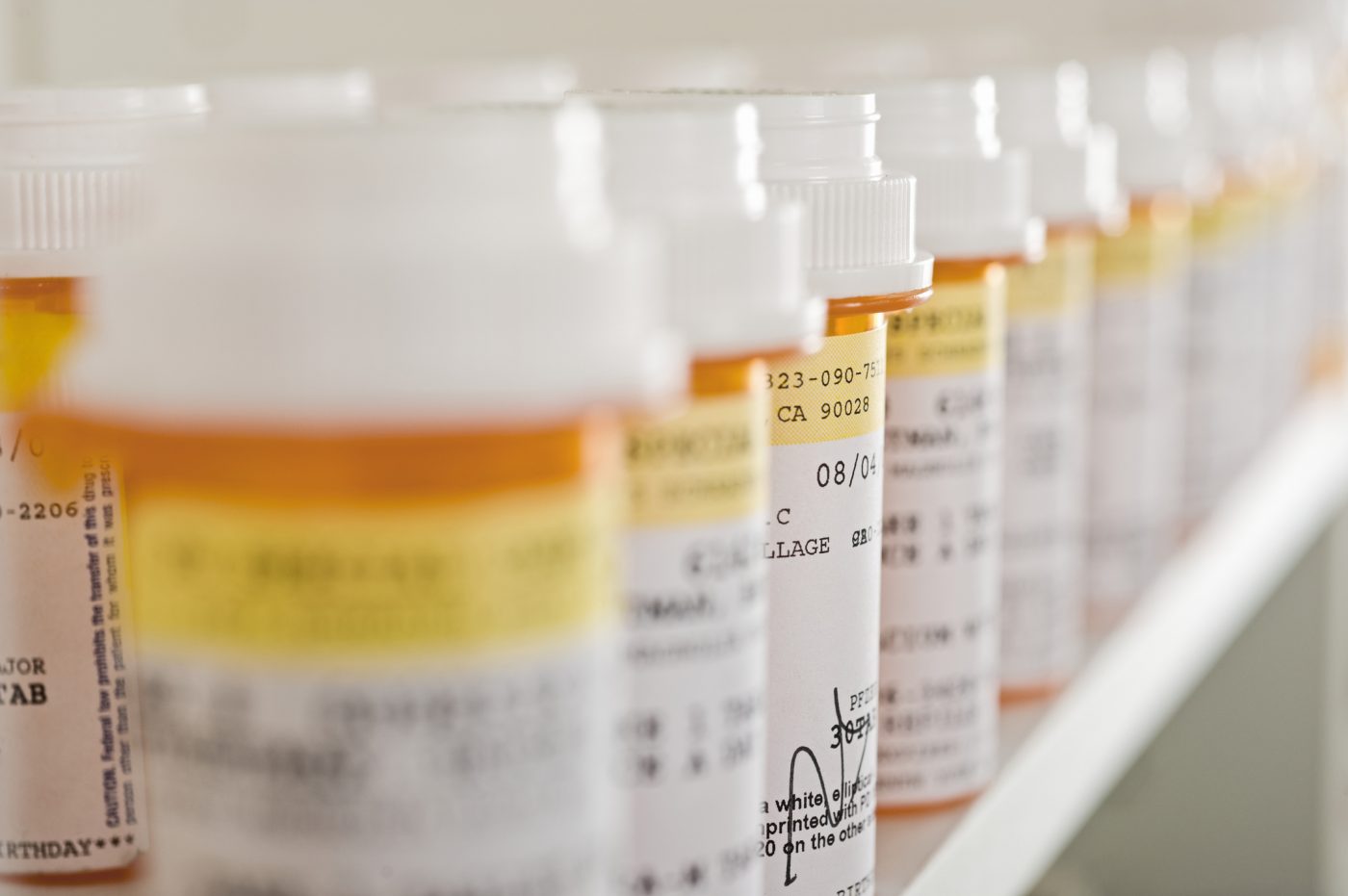 Most sectors in the stock market follow a pattern that correlates with the business cycle.
For example, during periods of economic growth, sectors like technology and energy tend to outperform others while economic contractions or recessions mean utilities and consumer discretionary stocks outperform.
However, some sectors don't obey typically market patterns and operate independently of the global economy.
Drug manufacturers are typically immune to economic concerns. The demand for drugs to treat illness and diseases doesn't wane with changing market conditions – it's a constant global demand making these types of companies extremely resilient in volatile markets.
For investors, a new 52-week high and a business model that doesn't conform to the ups and downs of the global economy could be the ticket to bigger profits.
A Best-In-Breed Drug Manufacturer and Global Brand
GlaxoSmithKline (GSK) is a $106 billion multinational drug manufacturer and currently ranks as the 6th largest pharmaceutical company in the world. Its headquarters is located in London but trades on global stock exchanges.
The company reported a 2nd quarter earnings beat of $0.79 per share compared to the analyst's consensus of $0.62 per share while revenues were up 5% year-over-year. Following the earnings beat, management raised guidance, citing improved efficiency and expected cost reductions.
The company's latest drug products, Trelegy Ellipta, Shingrix, and Juluca, have been well received and are expected to perform well.
GlaxoSmithKline has also launched a joint venture with Pfizer to market towards the consumer healthcare segment with products such as pain relief, vitamin supplements, oral care, and more.
The stock was upgraded earlier in September by Societe Generale with a significant recommendation change from "sell" to "buy." This upgrade gives investors a clue that Wall Street is quickly changing its mind about the drug manufacturer.
The Fundamentals
The stock trades cheaply at just 13 times earnings compared to the industry average of 28 times earnings.
The stock also carries a beta ratio of just 0.69 which indicates that the stock is less volatile than the overall stock market. Even so, the stock movement isn't strongly correlated to the overall stock market's movement.
The stock carries a hefty dividend yield of 4.35% as well, giving investors significant downside protection. However, investors should note that a spin-off of the Glaxo-Pfizer joint venture would likely mean a reduction in the dividend payment as the income stream from that segment would no longer apply.
The Technicals
GlaxoSmithKline's chart shows a clear bullish trend higher marked by the stock hitting a new 52-week high.
The stock price is trading above both the 20-day and 90-day SMA, which is a sign of building momentum in the stock. This movement is usually associated with increased buying activity and new support and resistance levels for the stock as well.
The Bottom Line
Based on GlaxoSmithKline's full-year EPS estimates, this stock should be fairly valued at around $48 per share – a gain of almost 17% with the dividend reinvested.
If you're looking for a stock play with building momentum and no correlation to overall market trends, GlaxoSmithKline could be the best choice for your portfolio.
The above analysis of GSK was provided by Daniel Cross, professional trader and financial writer.
---
What Does MarketClub Say About GSK?
MarketClub is not in agreement with Mr. Cross about GlaxoSmithKline.
With a Chart Analysis Score of only +55, GSK is floundering and has not moved into a firm trend in one direction or another.


Members are looking for the Trade Triangle signals to align and the stock's momentum to strengthen, as indicated by the Chart Analysis Score.
What to do now?
For intermediate and long-term members, it's a waiting game for GSK. The weekly and monthly signals must align to move traders off the sidelines.
Members can set their alerts for GSK and our technology will ring the bell when it's time to look at GlaxoSmithKline once again.
Not a member? Begin your MarketClub trial now and set your alert for GSK.