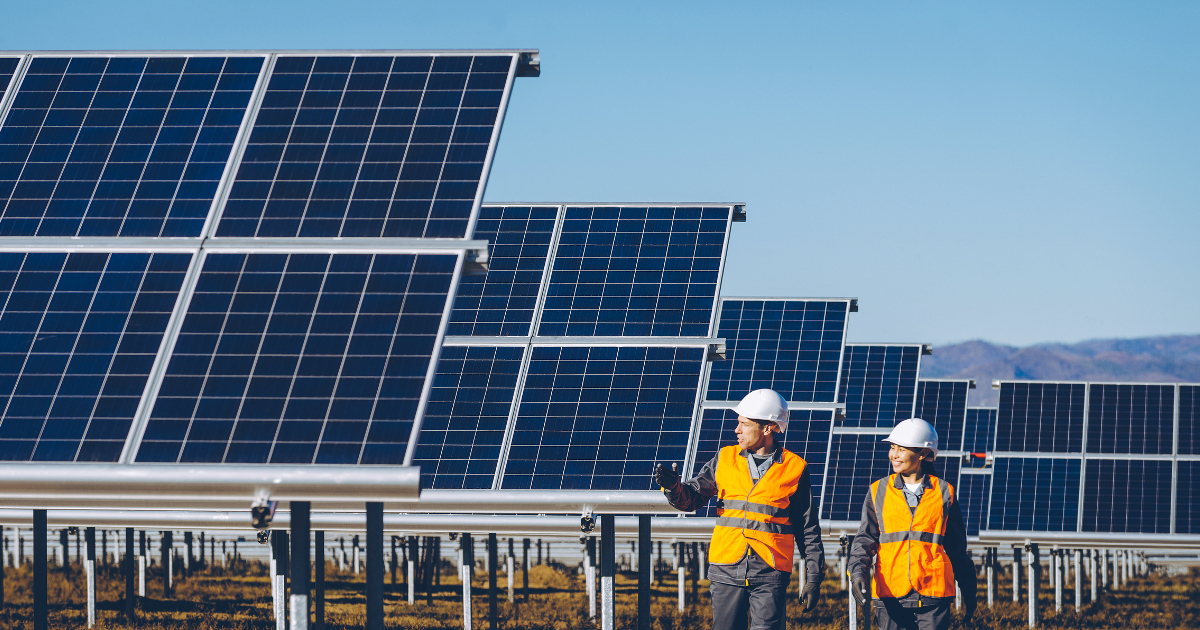 First Solar Inc. (FSLR) is one of the most well-known names in the sustainable energy sector.
With a 5.5B market cap, this company is substantially larger than leading competitors like SunPower Corporation (SPWR), JinkoSolar Holdings Co. (JKS), and Canadian Solar (CSIQ).
A MESSAGE FROM OUR VALUED PARTNER
[On Camera] Retired Millionaire Leaves South America to Make Shocking Gold Prediction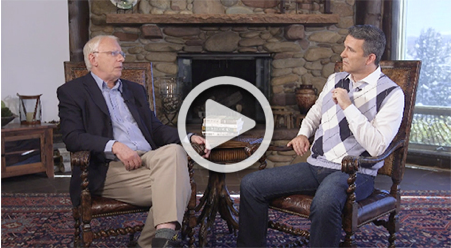 Legendary investor Doug Casey just made a MASSIVE gold prediction… It's so outrageous, it nearly wasn't published.
But then he agreed to make it official and go on camera for an exclusive interview.
And what he said is shocking… Doug calls it the "most bullish sign [hes'] seen in 45 years…" If you're interested, the full interview is available free for a short time.
FLSR rallied to new highs in the spring of 2018, however, this stock struggled to hold the momentum and dropped 55% after settling to a 2-year low on October 29, 2018.
After riding under the $45/share market for a little over a month, our Trade Triangle technology spotted a rally and an entry opportunity on January 25, 2019.
MarketClub members received a signal at $50.06. FSLR then continued trending higher (as predicted by our technology).
Member rode this trend until a red signal suggested that members exit that long position at $57.40 on  September 30, 2019, and capture a $5.06/share (10.34% gain).

Depending on their trading style, members could be sitting on the sidelines or could have used this signal to take a short position, profiting from the tumble to the $53/share range.
First Solar faces intense competition and declining energy prices outside of the solar category. However, MarketClub is only listening to the technical story for FSLR.
When and if a momentum trend occurs for this leading (although struggling) solar power company, MarketClub members will be the first to know.
Don't miss the next signal and a chance to ride another rally.