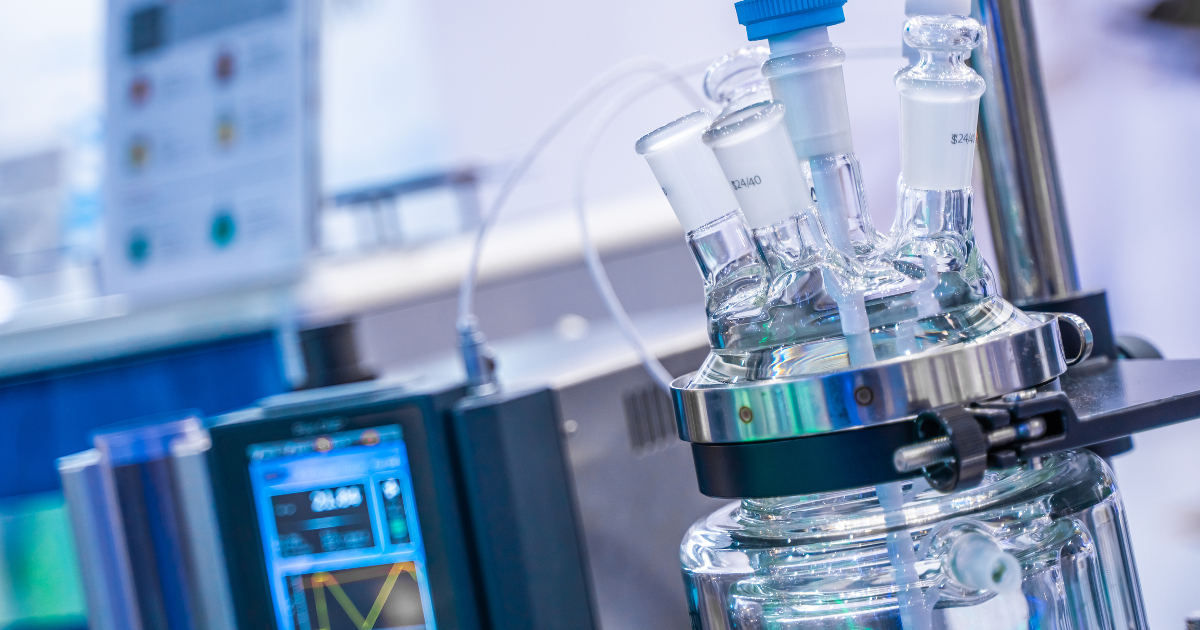 Despite some hesitation from certain segments, investors overall are bracing for a resurgence of a bull market going into 2020.
As cyclical stocks begin to see an uplift along with other market segments like energy and healthcare, sitting on the sidelines too long could mean missing out on big profits.
For one international jack-of-all-trades corporation, bullish expectations for 2020 could translate into outsized gains for investors.
A Global Conglomerate with Fast-Paced Growth Expectations
Danaher Corporation (DHR) is a $110 billion diversified machinery conglomerate that operates globally in three primary segments: environmental and applied solutions, life sciences, and diagnostics.
The company reported earnings of $1.16 per share, beating the analyst estimates of $1.15 per share for the third quarter. Sales revenues came in slightly under expectations at $5.037 billion versus $5.040 billion.
Investors should note that the company does have exposure to foreign exchange risks as well, which negatively impacted earnings by 1.5% for the third quarter.
Danaher Corporation (DHR) – See The Next Buy or Sell Signal
The stock has outperformed the markets this year with gains of around 50%, mainly driven by the company's acquisition of General Electric's life science business. As Danaher works to incorporate the new segment into its larger business and employs cost-cutting initiatives, revenue growth should continue to climb going into 2020.
Surprisingly, the stock hasn't had much analyst coverage lately, which could mean that investors have an opportunity to profit from a potential pricing disparity as well.
The Fundamental Side
The stock trades in relative value territory at 32 times earnings compared to the industry average of 43 times earnings.
The projected long-term EPS growth rate of 14% gives the stock a PEG ratio of around 2 – an indication that the stock may still be undervalued despite the strong year-to-date performance of nearly 47%. The stock carries a small 0.45% dividend yield. This dividend offers investors some level of downside protection as well.
The Technical Side
Danaher's stock chart shows a general trend higher for the year with a slight temporary downtrend in October. But the uptrend appears to be back in effect with the shorter-term 20-day SMA crossing over the 50-day SMA in early December.
Danaher has also seen unusually high trading volumes over the past week accompanying the uptick in the stock price. Strong buying activity implies that the stock's bullish momentum may only just be beginning.
The Bottom Line
Based on Danaher's full-year EPS expectations, this stock should be fairly valued at around $165 per share – a gain of more than 9% from its current price range.
Those who are bullish about the economy in 2020 might want to add Danaher Corporation (DHR) to their portfolio to take advantage of the uptrend.
The above analysis of DHR was provided by Daniel Cross, professional trader and financial writer.
---
Is It Time to Buy DHR Stock?
Get a free, daily technical analysis report for Danaher Corporation (DHR).
You'll see an instant analysis on this stock's trend, momentum, and even see the latest MarketClub buy or sell signal.