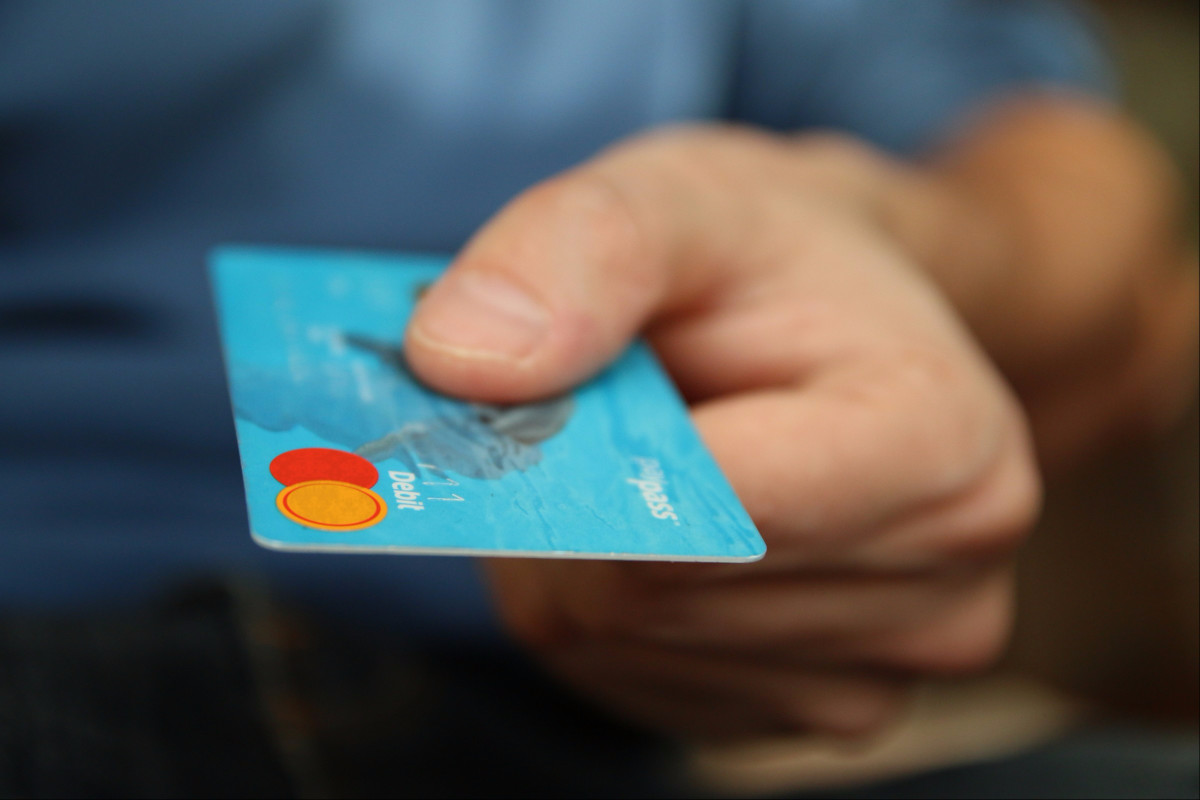 The stock market ended 2019 positively with help from the tremendous performance of financial companies. As the economy continued to grow, financing opportunities tailored to consumers and businesses alike were abundant.
With economic predictions mostly positive for 2020, financial companies should once again perform well relative to other market segments.
One financial services giant is getting an early start this year by expanding its reach. The company hopes this move will quickly grow profits and rally investors.
A Best-In-Breed Credit Services Company Making Big Moves
Visa (V) is a $420 billion credit service conglomerate that facilitates electronic funds transfers around the world with its Visa-brand credit cards, pre-paid cards, and debit cards. It is the second-largest card payment company in the world behind China's UnionPay.
Is Visa (V) a buy, sell, or hold?
We'll analyze the technical trend and send you an instant report.
The company beat 4th quarter earnings expectations. Visa is reporting an EPS of $1.47, beating analysts' estimates of $1.43 per share. The company reported $6.1 billion in revenue, exceeded the projected $6.08 billion revenue target.
The company has been making aggressive moves to expand its business market, with the most recent being its $5.3 billion bid for Plaid – a fintech company that connects popular payment apps like Venmo with banking institutions. Consumer payment apps have branched out and become commonplace for commercial applications. This move gives Visa a much broader marketplace moving forward.
Compass Point initiated coverage on the stock in December with a "buy" recommendation. Over the last few months, other analysts have reiterated an "overweight" or "buy" recommendation. While the stock is up over 41% in the past 12 months, there is still room for growth and bigger returns for investors.
The Fundamental Case
The stock trades as one might expect a growth stock to trade with a multiple of 35 times earnings. However, Visa comes in under the industry average of 43 times earnings.
The stock carries a long-term EPS growth rate estimate of 22%, giving the stock a PEG ratio of less than 2. This PEG ratio is a sign that the stock may be undervalued. The stock carries a small 0.60% dividend yield as well, giving investors some minor downside protection.
The Technical Case
Visa's stock chart shows a clear bullish trend over the past few months with the 20-day SMA crossing over the 50-day SMA in early November. The rise has been accompanied by heavy volume, signifying solid bullish momentum for the stock.
Investors should be cautious with Visa. With an RSI reading of over 70, the stock may be due for a short pullback before resuming its upward course.
The Bottom Line
Based on Visa's full-year EPS estimates, this stock should be fairly valued at around $215 per share – a gain of more than 10% from its current trading range.
As we start the trading year for 2020, expectations for financial stocks to outperform are as high as they were last year, giving investors an opportunity for significant gains down the road.
The above analysis of V was provided by Daniel Cross, professional trader and financial writer.
---
Is It Time to Buy Visa's Stock?
MarketClub members have watched Visa (V) grow more than $54.55/share (+37.4%) since receiving the last monthly Trade Triangle.
When will this bullish move end? Get our free daily report with Visa's rating, technical trend, and entry and exit signals.